March 20, 2018
INSP Sets Multiple Ratings Records in January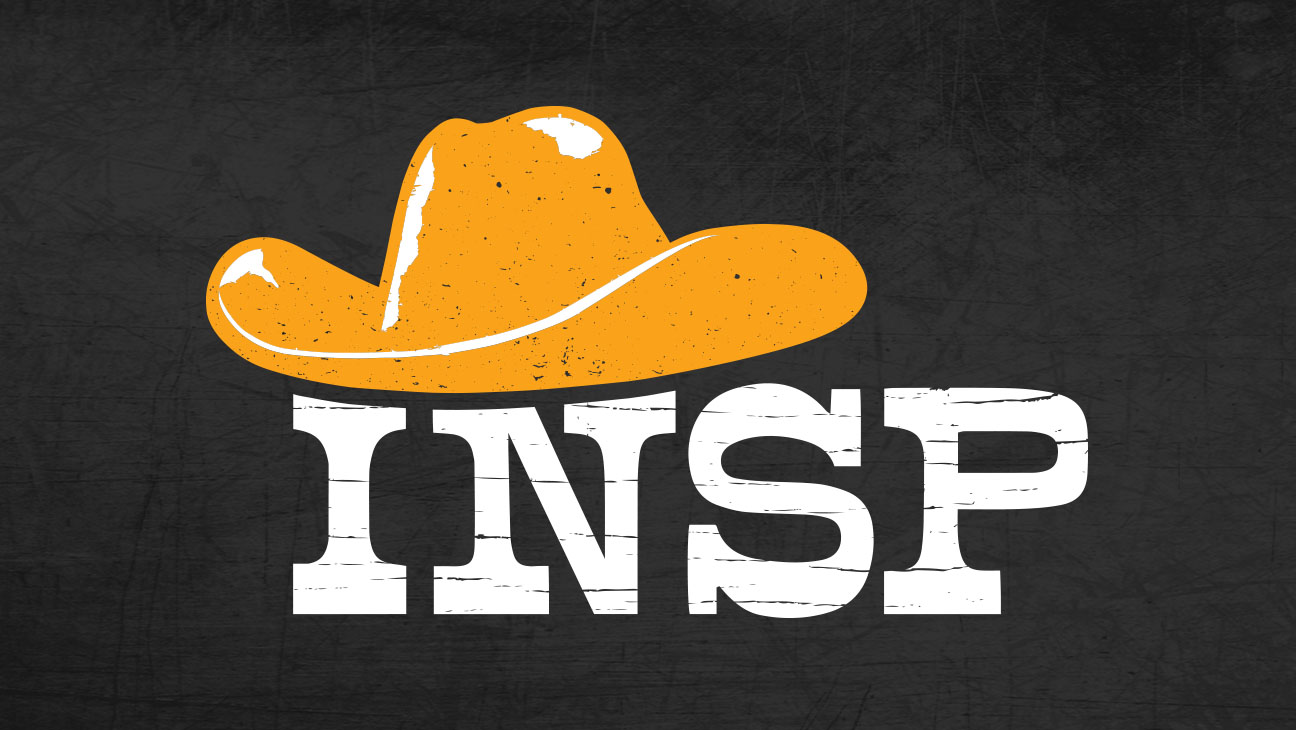 For Immediate Release
INSP Sets Multiple Ratings Records in January
(Indian Land, SC – February 5, 2018) General entertainment television network INSP set multiple ratings records last month, including having its highest-rated month, week, and single day in network history. The announcement was made today by Dale Ardizzone, INSP's COO.
During the January 2018 broadcast month, average HH ratings for INSP's commercial content were up 22.4% from its December 2017 average, and up 33.6% from January of 2017. The previous record was set in November 2017. Among all cable networks measured by Nielsen, INSP ranked 34th overall in 24/7 HH rating and 33rd in primetime.  In terms of Year-Over-Year C3 growth, INSP ranked 3rd.
Ardizzone further noted that the first four weeks of January were the top four highest-rated weeks in network history, and that the network also set several single day ratings milestones in terms of total households.  In addition, a number of records were set in specific demographic categories, including P 2+, W 35+, W 55+, M 35+, and, M 55+. Ardizzone also noted that Q4 was the highest-rated quarter in network history.
"We are pleased with January's ratings, but not really surprised," said Ardizzone. "They continue to demonstrate that INSP is one of the cornerstone networks in terms of popularity and viewer loyalty. And, with last quarter having been so strong, it is clear that we have become a consistent destination choice for millions of Americans." He continued, "With originals performing better than anticipated and a fiercely loyal audience of cord-cuddlers rather than cord-cutters, we truly believe we are one of the best bargains in cable for both our distribution partners and our advertising clients."
More information is available upon request. All data is Nielsen NPower.
###