June 1, 2022
INSP Sets Premiere Date for 2nd Season of Historical Docudrama Wild West Chronicles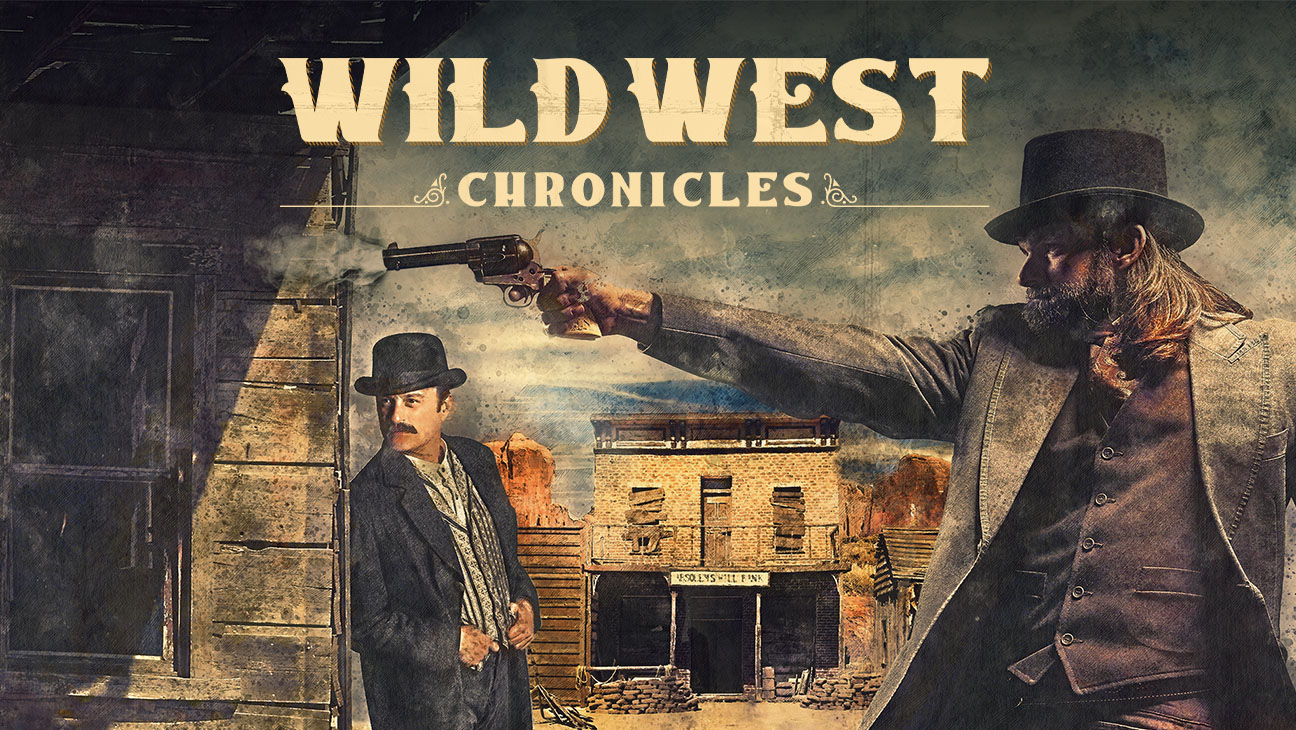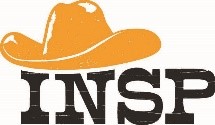 For immediate release
INSP Sets Premiere Date for 2nd Season of Historical Docudrama Wild West Chronicles
Inspired by true tales of famous characters and unsung heroes of the American West, the series is scheduled to premiere on Thursday, July 28th at 8PM ET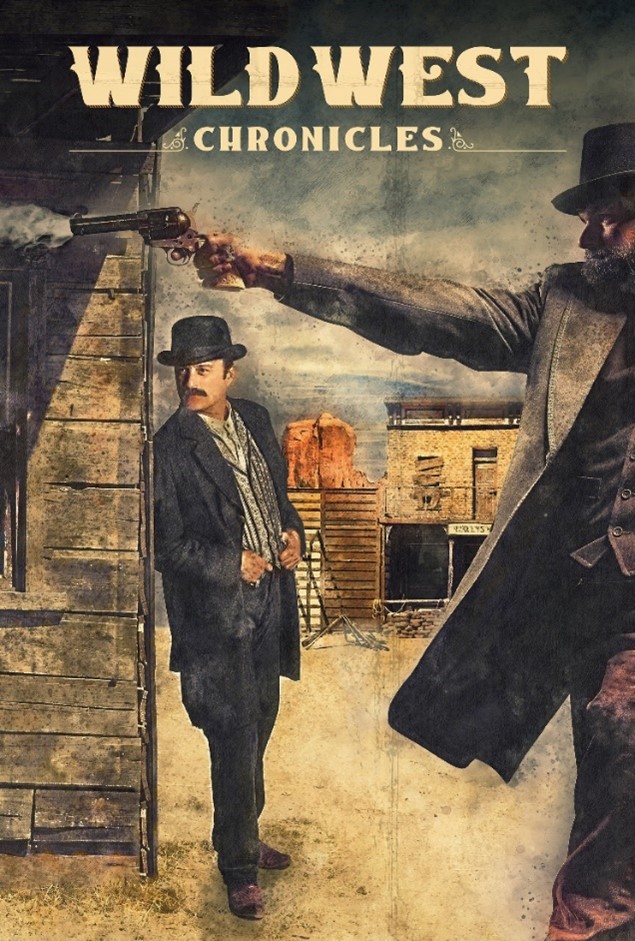 (Indian Land, SC – June 1, 2022) General-entertainment network INSP, the leader in Western & Western-adjacent programming, has announced that Season 2 of historical docudrama series Wild West Chronicles is set to premiere on Thursday, July 28th at 8PM ET. Craig Miller, VP of Original Programming and Development for INSP, made the announcement.
"The debut of Wild West Chronicles had the distinction of being INSP's highest-rated original series, and we're looking to have even greater success with the second season," said Miller. "Some of the little-known history behind the Old West's most memorable tales that we'll delve into this season includes learning who took the last shot at the infamous gunfight at the O.K. Corral; how a Texas Ranger finally stopped outlaws from cutting down fences; and why competing silver mining companies started a war underground. You will have to tune in to watch intrepid reporter Bat Masterson as he gets the 'west' of the story."
INSP's original anthology series, Wild West Chronicles, follows the legendary Bat Masterson, once a formidable gunslinger and lawman, after he trades his sheriff's badge for a pen to become a newspaper reporter. In each episode, Masterson tracks down eyewitnesses who share vivid memories of events and remarkable characters of the Old West like Nat Love, Constable Jim Roberts, Dr. Susan Anderson, and others, as they tell their stories. A bygone age of hardship and lawlessness is brought to life as fearless lawmen ride tall in the saddle and vicious criminals fight to escape justice.
The 11 episodes of Wild West Chronicles will air exclusively on INSP starting on Thursday, July 28th at 8PM ET.
What Critics Have Said About Season 1 of Wild West Chronicles:
"…an ingenious amalgamation of drama and documentary…"
-Cowboys & Indians
"Fans of both the docudrama and the Western genres should find much to enjoy in Wild West Chronicles…" – Screenrant
 "…it gets the times and places right and uses a clever approach."
-True West Magazine
###