March 30, 2023
INSP Sets Premiere Date for New Season of "Into the Wild Frontier"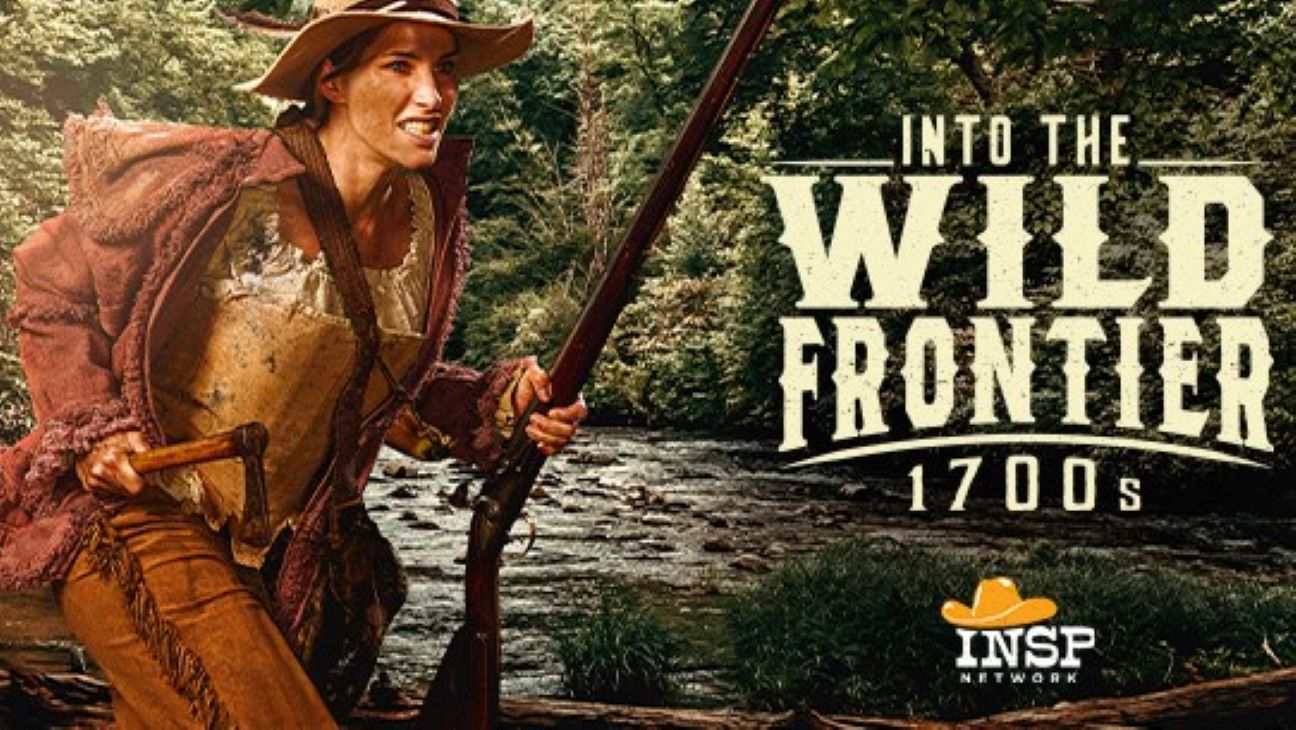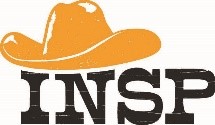 For immediate release
INSP Sets Premiere Date for New Season of "Into the Wild Frontier"
 Third Season Bows on Saturday, May 6th at 6PM ET
 (Indian Land, SC – March 30, 2023) – INSP, the recognized leader in Western and Western-adjacent programming, today announced the season 3 premiere date of its popular historical docudrama series Into the Wild Frontier. New episodes begin airing on Saturday, May 6th at 6PM ET. Doug Butts, EVP of Programming for INSP, made the announcement.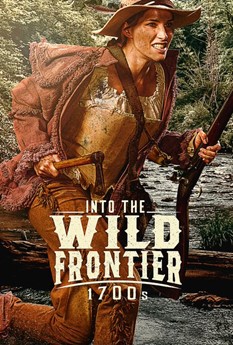 "Seasons one and two have captivated the INSP audience," said Butts. "Each episode is meticulously researched, vividly recounting the real-life tales of adventurous men and women whose intrepid travels were instrumental in shaping the American West. Season three promises to engage viewers with new stories, both familiar and obscure."   And, continued Butts, "the INSP audience will be excited to learn that all new episodes of season three will premiere a month after the season two finale."
Into the Wild Frontier chronicles America's expansion westward, where the promise of new lands teeming with game and other riches provided an irresistible pull for those who were willing to risk it all in the spirit of adventure.  As they push deeper into the wilderness, crossing vast mountain ranges, treacherous plains and unforgiving deserts, these fearless mountain men and mountain women forerunners faced starvation, deadly weather, ferocious predators, and unwelcoming Indigenous Americans. These were true adventurers, whose epic tales of survival on America's undeveloped frontier emboldened a tide of settlers to head west and become the stuff of myths and legends.
Season 3 of Into the Wild Frontier is comprised of eight episodes and debuts on Saturday, May 6th at 6PM ET on INSP. Featured this season are notable explorers including Daniel Boone, Mason & Dixon, Anne Bailey, William Bartram, James Harrod, Christopher Gist, George Croghan and Robert Rogers.
The series is produced for INSP by Warm Springs Productions.
###