January 13, 2022
INSP Sets Premiere Date for New Series "Into the Wild Frontier"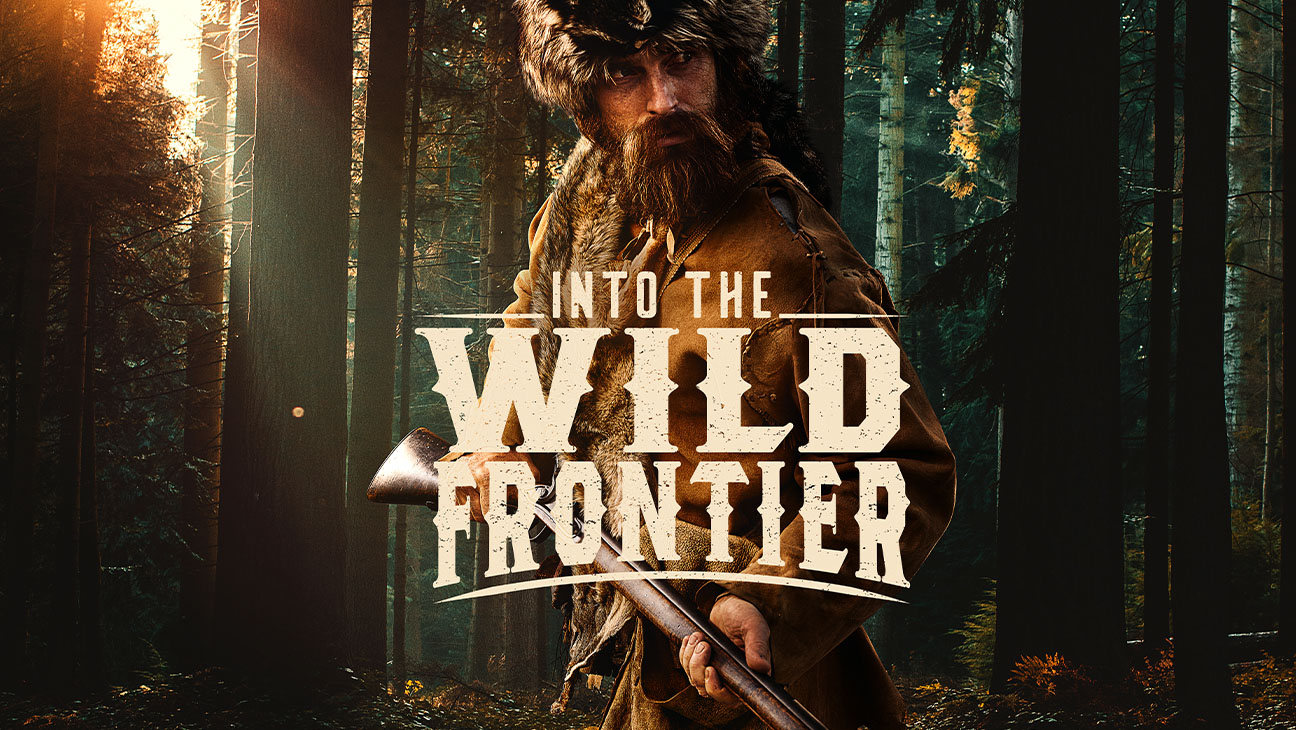 For immediate release
The Latest Original Expedition and Exploration Docudrama will Debut on
Thursday, February 17th at 8PM ET
(Indian Land, SC – January 13, 2022) – General entertainment network INSP announced that it will premiere its latest historical docudrama series Into the Wild Frontier on Thursday, February 17th at 8PM ET. Doug Butts, EVP of Programming for INSP, made the announcement.
"As our ratings demonstrate, INSP viewers love action, adventure and exploration," explained Butts. "Consequently, we've made it a priority to produce compelling original content that both entertains and informs.  Into the Wild Frontier is a great example of that type of multi-dimensional programming. The series features riveting stories from some of America's first pioneers – most of whom braved incredible dangers and extremely harsh conditions while exploring America's Western frontier.  Each episode combines substantial research with carefully crafted storytelling, and the result is an action-packed drama that we are confident our audiences will enjoy."
With America's expansion westward, the promise of new lands teeming with game and other riches provided an irresistible pull for frontiersmen like Daniel Boone, Jim Bridger, John Colter and others who were willing to risk it all in the spirit of adventure.  As they push deeper into the wilderness, crossing vast mountain ranges, treacherous plains and unforgiving deserts, these fearless explorers faced starvation, deadly weather, ferocious predators and hostile Native Americans. These were true adventurers, whose epic tales of survival on America's undeveloped frontier emboldened a tide of settlers to head west and become the stuff of myths and legends.
In addition to Boone, Bridger and Colter, the explorers and mountain men featured in season 1 of Into the Wild Frontier include Meriwether Lewis and William Clark (Lewis & Clark), Jedediah Smith, Tom Fitzpatrick, Jim Beckwourth, and Kit Carson.
The first season of Into the Wild Frontier, which will be comprised of eight episodes, will premiere on INSP on Thursday, February 17th at 8PM ET.
The series is produced for INSP by Warm Springs Productions.
###