March 20, 2018
INSP Sets Premiere Date for Season 3 of "The Cowboy Way"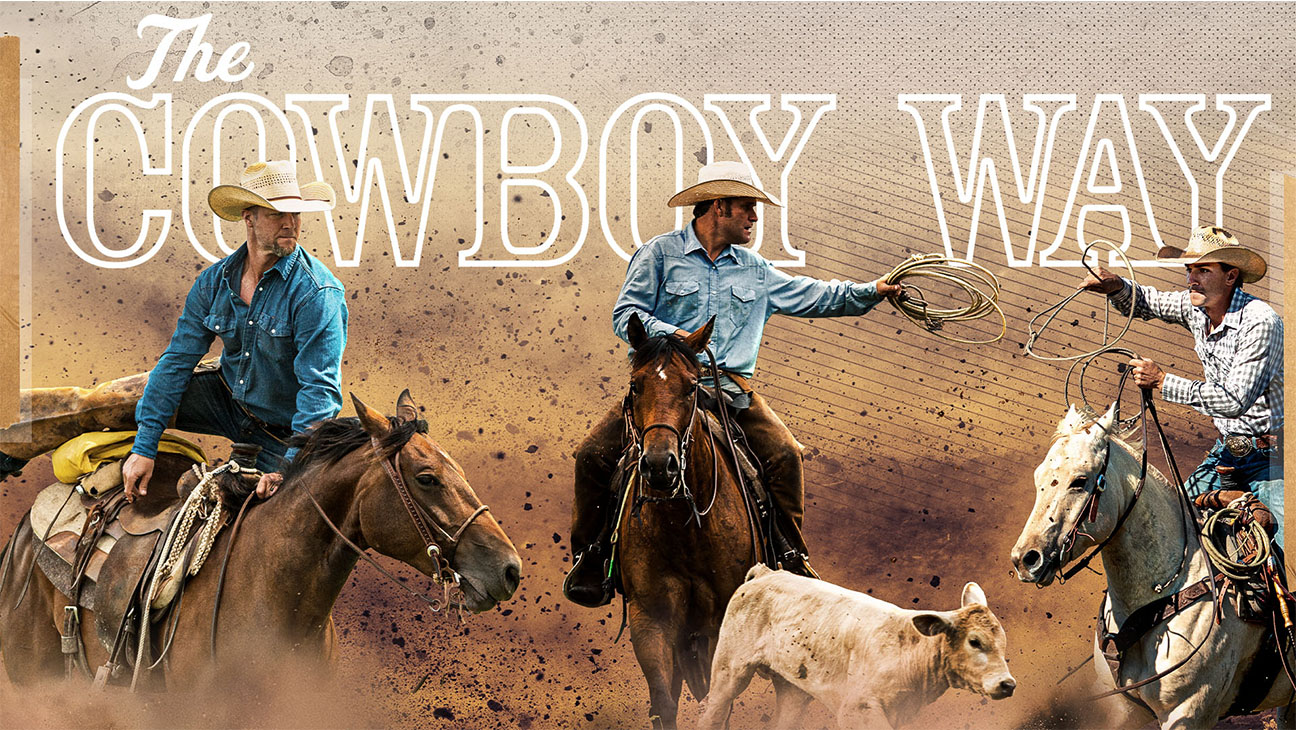 For Immediate Release
New Episodes of the Original Docuseries Will Begin on
Thursday, April 26, 2018 at 8:00PM ET  
(Indian Land, SC – February 27, 2018) – General entertainment television network INSP has set Thursday, April 26, 2018 at 8:00 pm ET as the premiere date for Season 3 of their fan-favorite docuseries, The Cowboy Way. The announcement was made by Craig Miller, VP of Original Programming at INSP.
The Cowboy Way continues to be very popular with our viewers," said Miller.  "And, Season 2 saw a number of new viewers begin to follow the series. Between true cowboy action – including breaking horses, herding cattle, and roping bulls; or the intensely personal side of getting married or raising a family, the show has something for everyone," continued Miller.  "In fact, it is that reality of watching modern day cowboys Bubba, Cody, and Booger juggle their rough and tough day jobs with the emotional demands of their personal lives that makes the show so engaging.  We are confident our audiences will find Season 3 even more entertaining."
INSP's original series The Cowboy Way depicts the adventures of three modern-day cowboys as they grow their Alabama cattle business. From brutally long hours and uncertain income to the challenges of balancing a family, cowboys Bubba Thompson – rancher & carpenter; Cody Harris – rodeo champion & cattle dealer; and Chris "Booger" Brown – cattleman & horse trainer are driven by a strong work ethic and a cowboy code as important to them as it was to the pioneers of the Old West.
Season three of The Cowboy Way will feature nine episodes.  It will premiere on INSP on Thursday, April 26th at 8:00PM ET.
The Cowboy Way is produced for INSP by Glassman Media.
###