February 16, 2023
INSP Sets Premiere Date for Season 3 of "Wild West Chronicles"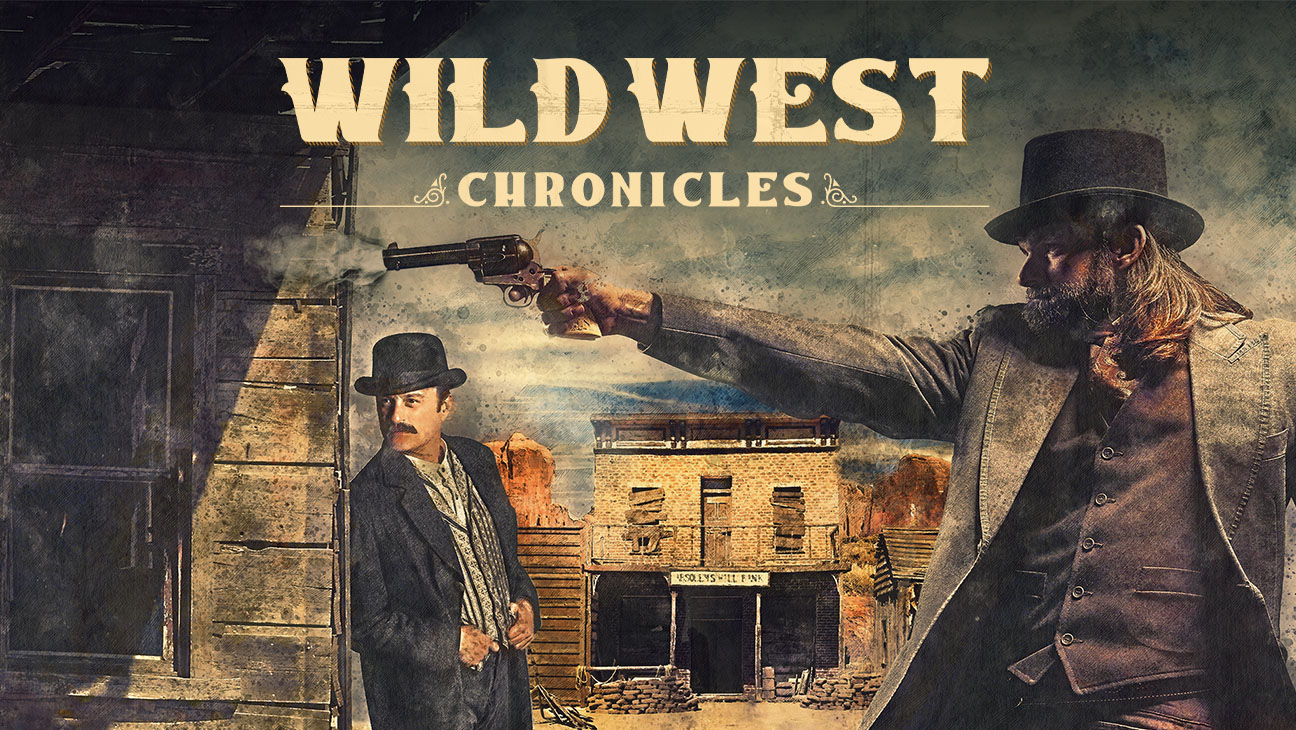 "Fans of both the docudrama and the Western genres should find much to enjoy in
Wild West Chronicles…" –Screenrant
"…it gets the times and places right and uses a clever approach."
-True West Magazine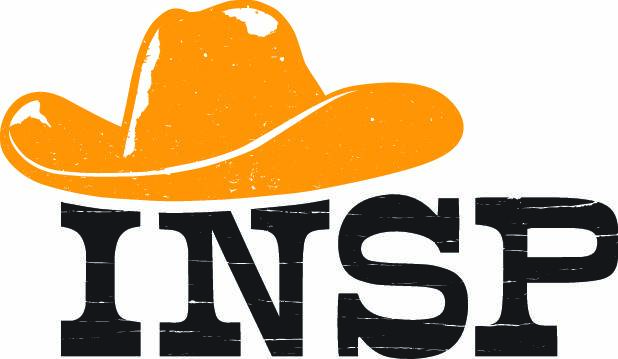 INSP Sets Premiere Date for Season 3 of "Wild West Chronicles"  
The Historical Docudrama Series Featuring True Tales of the American West is Set to Premiere on Thursday, April 6th at 10PM ET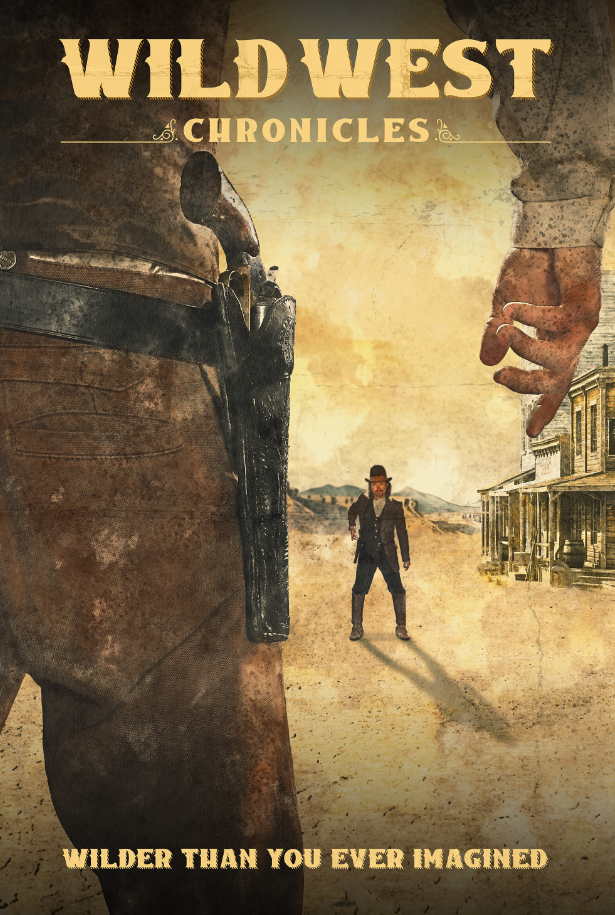 (Indian Land, SC – February 15, 2023) – General-entertainment network INSP, the recognized leader in Western and Western-adjacent programming, has set Thursday, April 6th as the premiere date for the 3rd season of their original series Wild West Chronicles. Doug Butts, EVP of Programming for the perennial top ten network, made the announcement.
"Wild West Chronicles, one of our highest rated original series, has enjoyed a fiercely loyal following," said Butts. "Throughout the first two seasons, INSP audiences enjoyed stories featuring some of the most infamous and unsung characters of the American West. Each episode combined great drama, action, adventure, and accurate historical details with compelling storytelling to deliver a captivating episode every week. With the rich history the Wild West era has to offer, there is no shortage of exciting stories to tell."
Butts further added, "Given how well this series consistently performs, we are also excited to announce that a 4th season of Wild West Chronicles already has been greenlit and is currently in production. A premiere date will be announced later this year."
INSP's anthology series, Wild West Chronicles, follows the legendary Bat Masterson, once a formidable gunslinger and lawman, after he trades his sheriff's badge for a pen to become a newspaper reporter. In each episode, Masterson tracks down eyewitnesses who share vivid memories of events and remarkable characters of the Old West, such as Billy the Kid, Bass Reeves, Burton Mossman, Sister Blandina, Calamity Jane and others, as they tell their stories. A bygone age of hardship and lawlessness is brought to life as fearless lawmen ride tall in the saddle and vicious criminals fight to escape justice.
Season 3 of Wild West Chronicles is comprised of thirteen episodes and debuts Thursday, April 6th at 10PM ET on INSP. The series is produced for INSP by MorningStar Entertainment.
###