April 1, 2021
INSP Sets Record for Highest-Rated Quarter in Network History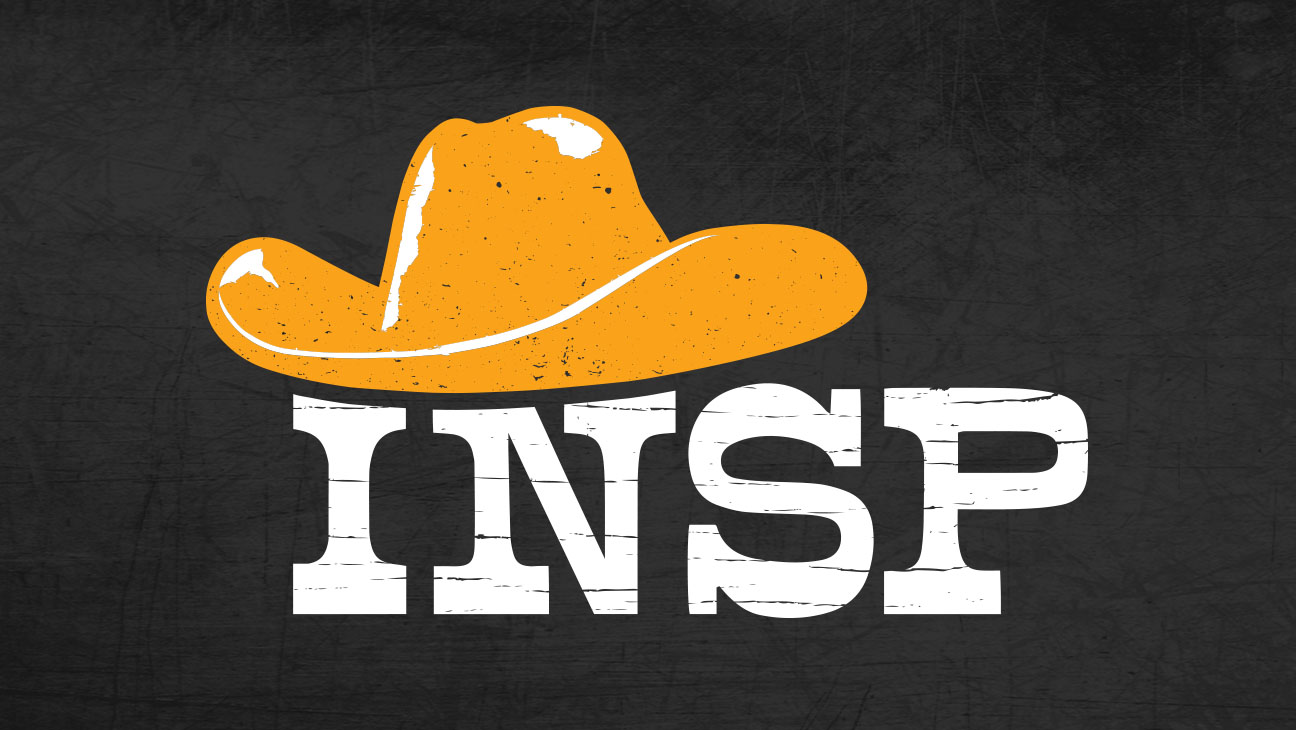 For immediate release
(Indian Land, SC – April 1, 2021) Final Q1 data from Nielsen Npower reveals that general entertainment network INSP set a record for the highest-rated quarter in the network's history. The announcement was made by INSP's COO, Dale Ardizzone.
Ardizzone noted that 24/7 HH ratings were higher than every other quarter since the network started receiving Nielsen ratings in 2010. More recently, 24/7 ratings were 8% over Q1, 2020. Records were set for total entertainment day as well, with averages also up 8% over Q1 2020.
"INSP continues on a record-setting pace," Ardizzone said. "We set several all-time monthly ratings records in January, and then topped those records in February. For the entire quarter, INSP ranked in the top 12 among all Nielsen-rated networks in both 24/7 and total entertainment day ratings, with ratings consistently higher than most higher-profile cable networks."
"Audiences love our mix of classic westerns and originals, including Season 2 of Ultimate Cowboy Showdown, hosted by Trace Adkins, which premiered in February.  We are eager to continue this trend as INSP debuts its next new original, Wild West Chronicles, on April 11th."
To view the weekly INSP schedule, click here.
###