May 2, 2017
INSP Sets Records with Q1 Ratings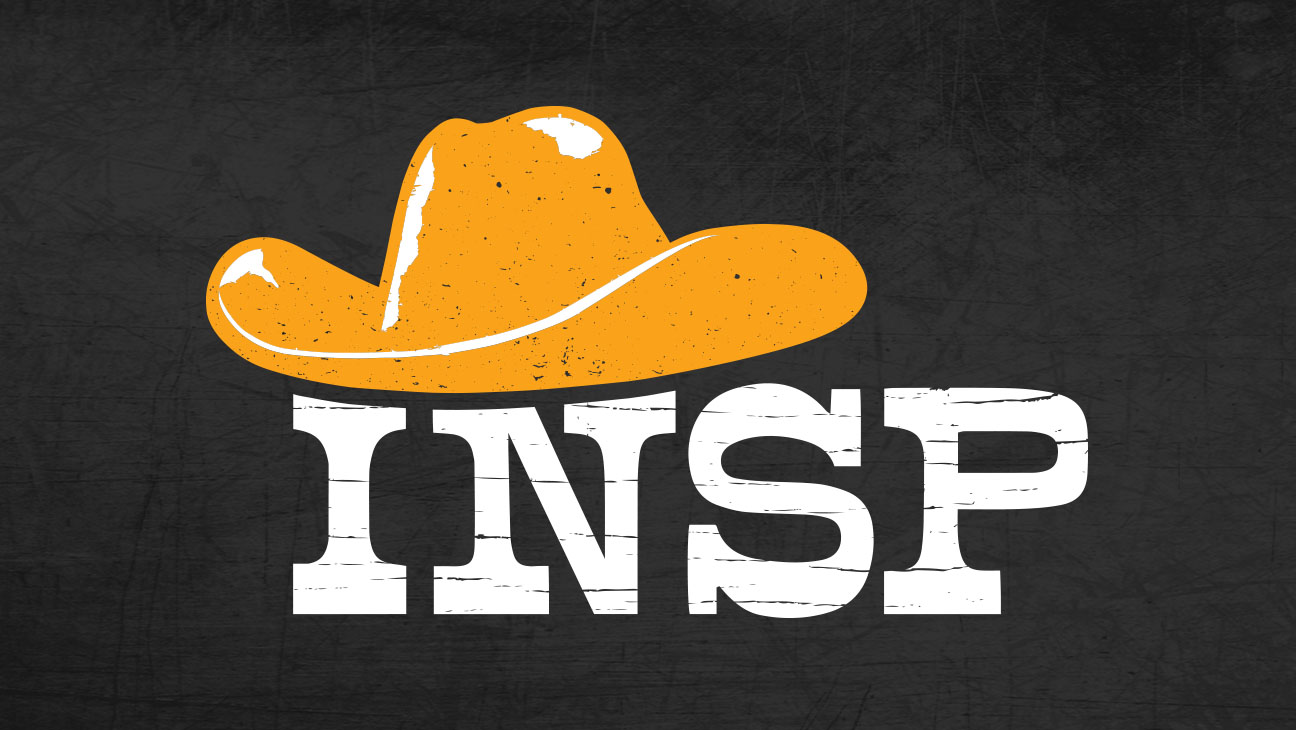 For Immediate Release
New Records for highest-rated quarter, week, primetime, and more.
Consistently Among Top 35 Networks in Nielsen C3 Ratings.
Indian Land, SC – Q1 2017 marked new milestones for family entertainment network INSP. Final Nielsen NPower data confirms that this was the highest-rated quarter in the network's history. The announcement was made by Dale Ardizzone, INSP's COO.
Among the records set during the quarter:
Quarter with the highest average 24/7 rating (0.191): 1Q 2017
Quarter with the highest average 7 day primetime rating (0.294): Q1 2017
Week with the Highest 24/7 Rating (0.201 avg): Week of January 2nd
Week with Highest Commercial Content Rating (0.233 avg): Week of January 2nd
Week with the Highest Primetime Ratings (0.310 avg): Week of March 20th
Highest average monthly cumulative audience (18,324,000): January 2017
Month with highest average rating, commercial content (0.225): February 2017
Month with highest average 7-day primetime rating (0.303): March 2017
"At a time when many other networks are experiencing declines, INSP has continued to increase audiences," said Ardizzone. "Confirming our status as an industry leader, every week in the quarter INSP ranked in the top 35 among all Nielsen-rated networks in 24-hour C-3 ratings. Our lowest ranking was 35th (the week of December 26). Our highest ranking was 29th the week of March 20."
"Comparing March 2017 results with March 2016, average network 24-hour ratings were up 13%. INSP ranked 10th in growth among all 124 networks measured by Nielsen."
Source: Nielsen NPower National Sample; LIVE, 12/26/2016-03/26/2017; 24-Hour; Households; All Cable Networks
###