February 5, 2021
INSP Shatters January Ratings Record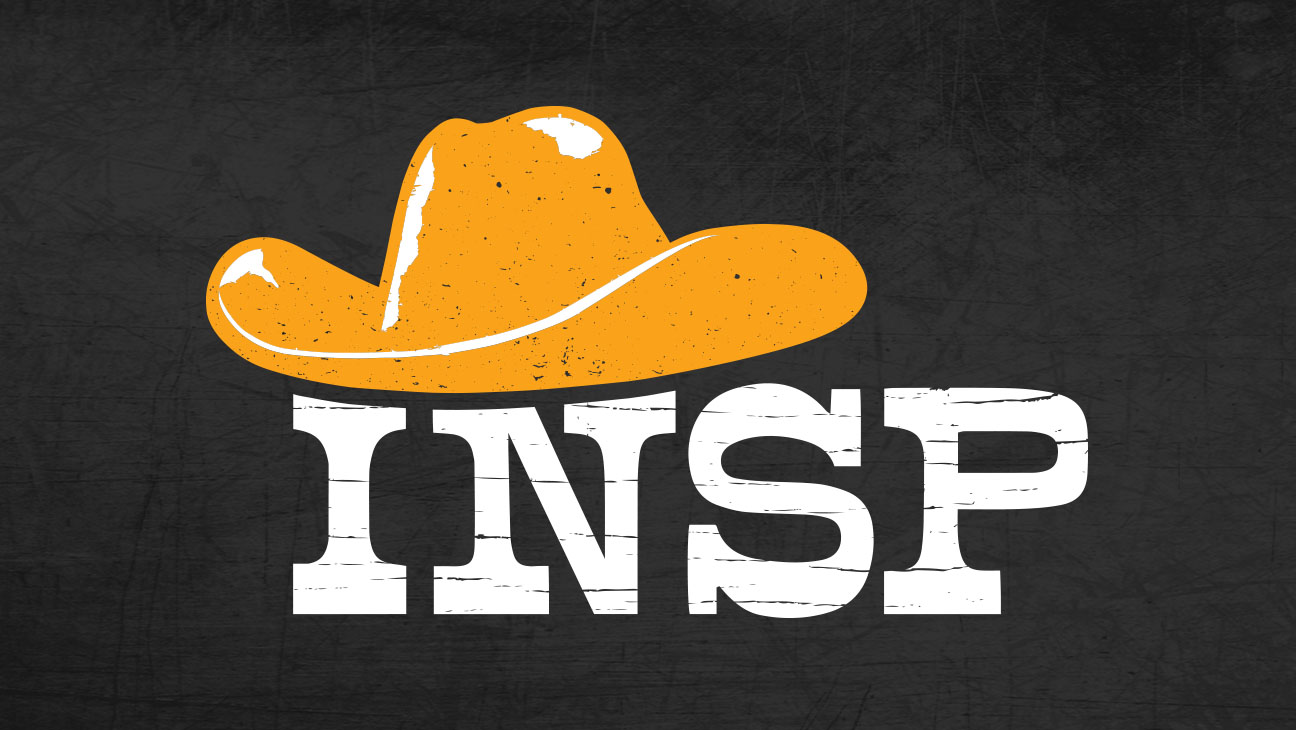 For immediate release
February 4, 2021
The first month of 2021 saw entertainment averages up more than 10% –
Highest-rated January in network history
(Indian Land, SC) General entertainment network INSP experienced the highest-rated January in network history. The report was one of a series of recent ratings records set by the network. The announcement was made by INSP's COO, Dale Ardizzone.
The network finished January 2021 with a 24-Hour average rating 10.7% higher than January 2020.
This followed a year in which INSP set numerous records, including the highest annual averages in network history. "This was the 7th straight year of year-over-year ratings increases," Ardizzone said. "We are proud that INSP was the only network to have this record of consistent success. December 2020 also was the highest-rated December in our history."
"At a time when audiences are declining for most networks, INSP keeps setting records. Demonstrating our consistent growth, every week in 2020 INSP was ranked in the top 25 nets in 24/7 C3 HH ratings and in 50 of those weeks INSP ranked in top 20."
Ardizzone noted that increased ratings were due in part to several strategic specials and stunts, including the "Women of the Wild West" movie event which featured several films starring Maureen O'Hara, Barbara Stanwyck, Amanda Blake and more.
To view the weekly INSP schedule, click here.
###