February 19, 2015
INSP Taps Gary Wheeler as VP of Original Movies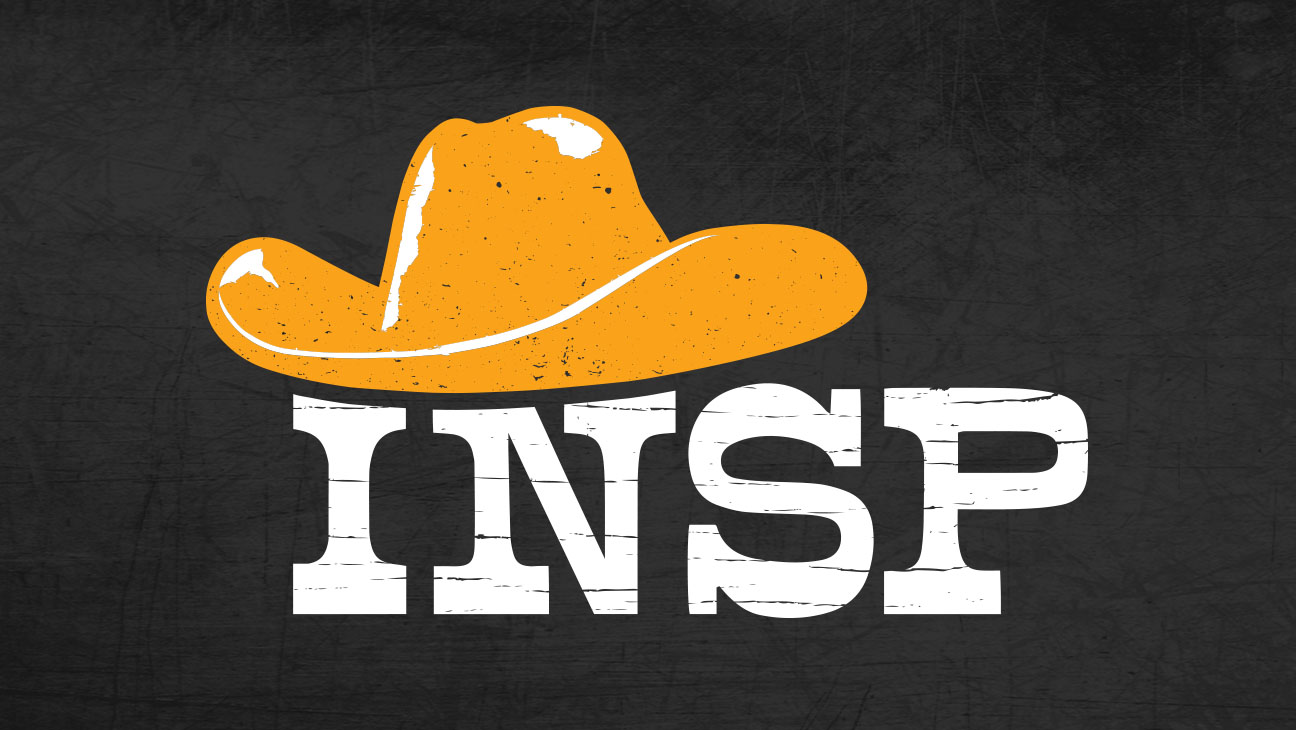 Award-Winning Filmmaker To Lead INSP's Original Film Division
Indian Land, SC –Award-winning filmmaker Gary Wheeler has been appointed as Vice President of Original Movies for INSP. The announcement was made today by Doug Butts, SVP of Programming.
In this position, Wheeler is charged with the creation of original features to premiere exclusively on INSP.  The first wave of films is scheduled to debut in the third quarter of 2015.
"The development and production of original movies is something INSP has been excited about for some time, Butts added.  "And we've hired the perfect filmmaker for the job.  Gary's portfolio is impressive and his creativity is inspiring.  More importantly, his vision for future films aligns perfectly with INSP's brand of wholesome entertainment. We are thrilled that someone of his stature and experience will oversee our film division."
Wheeler is a multi-award winning film writer, producer and director. As a member of the Producer's Guild of America, he has directed and/or produced more than a dozen motion pictures and television programs both domestically and worldwide.  Most recently, he served as co-producer on a project produced by the Kendrick Brothers' (FIREPROOF, COURAGEOUS) and Sony/Affirm Films.
Wheeler's past films include:
THE HEART of CHRISTMAS – a primetime Emmy-nominated television feature based on the popular song by Matthew West;
THE TRIAL – an award winning feature film based on the novel by renowned author Robert Whitlow and distributed by 20th Century Fox; and,
FINAL SOLUTION, a critically-acclaimed feature film shot in South Africa and broadcast throughout the United States.
"Having Gary join our already talented staff has enabled us to accelerate our production and release schedules, continued Butts. "We are excited about the impact these projects will have on INSP's viewership."
###
FOR IMMEDIATE RELEASE
February 19, 2015