November 18, 2015
INSP Taps Jill Wagner as Host of Handcrafted America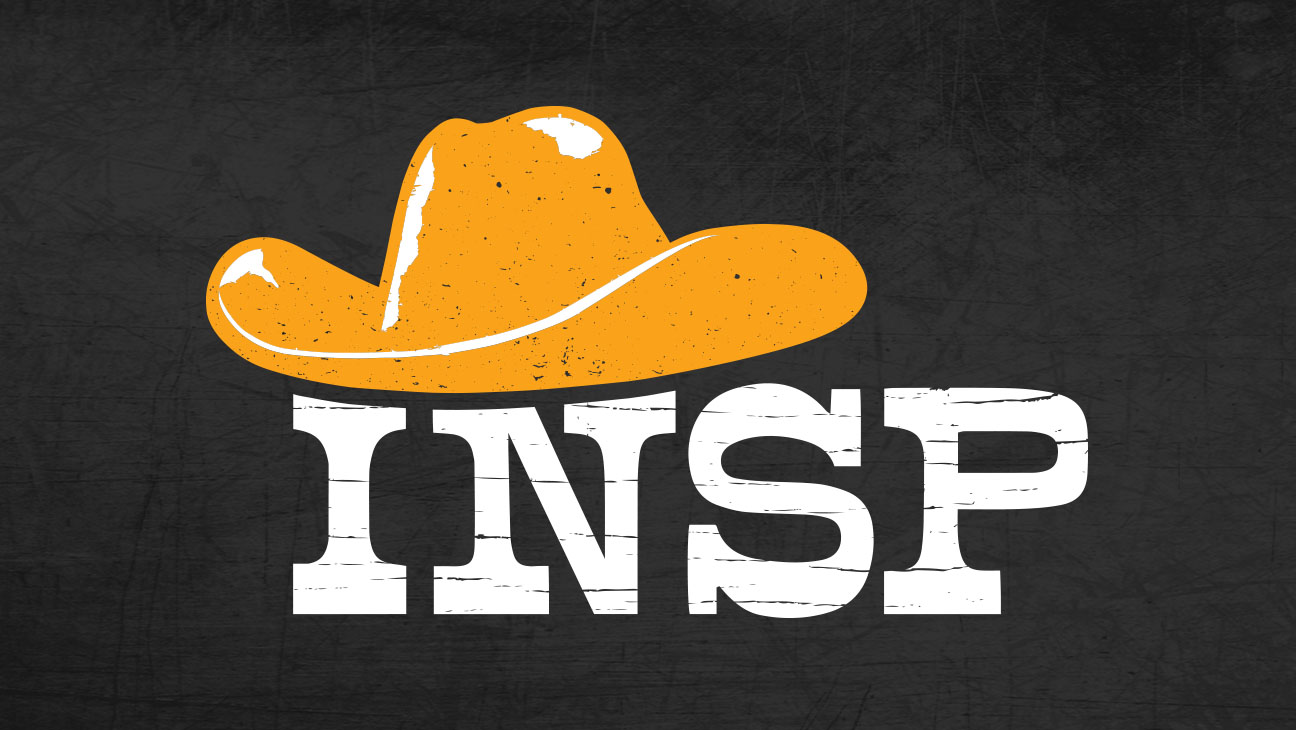 Indian Land, SC – November 19, 2015 – INSP has contracted Jill Wagner (Teen Wolf, Wipeout) as host of its newest original series, Handcrafted America. The announcement came today from Craig Miller, VP of Original Series at INSP.
"Jill's infectious enthusiasm will captivate viewers," said Craig. "She is so engaging and infuses the series with humor and playfulness. Yet she genuinely is interested in the exploration process of each artist's story.  Jill is a natural at making everyone on set feel completely comfortable.  It really adds joy and lightheartedness to this homespun show."
In Handcrafted America, Jill Wagner travels the country on a quest to find talented men and women who make extraordinary items by hand. In every half-hour episode, Jill meets three gifted craftsmen and gets a behind-the-scenes look their handiwork, as well as the process of conception and design. Along the way, viewers learn about the history and cultural heritage that inspire and influence each creation.
The series is co-produced by Susie Films and is scheduled to premiere on INSP in March of 2016.
FOR IMMEDIATE RELEASE