January 27, 2022
INSP Teams with Al Roker Entertainment on Special to Celebrate the Contributions of African American Cowboys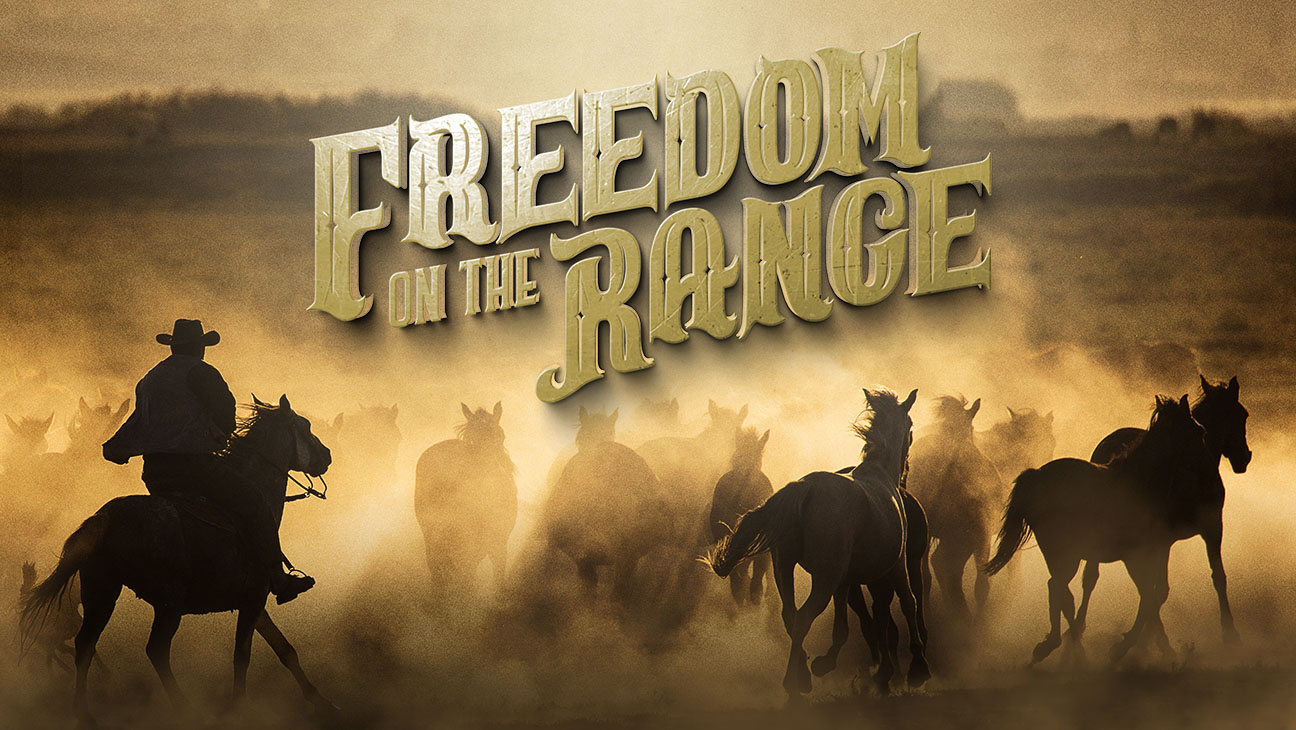 For Immediate Release
INSP TEAMS WITH AL ROKER ENTERTAINMENT ON SPECIAL TO CELEBRATE THE CONTRIBUTIONS OF AFRICAN AMERICAN COWBOYS
 The Historical Docudrama Freedom on the Range Will Debut on Saturday, February 26th at 7PM ET
(Indian Land, SC – January 27, 2022)
General Entertainment network INSP, the recognized leader in Western and Western adjacent programming,  today announced the premiere date for its new special featuring the contributions of African American Cowboys to the American West.
Freedom on the Range is an original INSP docudrama produced by Al Roker Entertainment, and is set to premiere on INSP on Saturday, February 26th at 7PM ET. The announcement was made by Craig Miller, VP of Original Programming & Development for INSP.
"The significant contributions of African American cowboys in the shaping of America have largely gone unnoticed," said Miller.  "In Freedom on the Range, we pay tribute to these unsung groundbreakers by telling the true stories of some of the most courageous trailblazers that helped tame the American West.  While these are not household names to most of us, their stories are fascinating and need to be told as part of our nation's history. This is a show that audiences don't want to miss."
A celebration of the frontier spirit, Freedom on the Range is a one-hour special that highlights five legendary Black cowboys who helped tame the Old West: Nat Love, Bose Ikard, Bass Reeves, Bill Pickett, and George McJunkin. These men made their way to the Western Frontier and discovered a new sense of freedom that allowed them to rise above the legacy of slavery and transcend the color barriers of their time. Nat Love penned a best-selling autobiography, and Bose Ikard became the inspiration for a beloved character in a famous Western novel. Bass Reeves transformed himself into one of the West's greatest lawmen, Bill Pickett became an iconic rodeo star, and George McJunkin made what turned out to be one of the country's most significant archeological discoveries. These heroes continue to inspire a new generation of Black cowboys who are keeping that frontier spirit alive and well.
Miller continued: "It's been a pleasure working with Al Roker's team on this project. They really dug into the material, researched this little-known part or our nation's history, and made sure the stories were told with accuracy, authenticity, and impact."
"I grew up in an era when westerns ruled TV; Bonanza and Gunsmoke were must-watch TV, and then later, films like Buck and the Preacher, with the late Sidney Poitier," noted Roker. "Since then, I've been captivated by the role African Americans played in shaping this country, post-Civil War. When I was approached to have my team at Al Roker Entertainment tell the true stories of America's black cowboys, I jumped at the opportunity to set the record straight and give accurate historical context to these courageous pioneers."
Freedom on the Range premieres Saturday, February 26th at 7PM ET on INSP.
###