November 7, 2023
INSP TO AIR SPECIAL ON THE ICONIC STAGECOACH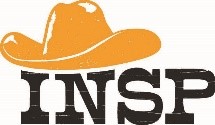 For immediate release
Get Ready to Ride a Coach into History as INSP Unveils Upcoming Television Event:
LEGENDS OF THE STAGECOACH
The original one-hour special bows Thursday, January 4th at 8PM ET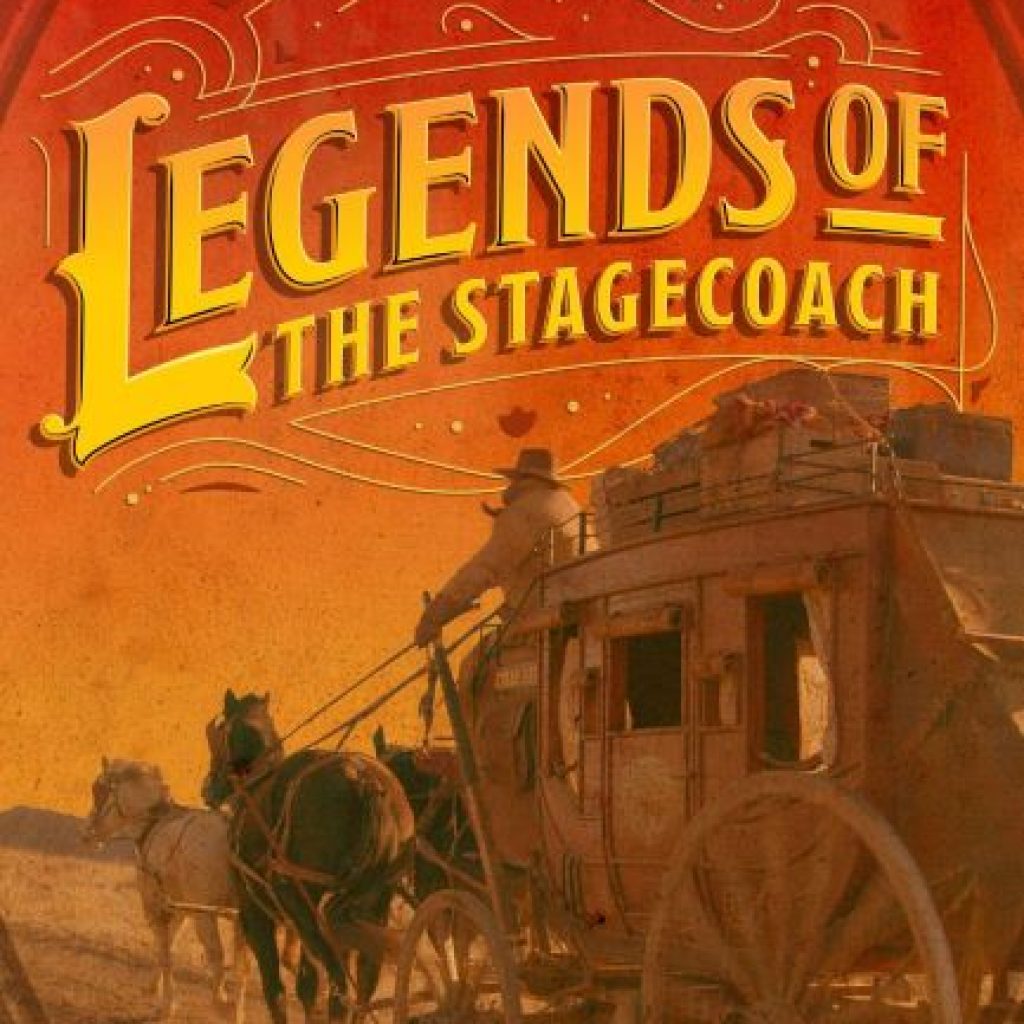 (Indian Land, SC – November 7, 2023) – Top rated Western themed cable network INSP announced today their upcoming special television event, Legends of the Stagecoach will make its exclusive prime time premiere on Thursday, January 4th, 2024, at 8:00pm EST.
Doug Butts, EVP of Programming for INSP, lauded the special, which highlights the little-known impact of the iconic stagecoach on the Wild West, as having wide appeal to everyone from history buffs to adventure seekers to fans of classic Western dramas.
"Think stagecoaches were just wooden boxes on wheels? Think again!" said Butts. "These were the engineering marvels of the early 1800s, traversing uncharted territories and connecting the East to the West for the first time. Stagecoaches and their drivers made front-page news, blazing trails as they ferried people, precious cargo, and life-altering communications across the great American landscape."
Butts continued, "Legends of the Stagecoach is not just a journey back in time. It's a deep dive into the lives of unsung heroes who sat at the reins. These brave souls were the celebrities of their day, their courage and mettle tested as they navigated treacherous terrains and faced perilous challenges. This special doesn't just recount history; it brings these vital characters roaring back to life."
Legends of the Stagecoach stampedes into America's living rooms on Thursday, January 4th, at 8 PM ET on INSP. Please reach out for further details or to receive an exclusive screener.