March 9, 2022
INSP To Air Special On The West's Most Famous Animal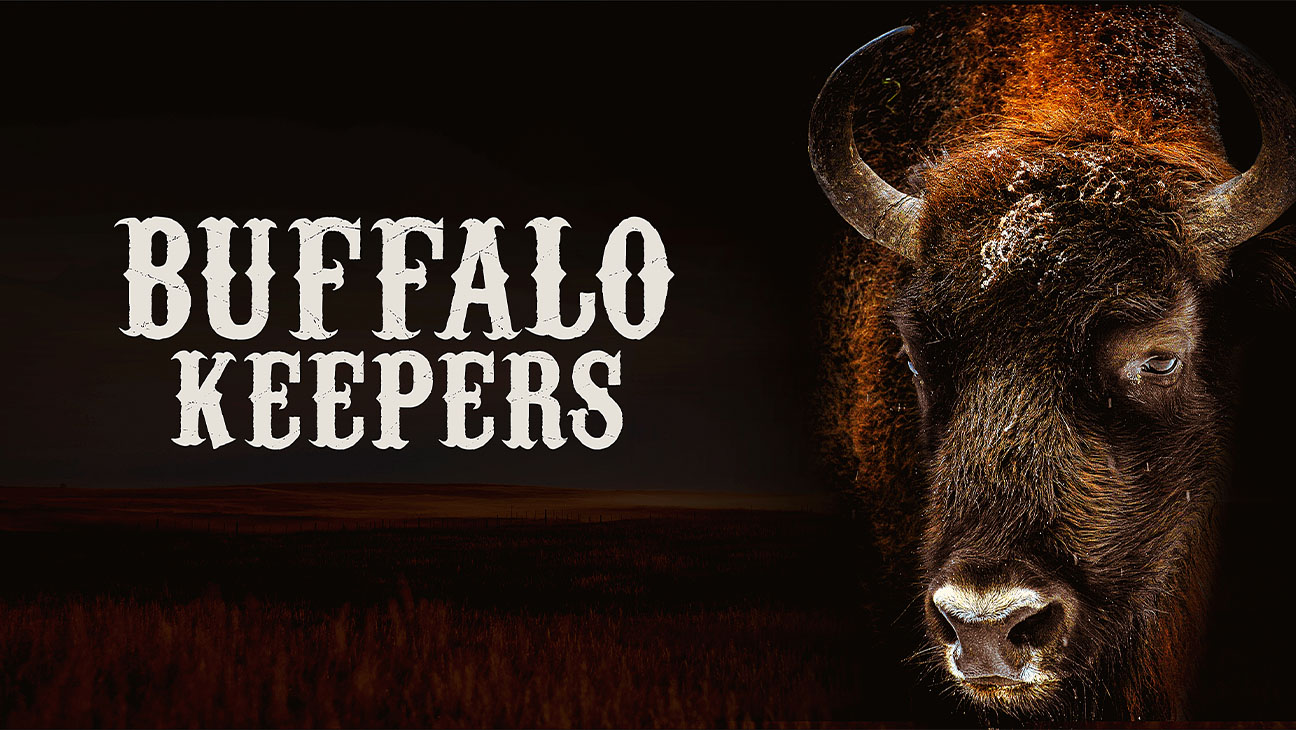 For immediate release
INSP To Air Special On The West's Most Famous Animal
Historical Docudrama Buffalo Keepers will premiere on Saturday, May 7th at 4PM ET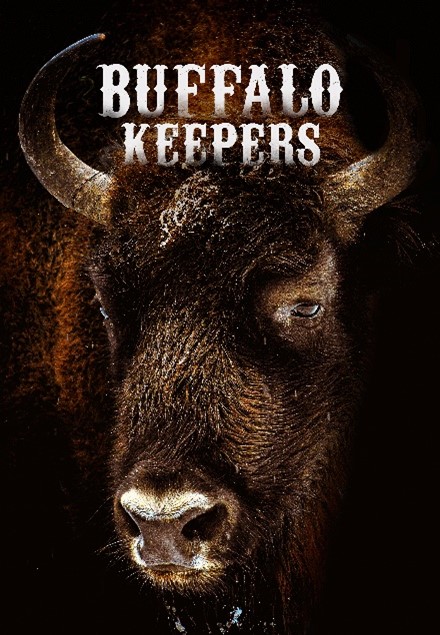 (Indian Land, SC – March 9, 2022) Top rated cable network INSP today announced that its new Western historical docudrama Buffalo Keepers will premiere on the network on May 7th, 2022, in its popular Saturday afternoon block.  The one-hour special chronicles the history of the American buffalo, from its place as a national symbol to near extinction and ultimately its last-minute rescue by Native Americans and ranchers. The announcement comes from Craig Miller, VP of Original Programming & Development for INSP.
"Today, the buffalo is the quintessential symbol of strength, freedom, and the unspoiled American West," said Miller. "However, many Americans have no idea how close we came to losing this majestic animal forever. At one time there were 30-60 million buffalo roaming the West. By the late 1800s there were less than 500 left in the entire nation! Buffalo hunters had nearly wiped out the entire species with their greed for valuable hides."
Miller continued, "Buffalo Keepers is an epic tale that interweaves the fate of the Native Americans, the expansion of the railroad, and the emergence of legendary historical figures like Theodore Roosevelt and Buffalo Bill.  This is the real story of the American buffalo – the west's most iconic animal, and the handful of determined men and women who initially mobilized to save the creature from extinction.  It's a multi-generational tale of dedication and commitment to carefully tending and breeding the herds; and passing them down to the new stewards of the cause."
Buffalo Keepers, produced for INSP by Susie Films, bows on Saturday, May 7th at 4PM ET. You can get a first look at the series by clicking the graphic above.
###