October 2, 2018
INSP to Premiere New Suspense Thriller "Legal Action" Next Month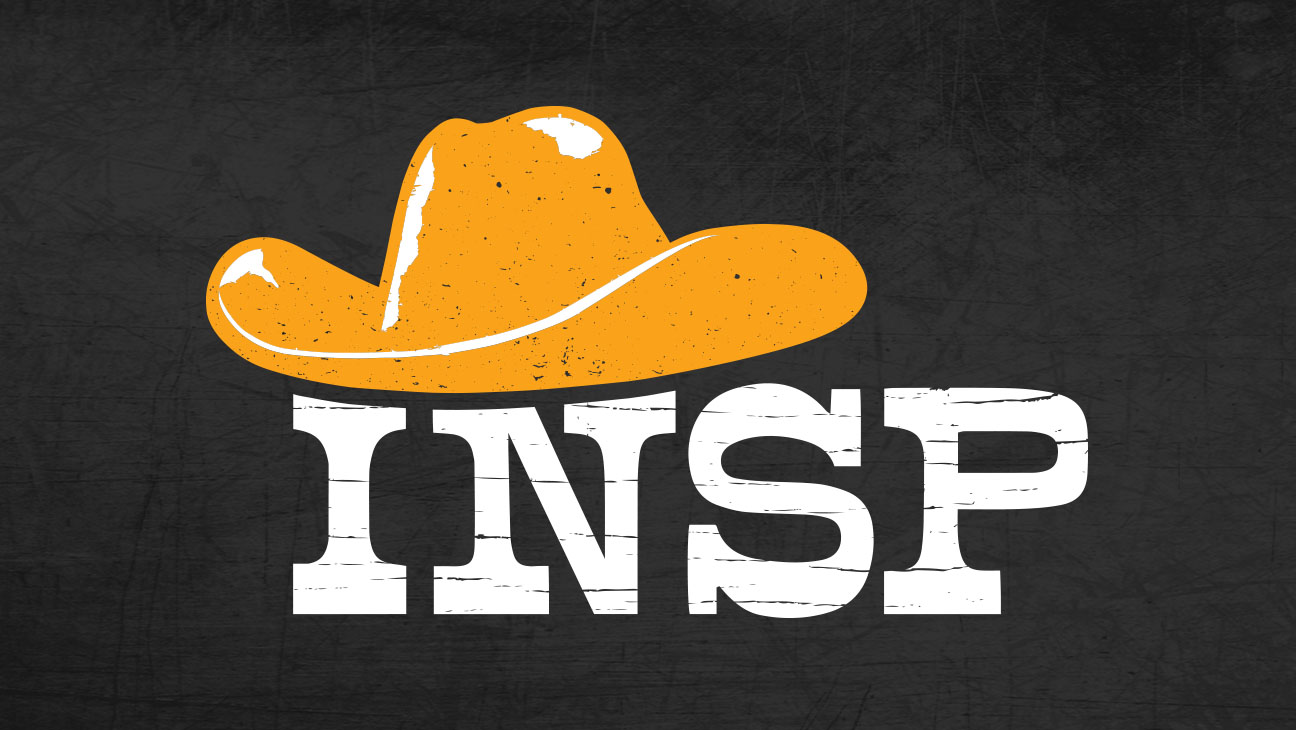 The Western adjacent styled movie will make its television debut exclusively on INSP on Saturday, November 10th at 8:00PM ET
(Indian Land, SC – October 2, 2018) – The full-length feature film Legal Action debuts exclusively on general entertainment network INSP on Saturday, November 10th at 8:00PM ET.  The movie is the latest release from INSP Films, the theatrical motion picture production company owned by INSP.  Doug Butts, SVP of Programming for INSP, made the announcement.
Legal Action is a Western adjacent style legal thriller that fits perfectly into our popular Western and drama themed schedule. This film highlights the heroic fight for truth in the face of challenging adversity," said Butts. "It's a compelling story with unexpected twists and turns that will allow viewers to experience first-hand how perception may not be reality."
In Legal Action, big-city lawyer Casey McKay, (Eric Close – Nashville, Without a Trace) a winner with a long hot streak, receives a mysterious text from his ex-wife, Pru, (Tanya Clarke – A Beautiful Mind, Guiding Light) about her brother, Jay. No stranger to being on the wrong side of the law, Jay is accused of murdering a District Attorney. Casey takes the case, but soon discovers this will be no ordinary legal defense. Teaming up with eccentric ex-marine turned motel owner and P.I. "Ex" Clemens (Nick Searcy – Justified, The Shape of Water), he discovers a web of conspiracy that puts him face-to-face with the town's most greedy and corrupt land developer, Mr. Gates (Tommy Flanagan – Sons of Anarchy, Braveheart). As Casey begins to unravel the truth, he finds himself fighting for his former brother-in-law's life, as well as his own.
Legal Action is produced by INSP Films and distributed by Imagicomm Entertainment.  Gary Wheeler (War Room) and Jason White (Christmas on the Coast) serve as producers.  Additional cast include Christian James (Nashville, Troy), Gregory Alan Williams (Remember the Titans, Greenleaf), Mark Ashworth (The Walking Dead, The Magnificent Seven), Kristopher Wente (Wasted Away, Fidelus) and Gunner Willis (Dead Silent, Ozark) and Kevin Sizemore (Timeless, Woodlawn). For additional information, please visit legalactionmovie.com.
###