November 17, 2015
INSP Will Air First Motion Picture Produced by INSP Films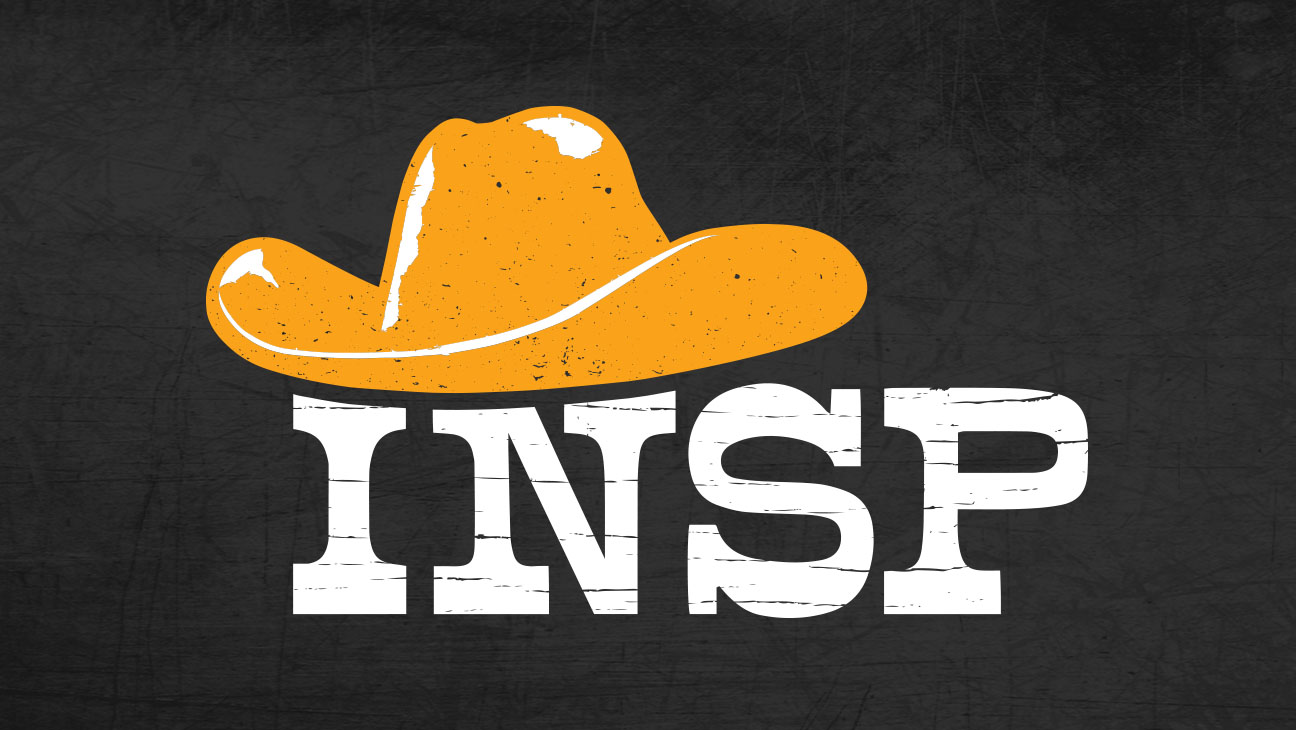 The INSP Films Production of "Christmas in the Smokies" will make its television debut on INSP on Sunday, November 29th at 8:00pm ET
(Indian Land, SC – October 27, 2015) – The feature-length theatrical motion picture, Christmas in the Smokies, will make its television debut on family entertainment network INSP. The film is the first produced by INSP Films, the theatrical motion picture production company created this year by the INSP television network.  This inspiring holiday tale will air exclusively on INSP on Sunday, November 29th at 8:00pm ET.  The announcement was made by Doug Butts, SVP of Programming for INSP.
"INSP has become one of the fastest-growing networks today by providing a dedicated lineup of off-network family-friendly programs. This content has helped us create a distinctive brand," said Butts. "The television premiere of this motion picture from INSP Films begins to fulfill the promise we have made to offer fresh, quality, heartwarming and entertaining content craved by so many Americans."
Christmas in the Smokies stars Sarah Lancaster (The Judge, Chuck), Alan Powell (Nashville, Where Hope Grows) and Barry Corbin (Northern Exposure, No Country For Old Men).  It tells the story of Shelby Haygood, a headstrong woman (Lancaster), who along with her loving and supportive parents (Corbin, and Rebecca Koon) finds herself on the verge of losing her family's historic berry farm to an impending retail expansion.  Over one eventful holiday season, she tries every avenue possible to save the farm, and her last hope is to throw a Christmas concert fundraiser, headlined by her former love, Mason Wyatt, a ne'er do well country music superstar with a track record of consistently disappointing Shelby.  As the day of the concert approaches, they all must learn the value of family, faith, community and forgiveness before time runs out.
Butts continued, "As a network committed to offering families heartfelt and inspiring movies, Christmas in the Smokies is a natural fit for our growing audience. With our ongoing relationship with INSP Films, we will continue to offer other television exclusives that are lunge-free and a safe harbor for our viewers.  We recognize that many look to INSP as the standard bearer for family entertainment television, and we are steadfast in our commitment to continue to be just that."
Christmas in the Smokies is a modern day Christmas classic set in the beautiful Smoky Mountains. The movie will resonate with audiences of all ages, and with anyone who needs to be reminded that despite how dire your circumstances may seem, there is always hope.  Gary Wheeler (War Room) and Richard Clark Jr. (Waiting for Butterflies) serve as writers & producers of Christmas in the Smokies for INSP Films.