August 27, 2013
INSP's Message to America: "Welcome Home!"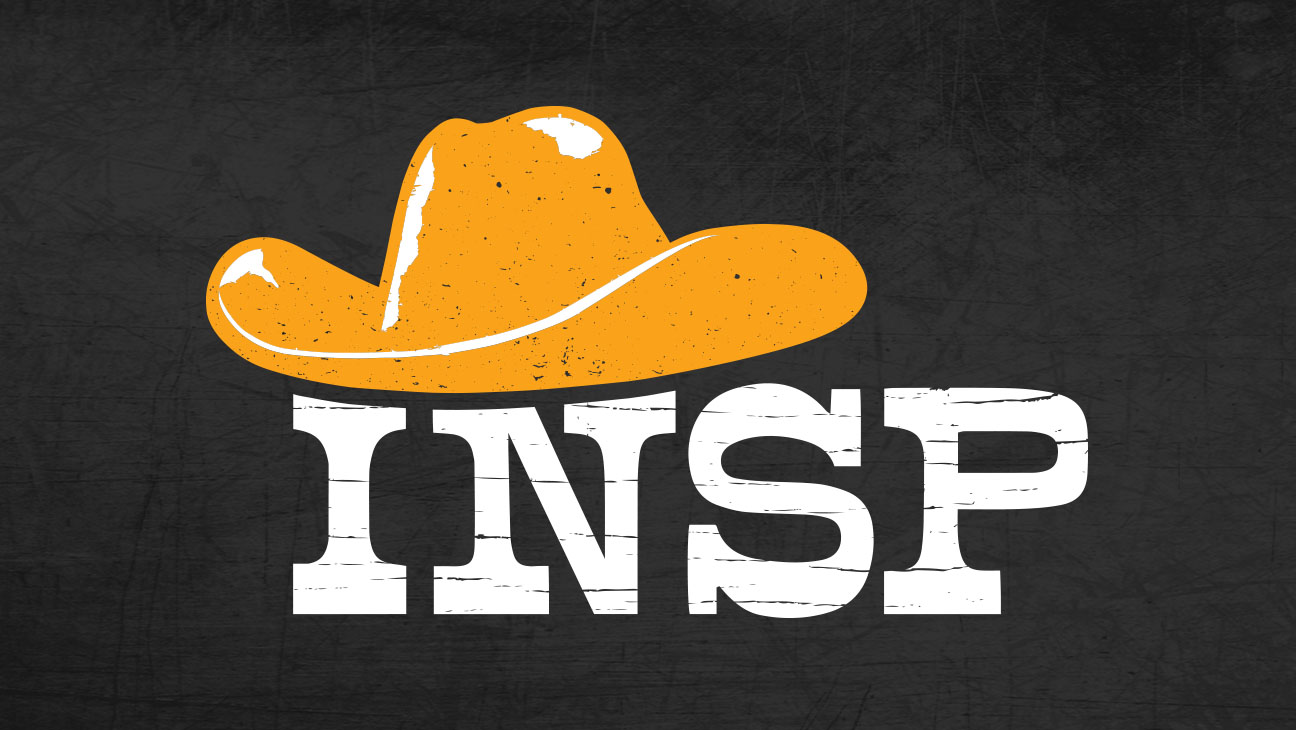 New color palette and packaging refresh brand image to coincide with 2013 Fall Lineup
Indian Land, SC – "Welcome Home!" This simple message is the core of INSP's new branding initiative, to debut in September with the introduction of the network's new 2013 fall lineup. The announcement was made today by David Cerullo, Chairman and CEO of The Inspiration Networks.
"Millions of Americans have made INSP their television home, responding enthusiastically since it was re-branded in 2010," Cerullo said. "The response has been overwhelmingly positive, and we discovered that our vision was shared by millions.  Americans have endorsed our commitment to create a network that shares its traditional values and provides a safe environment for viewers of all ages.  Reinvigorating INSP's brand presentation allows us the opportunity to deepen our relationship with existing viewers as well expand awareness to more viewers and invite new audiences to our loyal family."
And loyal appears to be an accurate description of the INSP community.  Rentrak data shows that INSP consistently ranks among the leaders in time viewers spend watching INSP. Among the 234 networks measured by Rentrak in Q2 2013, INSP ranked 42nd in time INSP viewers spent watching INSP.  The network was ranked 16th among English-language, basic cable networks. INSP has added more than 15 million subscribers since the 2010 rebrand and become one of the fasted growing cable networks in America in terms of ratings. Its Facebook community continues to explode and now includes more than 600,000 fans.
"We've hit on something," continued Cerullo, "and it's working.  We like to call it 'lunge-free TV' – where people don't have to worry about lunging for the remote due to offensive images or language on the television screen.  That's what we have successfully created.  And America loves it!"
The "Welcome Home!" branding will include a revitalized on-air look with new fonts, color palette and graphics, reinforcing INSP's ongoing commitment to create a wholesome entertainment environment for American families.
INSP is available in more than 75 million households across the U.S. via cable, telcos and DBS.  Viewers can check their local program guides for channel information.  For quality dramas, positive entertainment and inspiring stories, celebrating the American Spirit and honoring timeless traditional values, it's INSP.  Welcome Home!

August 27, 2013