April 4, 2019
INSP's Q1 2019 Ratings Sets Record Highs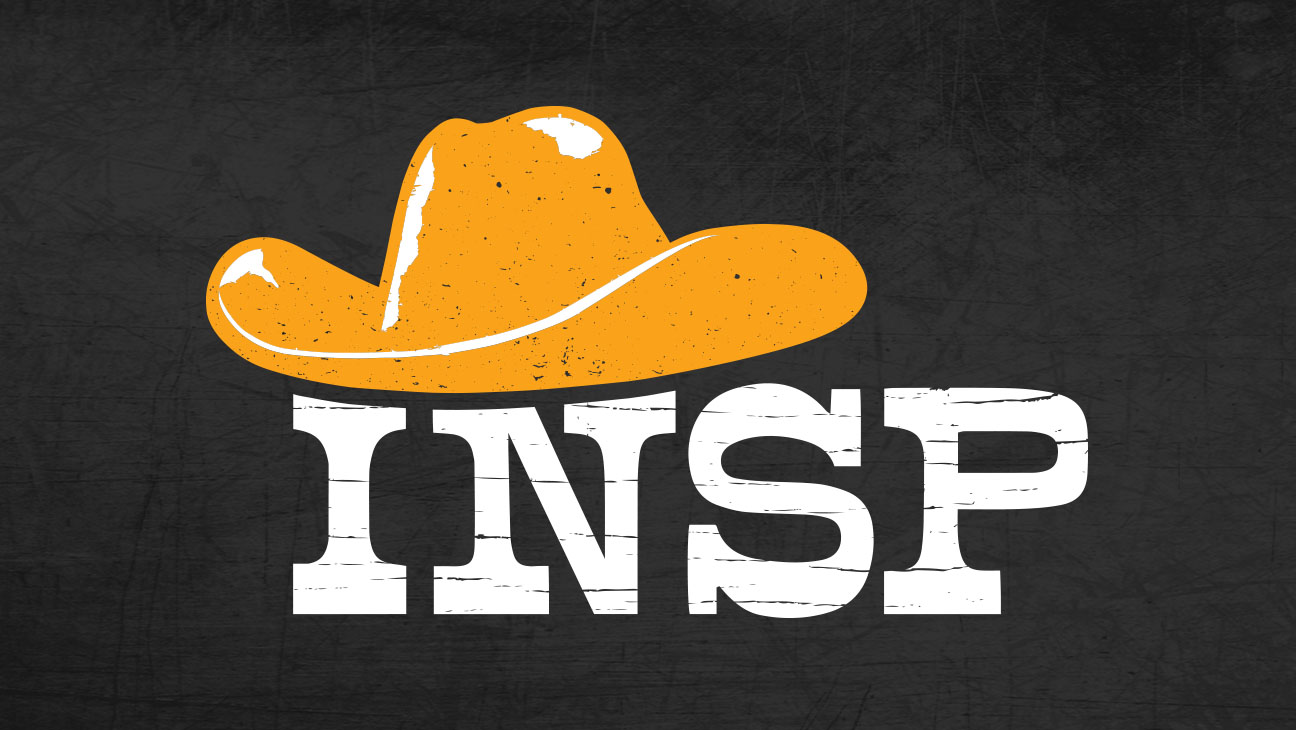 For immediate release
INSP's Q1 2019 Ratings Sets Record Highs
(Indian Land, SC – April 4, 2019) – Q1 2019 was another record-setting quarter for INSP, which established several all-time record highs for ratings. The announcement was made by INSP's COO, Dale Ardizzone.
According to Nielsen data, INSP's 24-Hour Household Ratings were 5% higher than the previous quarterly high (set in Q1 2018). Total Entertainment Day Household Ratings also were 5% higher than the previous quarterly high (set in Q1 2018).  The Q1 numbers were up 17% from Q4 2018. The network also set records in various other demographic categories, and achieved the highest-rated month in network history (February 2019).
"This is welcome news and confirmed the strength of our branding direction, symbolized by the phrase, 'Heroes Live Here,'" said Ardizzone.  "We made a commitment to tell the stories of characters who exhibit integrity and a heroic spirit. Clearly, our audience agrees with that decision. The consistency of our appeal is confirmed every week. In all but four weeks during the past year, INSP ranked among the 25 highest-rated networks in HH 24/7 C3 ratings. "
He further stated: "This growth is particularly encouraging at a time when so many other networks are experiencing rating declines. The consistency of our growth confirms that we have tapped in to interests and lifestyles of millions of Americans who are hungry for the kind of entertainment we provide. Our team works hard to provide a quality viewing experience for our audience, who rely on us to deliver content that they want to watch. We appreciate the trust they put in us."
To view the weekly INSP schedule, click here.
###