June 24, 2020
INSP's World-Wide Television Premiere of The Warrant Sets Ratings Records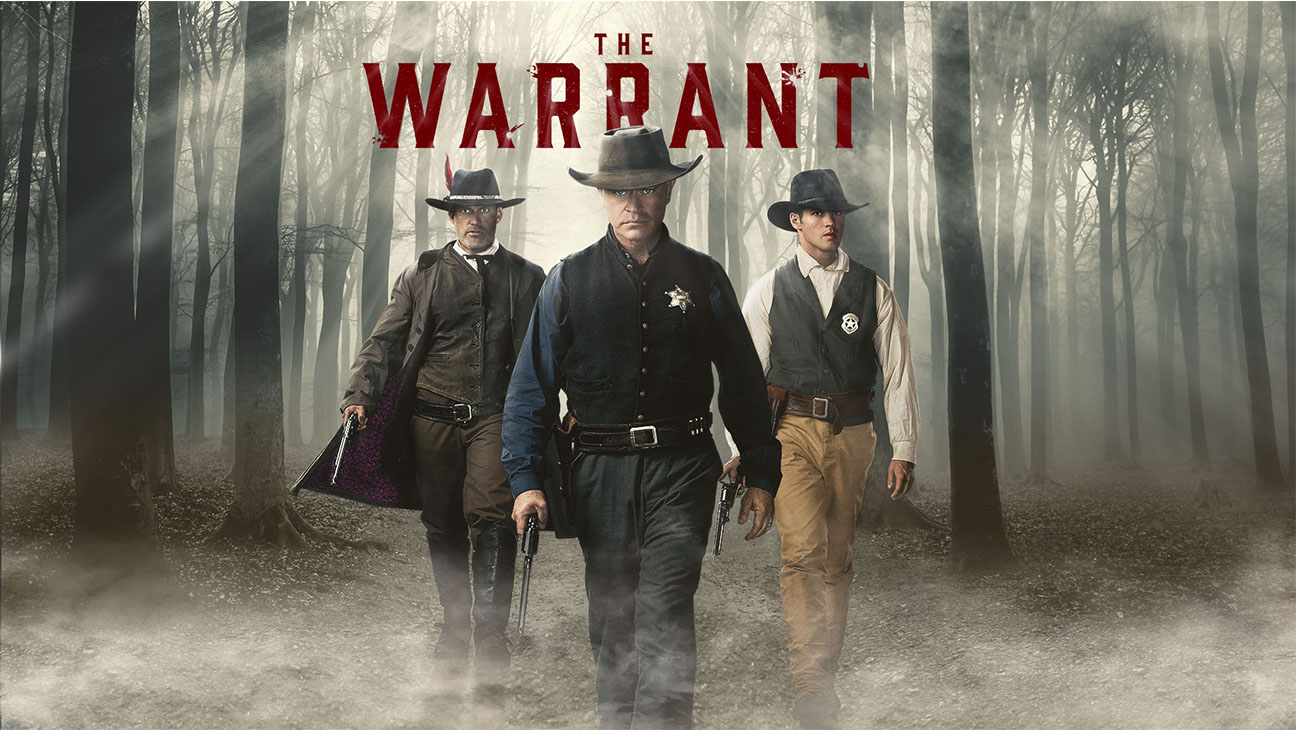 For immediate release

 The Post-Civil War drama, starring Neal McDonough and Casper Van Dien, premiered on June 20th at 8PM ET to Record Level Viewership   
(Indian Land, SC – June 23, 2020) Saturday's premiere of The Warrant generated the second highest ratings for any television premiere of a movie from INSP Films.  According to preliminary Nielsen Npower data, the film averaged a .512 HH rating, trailing only The Legend of 5 Mile Cave in ratings, for an INSP Films original production (Legend debuted with a .675 HH rating in June 2019).
"We are thrilled with these ratings," said Doug Butts, INSP's SVP Programming. "We believed that this is the kind of film our audience loves. As we continue to offer content tailored to their interests, they reward us by watching at record levels."
Preliminary Nielsen data confirmed that The Warrant generated the sixth highest average HH ratings of any cable network during the Saturday 8p-10p time period. Butts continued, "What was particularly rewarding was that The Warrant held the audience throughout the entire 2 hours. There is a real hunger for this kind of Western-oriented content. We continue to see traction from this and other Western programs and films. INSP looks forward to continued success for our original series, The Cowboy Way, which will begin its 7th season on INSP this summer. More productions are in the pipeline that expands on the INSP brand of western and justice themed programming."
The Warrant is distributed by Imagicomm Entertainment. Streaming is available through Amazon and VUDU.  The film also is available on DVD.
***