July 5, 2023
Join INSP in Celebration of National Day of the Cowboy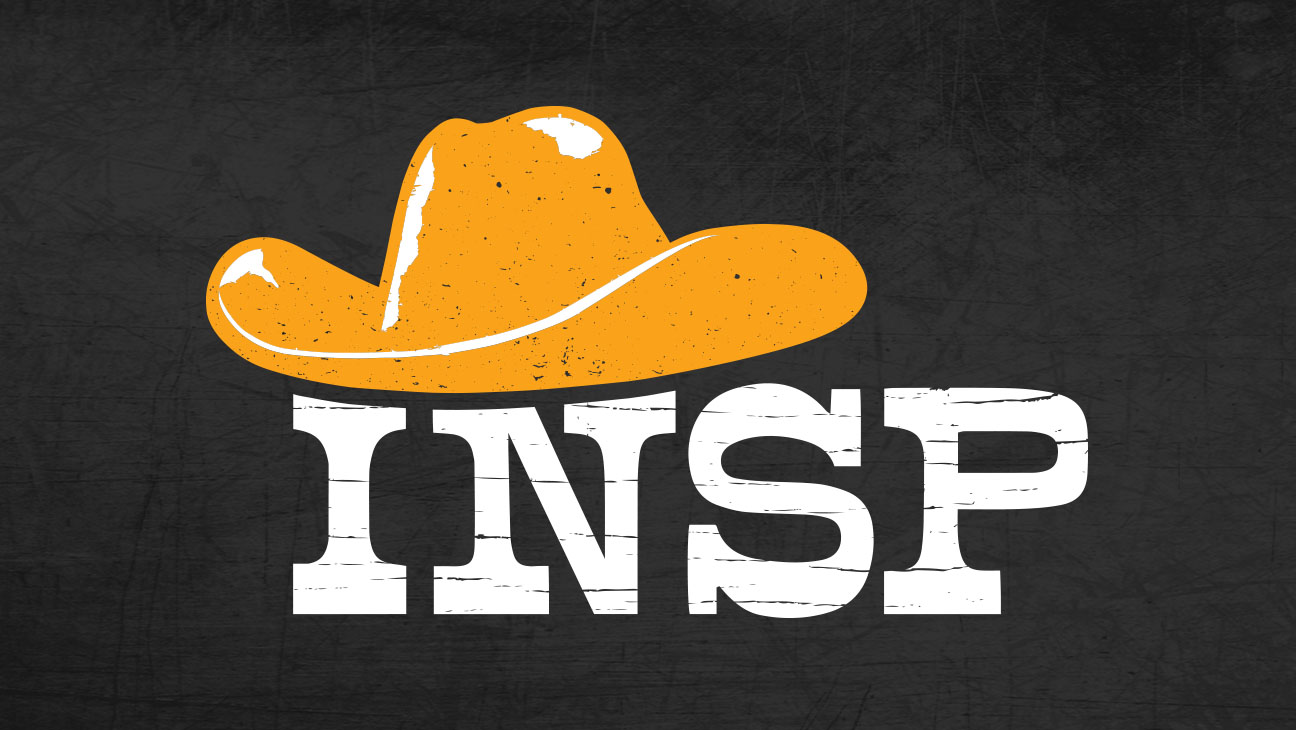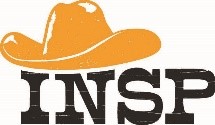 Join INSP in Celebration of National Day of the Cowboy
The Recognized Leader in Western Entertainment Will Honor
America's Hard-Working Heroes with Special Programming on Saturday, July 22nd
Indian Land, SC – July 5, 2023) – In honor of National Day of the Cowboy, which falls on Saturday, July 22nd, 2023, top-10 cable network, INSP, will pay homage to that distinctly American tradition. The announcement was made by Doug Butts, EVP of Programming for INSP.
"National Day of the Cowboy is our opportunity to transport viewers deep into the heart of America's rich Western heritage and cowboy culture," said Butts. "It's a momentous day when the nation pays homage to the fearless men and women who devote each day to a rugged lifestyle of riding, roping, and ranching. With unwavering bravery, relentless hard work, and an unbreakable bond with the land, these remarkable individuals symbolize the very core of our values. As the unrivaled destination of Western entertainment, INSP is uniquely poised to take viewers into their world as we air series and films that honor the cowboy way of life!"
So, grab the remote, settle into your favorite chair, and join the celebration in tribute to these American heroes, as INSP airs "Tip of the Hat: National Day of the Cowboy Event" on Saturday, July 22nd.
But that's not all! From July 18th through 22nd, viewers can participate in daily social media giveaways for the chance to win extraordinary prizes, including a 60″ 4K Smart TV, gift card prize packs, cookware, INSP prize bundles, and an impressive John Wayne gift pack featuring a stylish Stetson hat and a rugged John Wayne Stanley thermos. Beginning Tuesday, July 18th at 9am ET, visit the INSP Facebook page and follow the instructions on how to enter. To learn more about these exciting giveaways, including a list of all prizes and official rules, visit www.insp.com.
###