July 22, 2021
Ken Reiner Joins INSP as Vice President of Content Acquisitions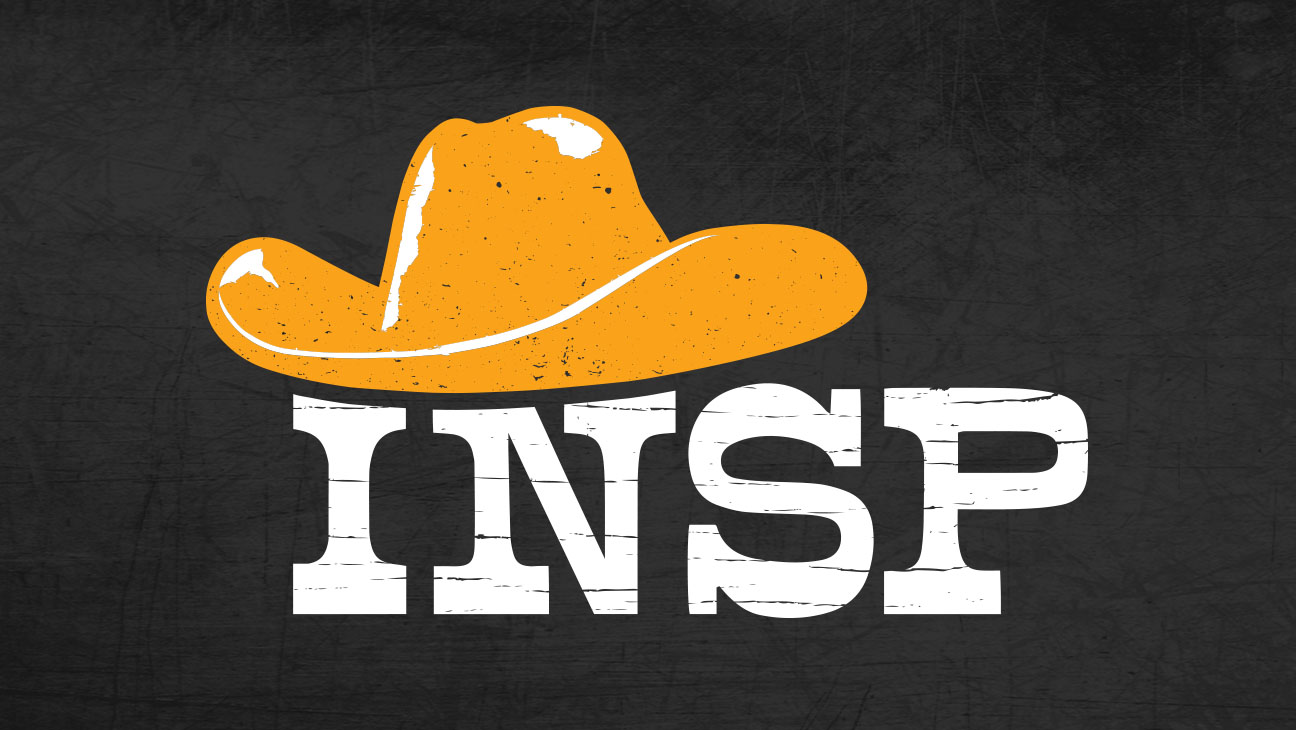 For Immediate Release
July 22, 2021
Indian Land, SC/Charlotte, NC – Industry veteran Ken Reiner has joined the Programming department of general entertainment network INSP as Vice President, Content Acquisitions.  The announcement comes from Doug Butts, INSP's Senior Vice President of Programming. In his new position, Reiner will lead the team responsible for acquiring licensed content for the Linear Network and its associated brands.
"Ken is a seasoned media professional with more than 25 years of experience in the television industry," said Butts. "He is well versed in content negotiations, programming strategies, rights management, production, and distribution. His extensive experience in cable, OTT and broadcast made him ideally situated for this position.  We are confident Ken will be a great fit to our fast-paced team."
Prior to joining INSP, Ken provided high-level media consulting and operational guidance for numerous organizations, including American Spirit Media, Central City Productions/Stellar TV, and the Circle Network.  Ken has also held executive positions at Raycom Media, Newport Television and Tribune Media.
Ken is a member of the National Association of Broadcasters (NAB), National Association of Television Program Executives (NATPE), past member of FOX Program Executive Council and Nielsen New Technology Subcommittee.
###