April 11, 2017
Kimberli O'Meara Promoted to Director of Affiliate Marketing at INSP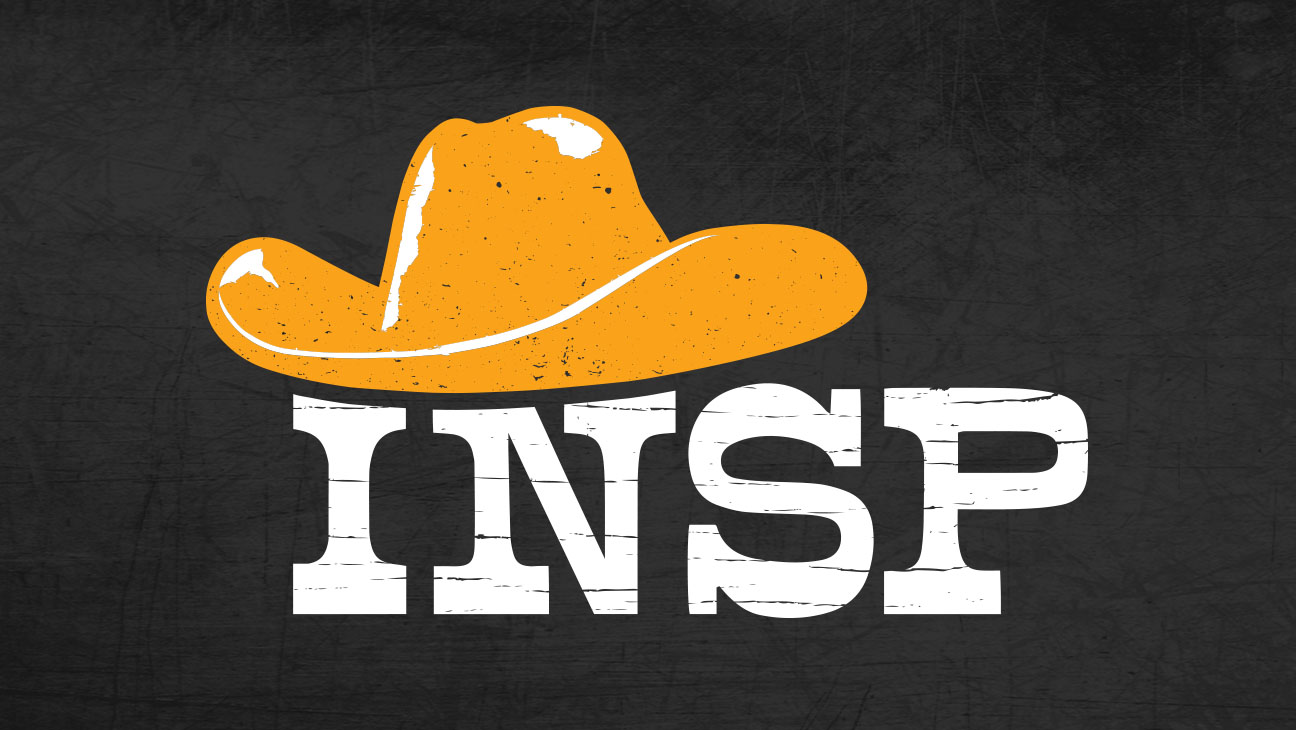 For Immediate Release
April 11, 2017
Indian Land, SC – INSP has elevated Kimberli O'Meara to Director of Affiliate Marketing. In her new position, she will oversee the planning and execution of industry events, cause campaigns, and strategic rollouts of B2B and B2C initiatives.  The announcement was made today by Christine Rodocker, VP of Distribution and Consumer Marketing.
"Kimberli's imagination, creativity and out-of-the-box ideas have driven successful marketing initiatives in both the affiliate and consumer world," said Rodocker.  "Her talent, coupled with her generosity, attitude and work ethic have earned her this expanded role at INSP."
O'Meara currently serves as the WICT (Women in Cable Telecommunications) Carolinas Chapter Secretary. She co-chaired the WICT "Giving Back" Committee, raising more than $9k in the fight against domestic violence in the Carolinas and was instrumental in raising more than $15k for The Rosie Network.  She has served as team captain for the American Heart Association Heart Walk and as a member of the Washtenaw County, MI Heart Walk Logistics Committee.  She organized successful fundraisers for the Jimmy V Foundation and the collection of more than 400 pairs of shoes for "Soles 4 Souls."
Additionally, O'Meara has earned prestigious industry distinctions, including: scholarship recipient of the WICT Rising Leaders Program in 2017, winner of the WICT Carolinas 2016 Volunteer of the Year; WICT Carolinas 2015 "Woman to Watch" nominee; 2015 WICT National Community Service Award; and WICT Carolinas 2013 National Conference scholarship winner.
Graduating in 2009 from Siena Heights University, O'Meara earned a B.A. in Multi-Disciplinary Studies, with a Sociology Minor and was a member of Iota Zeta of the Alpha Sigma Lambda National Honor Society.
###