February 15, 2015
Nielsen Confirms that INSP Has Passed 80 Million Households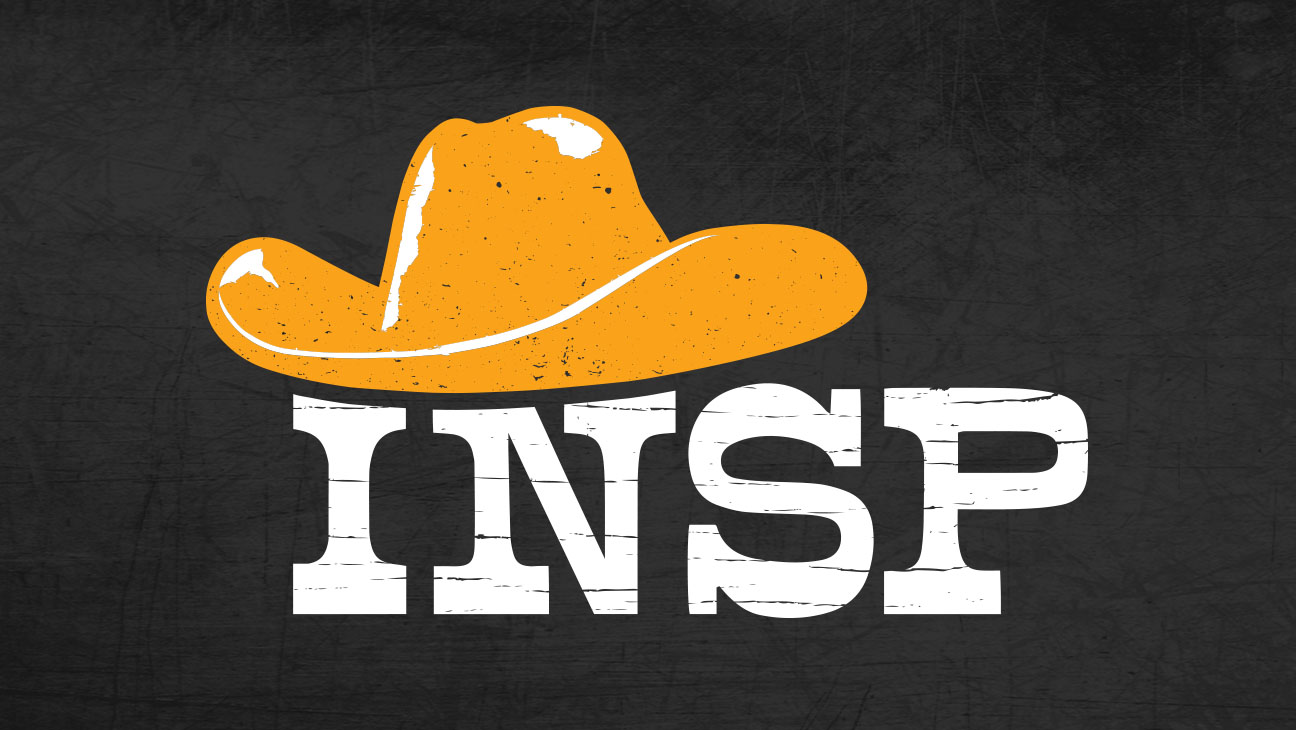 The Recognized Leader in Family Entertainment Now is Available in 80.3M HH,
and Ranks 8th in Net HH Gain and 9th in Percentage HH Growth Out of 114 Networks
Indian Land, S.C. – Nielsen has confirmed that as of November 2014, INSP, a provider of wholesome family-based entertainment, is now available in 80.3 million households across the U.S.  The leading global and measurement company has also reported that the network ranks 8th in net households gain (which reflects an increase of 4.8M); and 9th in percentage change (up 6.3%).* Of the 114 networks measured by Nielsen throughout this time, INSP was only one of 28 that increased in HH (while 88 others decreased).
"This report from Nielsen reinforces the clear conclusion that INSP is providing a quality product that resonates with both viewers and content distributors," said David Cerullo, INSP CEO and Chairman.  "We continue to see a strong demand for our content, with its emphasis on  values-based and family-oriented programming.  In the process, INSP has developed a  fiercely loyal audience who have come to rely on us to provide programming that is a safe harbor.  Our continued growth provides proof that we are doing exactly that.
"We believe that we will continue to see this kind of growth, and breakthroughs in 2015. In the coming weeks, we will announce some exciting news regarding our programming strategy and initiatives that will further strengthen our position as the go to network for quality dramas and inspiring stories.  Stay tuned."
INSP is available nationwide to more than 80M households via Dish Network (channel 259), DirecTV (channel 364), Verizon FiOS (channel 286), AT&T U-verse (channel 564) and more than 2,800 cable systems.  Click here to find INSP in your area. For quality dramas, positive entertainment and inspiring stories, celebrating the American spirit and honoring timeless traditional values, it's INSP.  Welcome Home!
* Nielsen NPower
###
FOR IMMEDIATE RELEASE
January 26, 2015