March 30, 2017
Rodocker Promoted to Expanded Marketing Role at INSP Television Network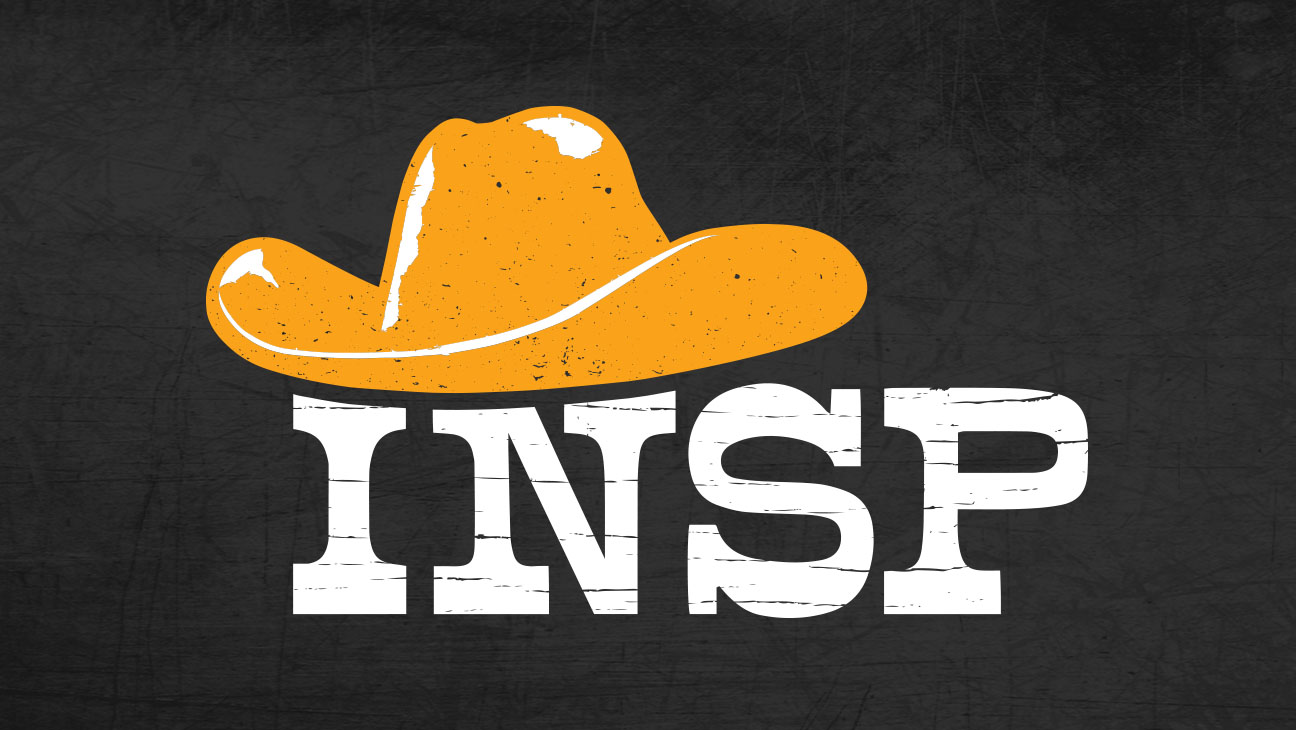 For Immediate Release
March 21, 2017
Indian Land, SC – Christine Rodocker has been promoted to Vice President of Distribution and Consumer Marketing for INSP. The announcement comes as the network, buoyed by ongoing growth in audience levels nationwide, redesigns its consumer marketing division to increase promotional impact and overall network awareness.  The announcement was made by Dale Ardizzone, Chief Operating Officer for INSP.
"As Vice President of Affiliate Marketing, Christine successfully orchestrated award-winning ad campaigns, trade shows, affiliate events, and programming promotions," said Ardizzone. "Now, as we add to the INSP library of original content, our distribution and consumer marketing activities have expanded.  With stints at Discovery Communications, MTV Networks and INSP, Christine brings a wealth of cable TV experience in the areas of marketing, sales, branding, advertising, public affairs and event management."
Rodocker is a member of the National Association for Multi-Ethnicity in Communications
(NAMIC) and Women in Cable Telecommunications (WICT).  She is very active with WICT, including leadership in the Carolinas Chapter.  She has served on the board of WICT Carolinas and currently serves as the Advisor of the Mentoring Circles program.  Rodocker received WICT's Red Circle Award for Outstanding Mentor in 2015.  In 2013, she graduated from the WICT Rising Leaders Program and, in 2015, from the prestigious Betsy Magness Leadership Institute.
During her career, Rodocker has initiated, created, planned and executed successful partnerships with MSO partners, media, trade and consumer organizations including, Soles4Souls, the Rock and Roll Hall of Fame and Museum, Vogue, and Saks Fifth Avenue.  She also piloted the successful VH1 Save the Music campaign.
After receiving an undergraduate degree from Pfeiffer College, Rodocker graduated with an M.B.A. in Management from Fordham University.
###