March 20, 2018
Russell Cooper Returns to INSP as VP of Affiliate Sales and Distribution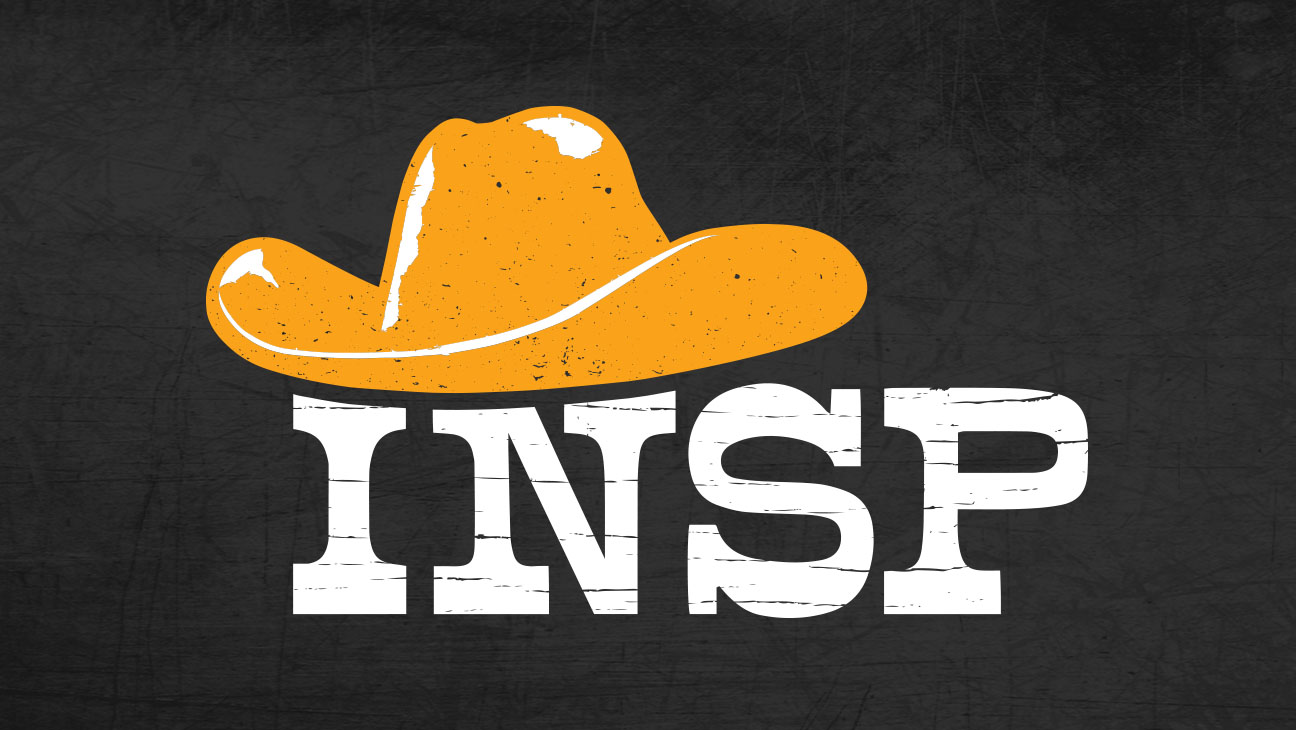 For immediate release
Russell Cooper Returns to INSP as VP of Affiliate Sales and Distribution
(Indian Land, SC – March 13, 2018) Russell Cooper has returned to general entertainment network INSP as Vice President of Affiliate Sales and Distribution.  The announcement was made by Mark Kang, Senior Vice President of World Wide Distribution for INSP.  Cooper previously worked at INSP from 2003 to 2012.
"We are thrilled to welcome Russell back to INSP," said Kang. "Over the past twenty years, he has earned the respect of people at all levels throughout our industry.  He has a deep understanding of our business, and always exudes positive energy and good will. He is a perfect fit for the INSP team and the direction we are heading."
In his new role, Russell will be responsible for developing new and existing relationships with MVPDs and OTTs to expand the distribution of INSP.  He will also manage strategic sales, marketing and promotional partnerships to increase brand presence in the market.
Most recently, Russell was the Director of Distribution and Affiliate Marketing at Kroenke Sports and Entertainment, where he was responsible for the distribution, marketing, and sales of Outdoor Channel, Sportsman Channel, and World Fishing Network for the East Division of KSE.  He was also responsible for the account specific relationships at the corporate, divisional, and regional levels for most of the major distributors in the East.  In addition, he was accountable for the distribution of their Video on Demand and TV Everywhere products; and he worked on, and helped to launch the OTT product My Outdoor TV (MOTV).
Russell previously worked for Discovery Communications, where he was responsible for sales, marketing, and distribution of Discovery Channel, The Learning Channel, Animal Planet, The Travel Channel, and Discovery Health Channel, as well as the Discovery Digital Networks, Discovery HD Theater, and Discovery Subscription Video on Demand in Texas, Arkansas, Oklahoma, Kansas, and Nebraska.
Russell Cooper, a member of ACA, WICT, VCTA, BCAP, NECTA, OCTA, MCTA, and NCCTA, holds a BA in Business Administration from Campbell University in Blues Creek, N.C.  He lives in Indian Land, SC.
###