October 9, 2018
Suspense Thriller "Legal Action" Earns Seal of Approval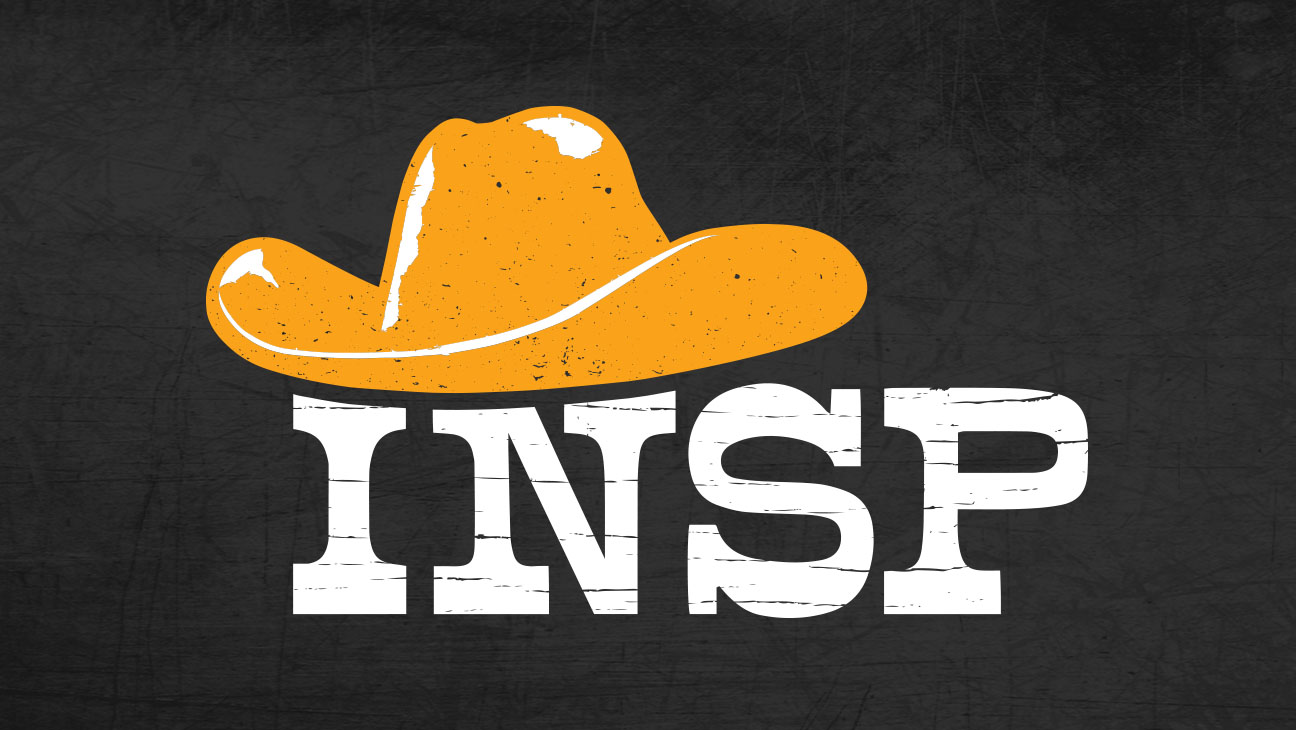 For Immediate Release
Latest Western adjacent styled movie from INSP Films is awarded the Seal of Approval by the Parents Television Council®
(Indian Land, SC – October 9, 2018) – INSP Films' latest release, Legal Action, has been awarded the prestigious Seal of Approval™ from the Parents Television Council® (PTC). Gary Wheeler, VP of Original Films at INSP Films, made the announcement.
"At INSP Films, we pride ourselves in creating movies that have compelling stories and strong entertainment value without graphic violence or nudity, so it is quite gratifying to receive this coveted distinction from the PTC," said Wheeler. "This Western adjacent style legal thriller is our latest film to receive this honor, and the timing couldn't be better as it will make its worldwide television premiere on the INSP television network next month." Wheeler continued, "Legal Action is a suspenseful and heroic fight for the truth in the face of challenging adversity.  The story's unexpected twists and turns will allow viewers to experience first-hand why perception may not be reality."
The PTC Seal of Approval™ is presented to outstanding DVDs, films, television shows, advertisers and networks that emphasize positive, pro-family values and do not contain graphic or gratuitous sex, violence or profanity.
Christopher Gildemeister, Ph.D., oversees research for PTC®.  "Legal Action is a gripping crime drama with frequent hints of romance and humor. Featuring excellent performances, the film is also packed with action, with frequent fistfights, the occasional gun battle, and a menacing tone as Casey and "Ex" draw closer to the solution to the mystery. It also contains a powerful message about loyalty to family, and a desire to see justice done at all costs. As another in INSP's recent round of successful family films, the PTC awards Legal Action the PTC Seal of Approval."
About Legal Action:  Big-city lawyer Casey McKay, (Eric Close – Nashville, Without a Trace) a winner with a long hot streak, didn't expect the mysterious text from his ex-wife, Pru, (Tanya Clarke – A Beautiful Mind, Guiding Light) about her brother, Jay.  No stranger to being on the wrong side of the law, Jay is accused of murdering a District Attorney. Casey takes the case, but soon discovers this will be no ordinary legal defense. Teaming up with eccentric ex-marine turned motel owner and private investigator "Ex" Clemens, (Nick Searcy – Justified, The Shape of Water), he discovers a web of conspiracy that puts him face-to-face with the town's most greedy and corrupt land developer, Mr. Gates (Tommy Flanagan – Sons of Anarchy, Braveheart). As Casey begins to unravel the truth, he finds himself fighting for his former brother-in-law's life, as well as his own.
Additional cast include Christian James (Nashville, Troy), Gregory Alan Williams (Remember the Titans, Greenleaf), Mark Ashworth (The Walking Dead, The Magnificent Seven), Kristopher Wente (Wasted Away, Fidelus), Gunner Willis (Dead Silent, Ozark) and Kevin Sizemore (Timeless, Woodlawn). For additional information, visit https://legalactionmovie.com/.
Legal Action has been licensed to general entertainment television network INSP for the worldwide television debut on Saturday, November 10th at 8pm ET.
###