June 20, 2017
Viewers Have Spoken – INSP Announces the Winning State from Online Voting Competition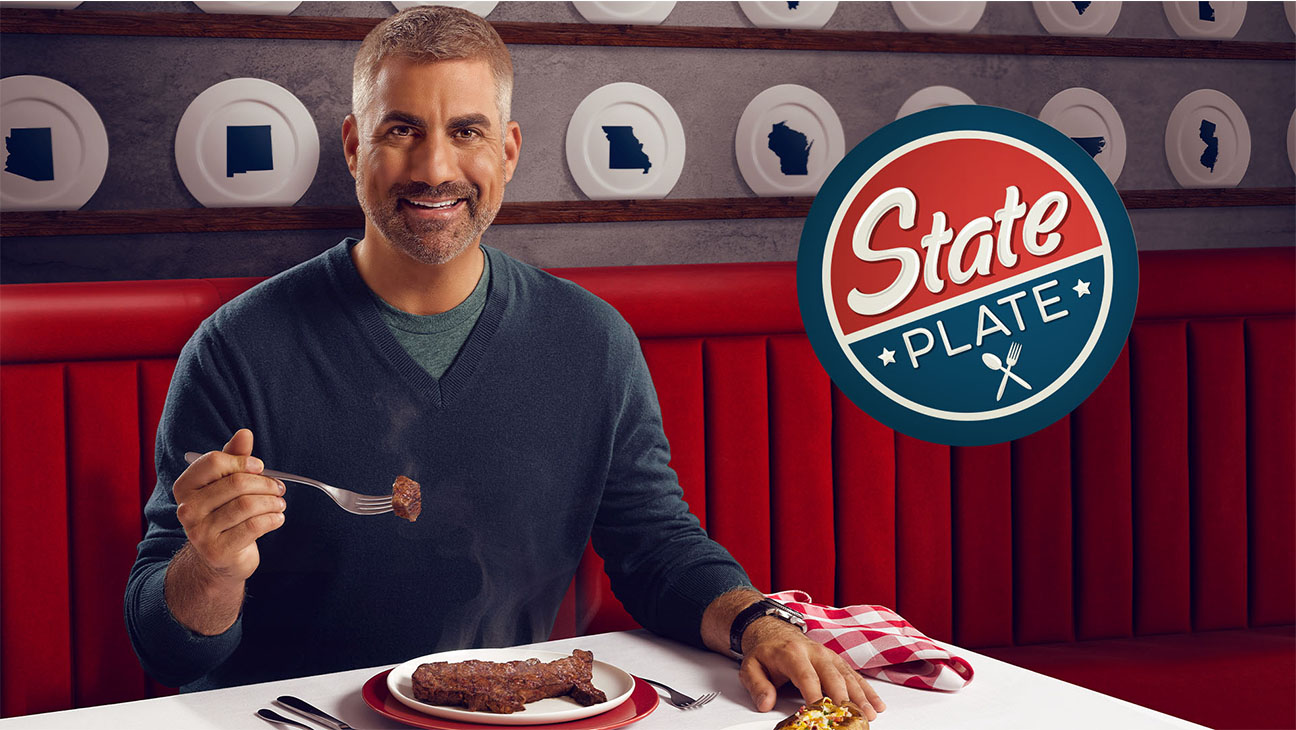 For immediate release
North Carolina!
Taylor Hicks Made the Announcement
Live This Afternoon on His Facebook Page
(Indian Land, SC) – Earlier this year, INSP greenlit a second season of State Plate, the culinary travel series hosted by former American Idol winner and platinum recording artist, Taylor Hicks, who is currently up for Emmy award consideration in the category of "Outstanding Host for a Reality or Reality Competition Program."   In June, the network announced a voting competition where viewers would choose one of the states featured in Season 2.  In addition, due to positive feedback from viewers, INSP increased the second season order to 24 new episodes.  Today, Hicks took to Facebook Live on his Fan Page to reveal the competition's winning state as selected by fans across the country. The online vote, which ran from June 1st through the 15th, gave viewers the power to pick one of the twelve additional states to see on TV this season.  And viewers chose North Carolina!
"I'm so stoked that North Carolina will be featured this season," announced Hicks.  "Being one of the original 13 colonies, North Carolina has some amazing stories to tell about their culinary heritage.  With input from viewers, the new states added are going to feature some of the best foods in America."
After two seasons, State Plate will have documented the most popular foods from 36 states in the U.S.
On INSP's award-winning original series, State Plate, entertainer and restaurateur Taylor Hicks tastes his way across the United States on a quest to assemble plates that represent each state's most historic, famous, and tastiest foods. He samples crab cakes in Maryland, chili in Texas, potatoes in Idaho, and all manner of other dishes as he travels from coast to coast visiting farms, ranches, markets, and festivals in order to uncover the stories and legends behind each state's unique food traditions. It's a heaping helping of America's most beloved cuisine, rich in history, folklore, and flavor.
State Plate is produced by RIVR Media.  All new episodes premiere August 11th on INSP.  To find out how to watch in your area, go to www.stateplatetv.com.  
###