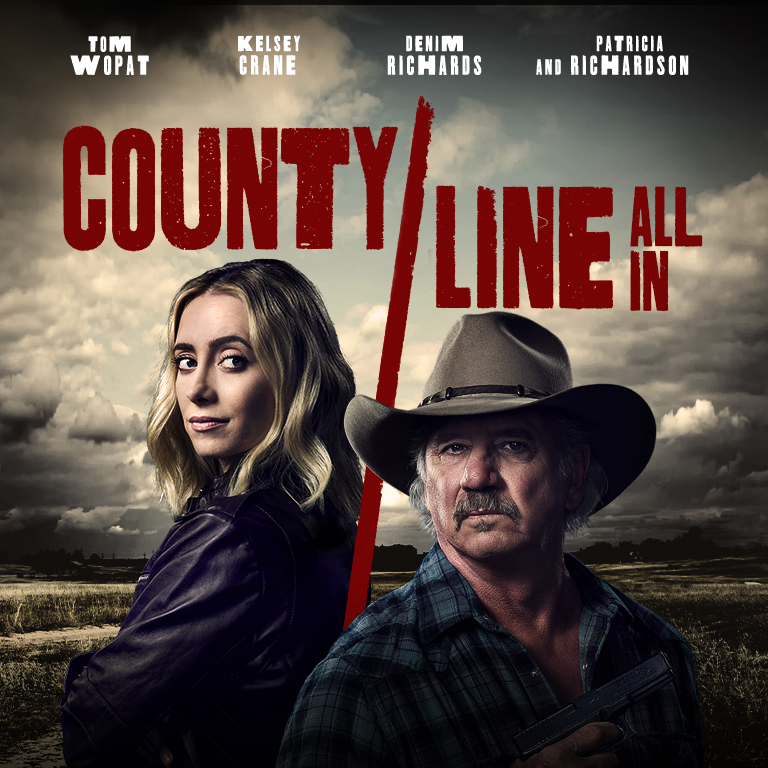 Synopsis
When a body is found on the county line, Sheriff Alden Rockwell must reluctantly work with the newly elected Sheriff Jo Porter of the nearest county. Different in almost every way, the two must learn to work together in order to stop the killer.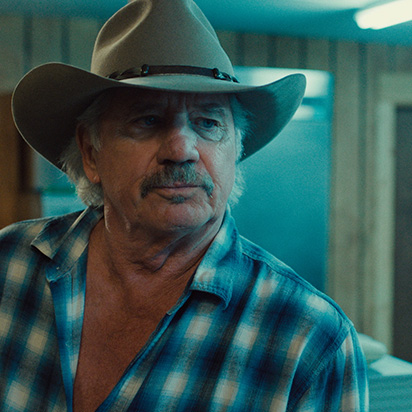 Tom Wopat
Alden Rockwell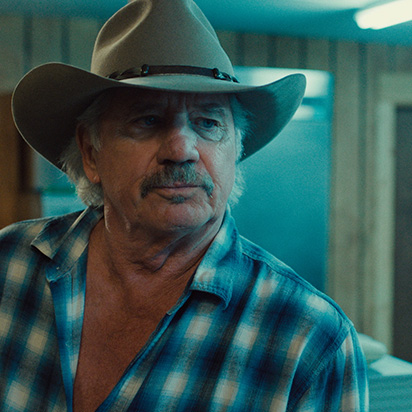 Tom WopatAlden Rockwell
Ex-Marine Alden Rockwell has just won his re-election bid for sheriff of Maksville County. Alden has a hard exterior, but a hear of gold. A recent widower, he worries about his only
daughter, Ember, who is following in his footsteps in the military. After Clint Thorne lost his re-election bid for sheriff in York County, Alden must learn to fight crime a new way without his longtime friend and confidant.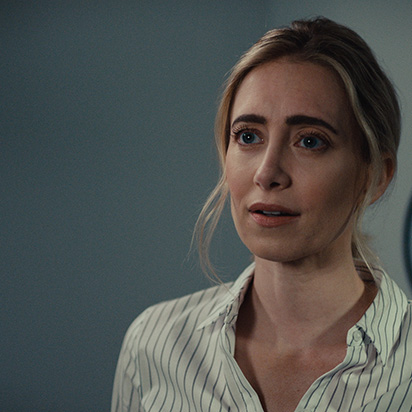 Kelsey Crane
Joanne "Jo" Porter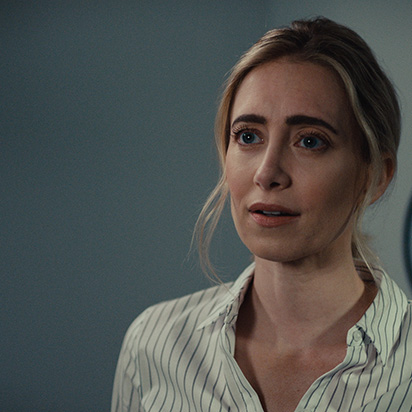 Kelsey CraneJoanne "Jo" Porter
Newly elected sheriff of York County. She is tough, no-nonsense, and new school. Her big city methods butt heads with Alden's "old school" tactics. She is capable and excellent at her job, but she may just be in over her head when it comes to the nuances of small-town politics.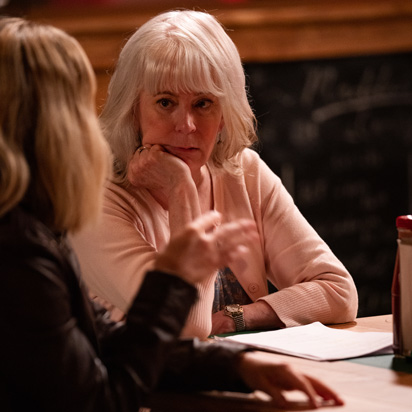 Patricia Richardson
Maddie Hall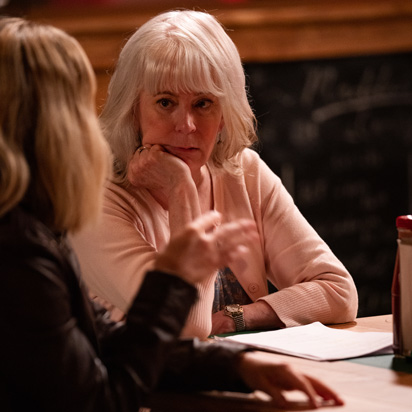 Patricia RichardsonMaddie Hall
Owner of The County Line Diner, Maddie is beautiful and wise. She knows how to deal with people and is not intimidated by anyone. Even though they have recently become a couple, she will not put up with Alden's shenanigans.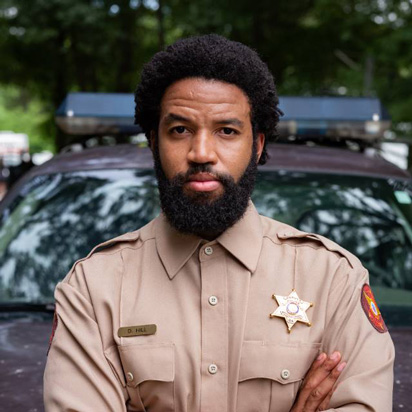 Denim Richards
Dante Hill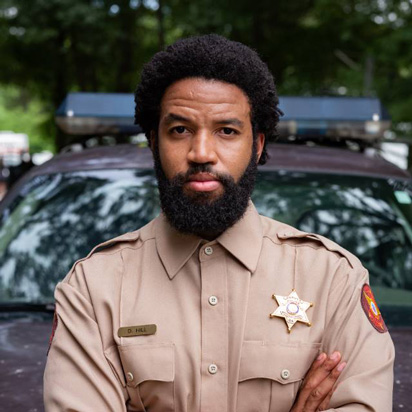 Denim RichardsDante Hill
Muscular, handsome, and bright, he is Alden's new promising deputy.
VIDEOs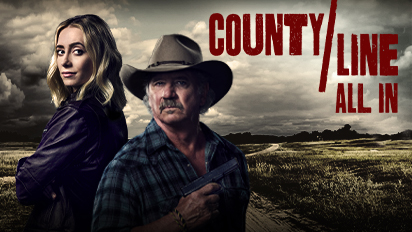 County Line: All In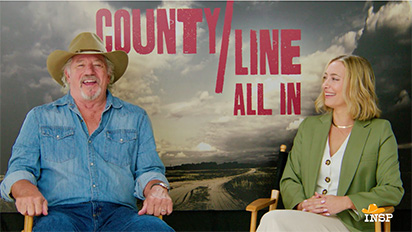 Tom Wopat On Being Reunited with Patricia Richardson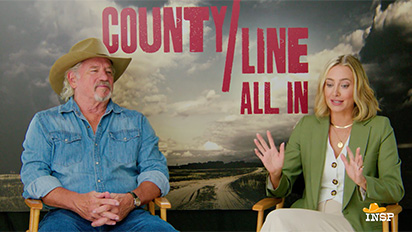 Kelsey Crane Discusses What It Was Like to Step into the Sequel of "County Line"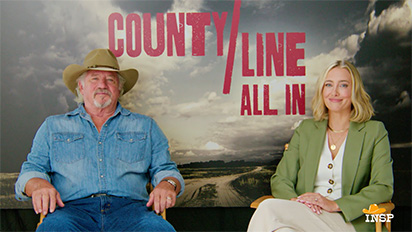 Tom and Kelsey Discuss the Importance of Strong Female Characters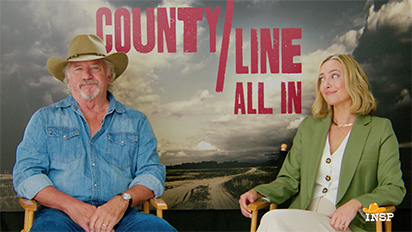 Kelsey On Her Character Jo's Unapologetic Confidence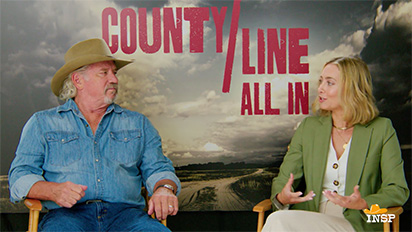 Kelsey Talks About How She Prepared for Her Role as a Detective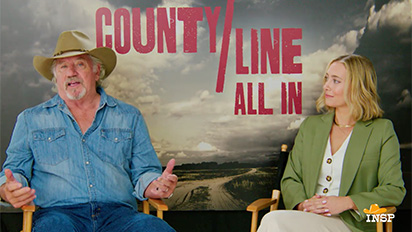 Tom On Those Intense Fight Scenes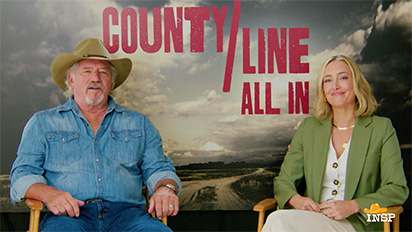 Tom Talks About Working with His Partner, Played by Denim Richards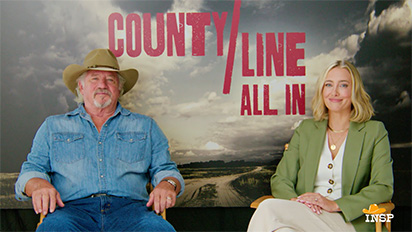 Tom Gives his Thoughts on a "Dukes of Hazzard" Reboot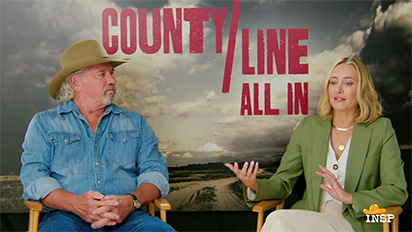 Tom and Kelsey Talk About Training for Their Fight Scenes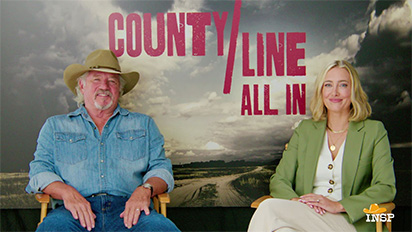 Tom Talks About His Music Career
County Line: All InFilm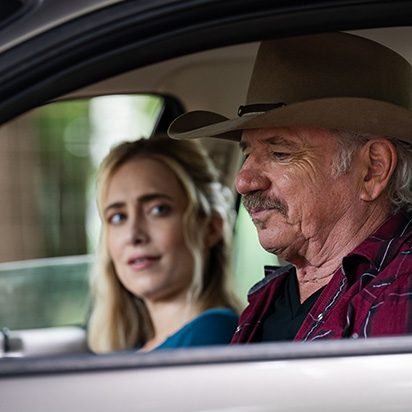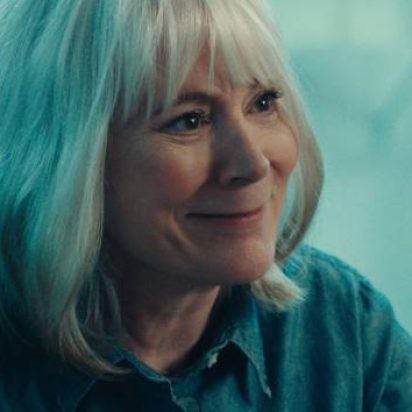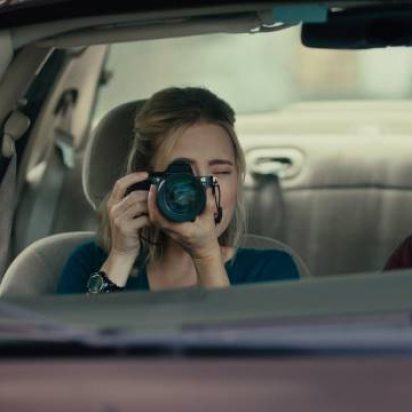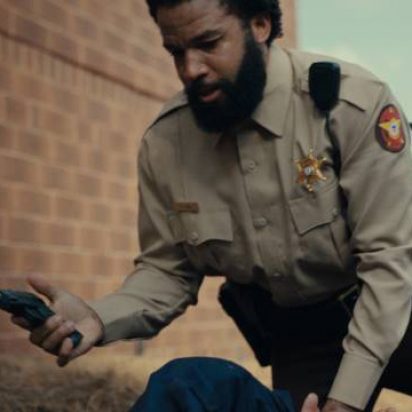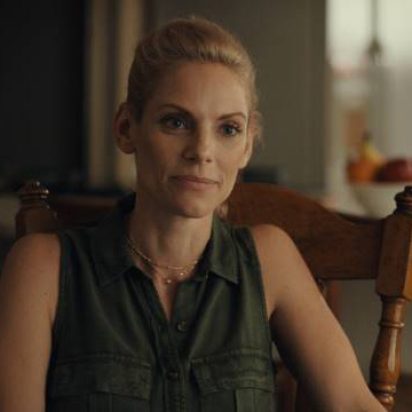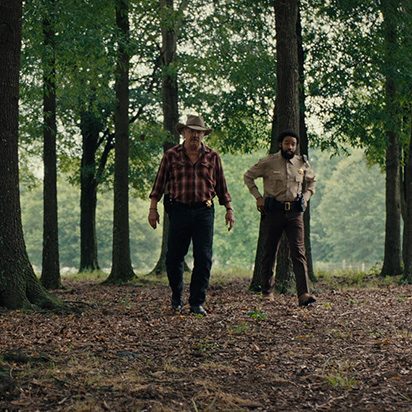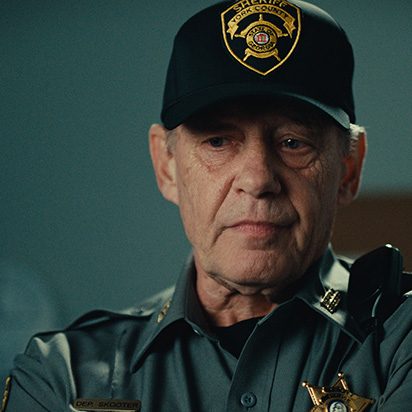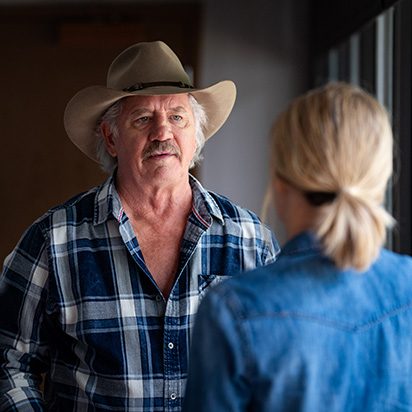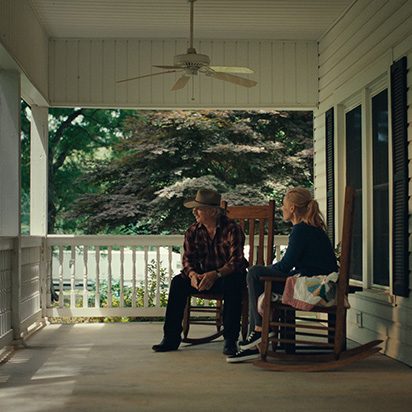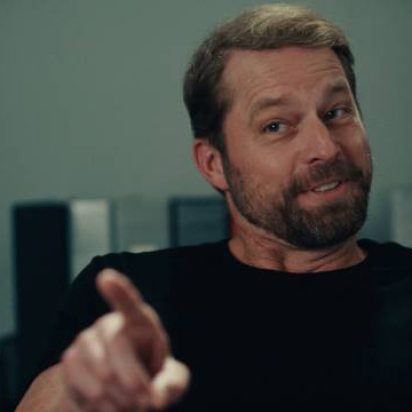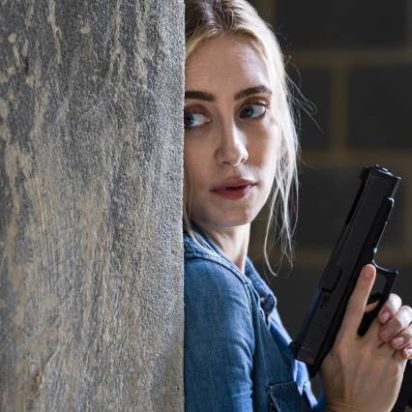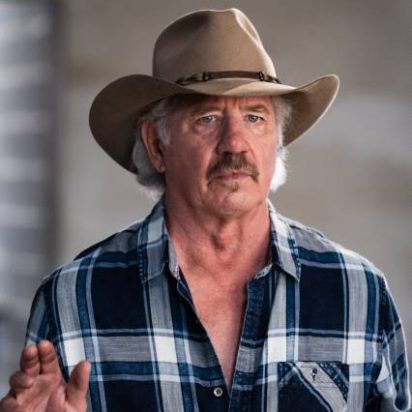 GRAPHICSCounty Line: All In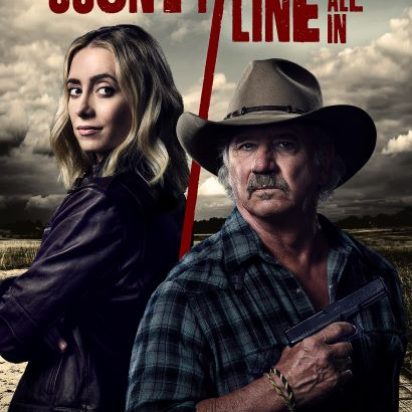 Key Art