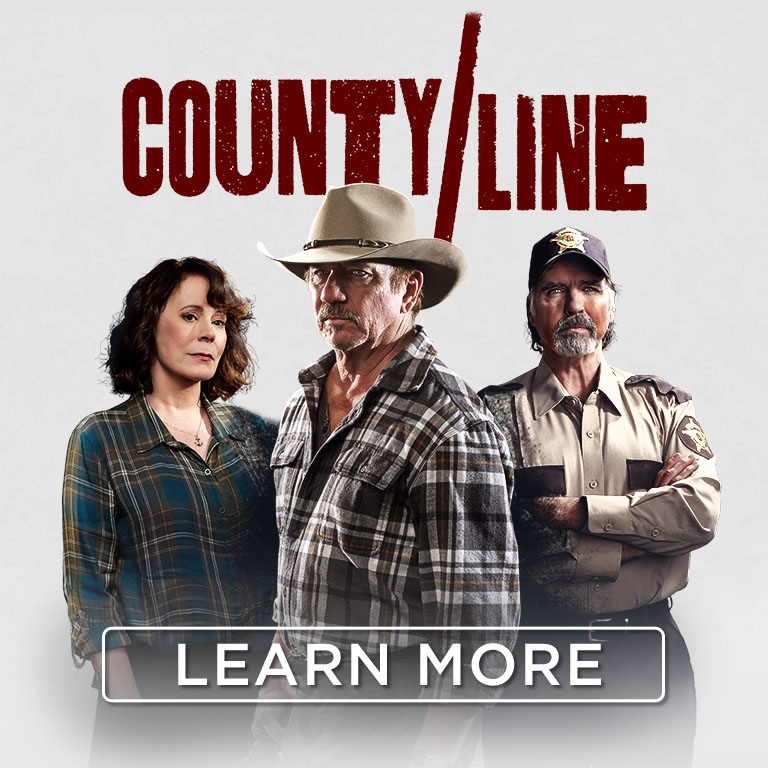 Synopsis
Ex-Sheriff Alden Rockwell's best friend and neighboring sheriff is gunned down. Now he must take matters into his own hands with no badge and no backup. When a conspiracy threatens his investigation, Alden soon realizes some lines must be crossed.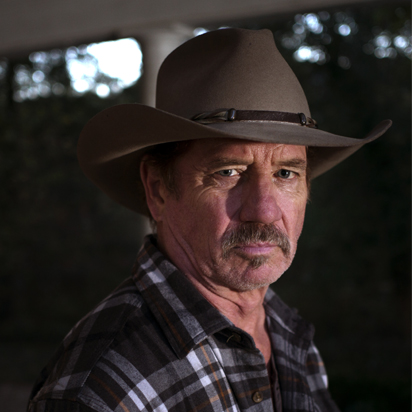 Tom Wopat
Alden Rockwell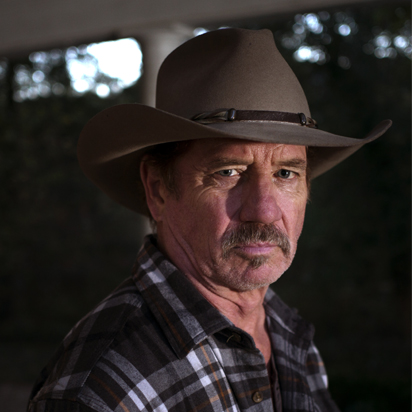 Tom WopatAlden Rockwell
Alden is a rough-and-tumble Marine Vet and now retired sheriff of Maksville County, having lost his bid for re-election. Alden presents a hard exterior but deep down has a heart of gold. A recent widower, he worries about his only daughter, Ember, who is following in his footsteps in the military, and about to deploy. When his war buddy and best friend Clint gets too close to the truth in an investigation, it's up to Alden to venture outside his authority and jurisdiction to solve the case.
Downloads Click Images to Download
Patricia Richardson
Maddie Hall
Patricia RichardsonMaddie Hall
Maddie owns the County Line Diner. Compassionate, she's apt to take in strays—animals or people. She's a good listener, and knows how to handle all types of people. Though kind-hearted, she's no pushover. She's not intimidated by anyone. She has a sweet spot for Alden.
Downloads Click Images to Download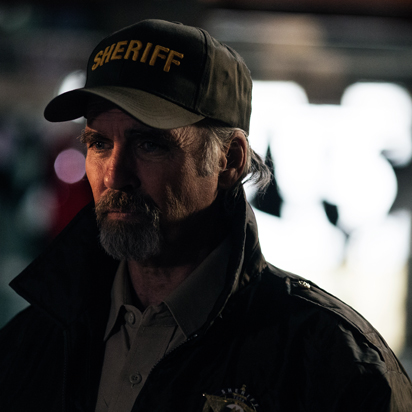 Jeff Fahey
Clint Thorne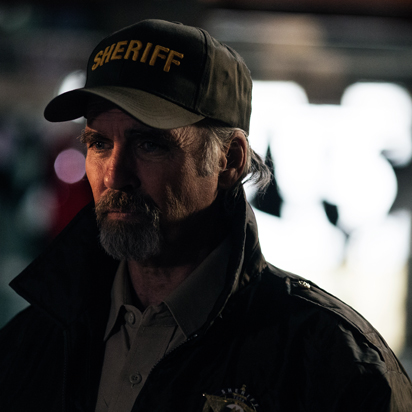 Jeff FaheyClint Thorne
Unlike Alden, Clint has won his latest bid for re-election, and he continues as Sheriff of neighboring York County. He and Alden grew up together, are old war buddies and best friends. Clint is charming and tough, respected in his community, and by all counts a modern day rendition of an Old West lawman. He's passionate about two things in life: his wife Jordan and dirt track racing.
Downloads Click Images to Download
VIDEOs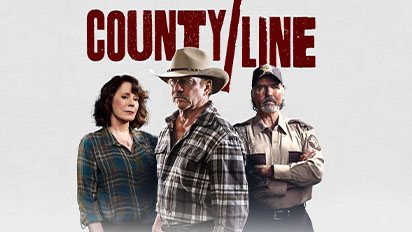 County Line
PhotosCounty Line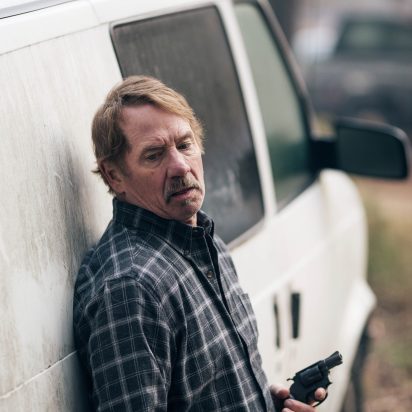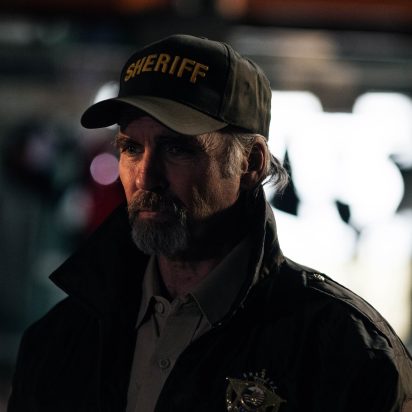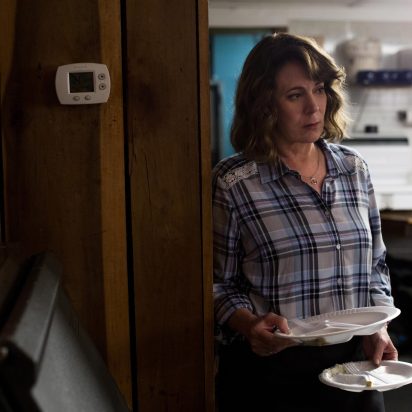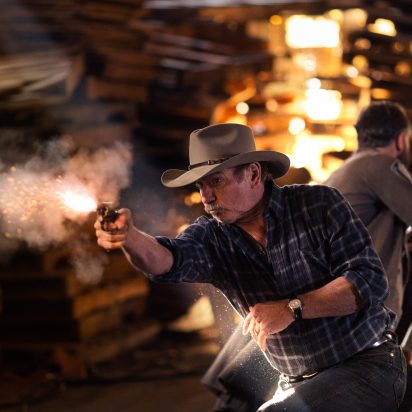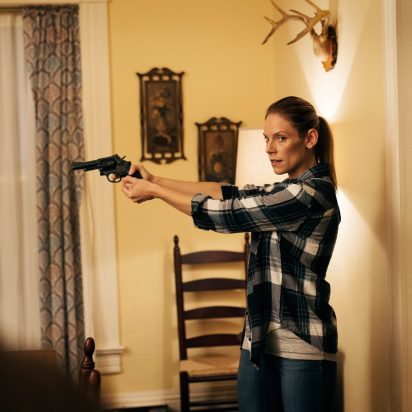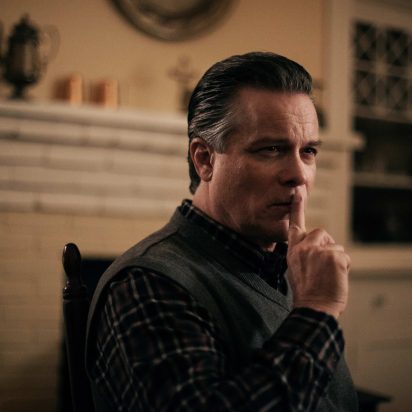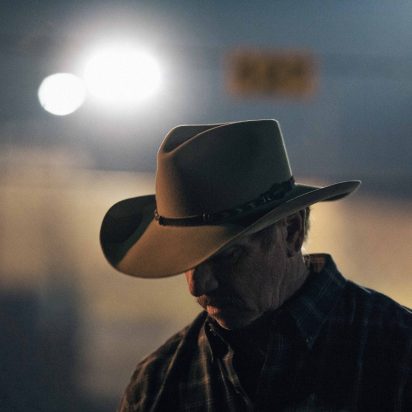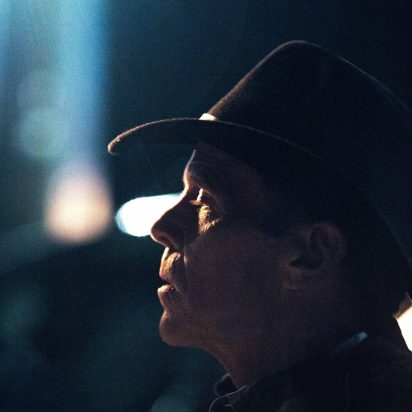 GraphicsCounty Line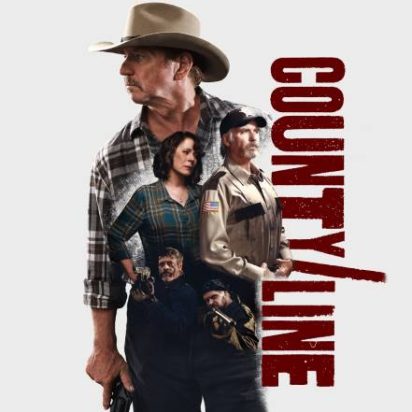 Key Art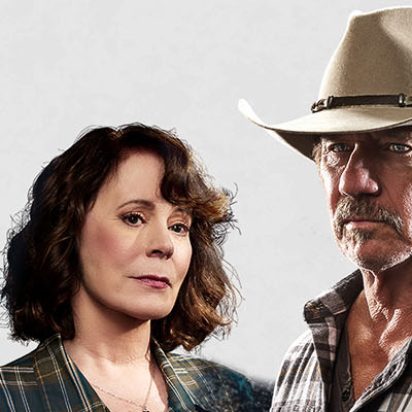 1600x400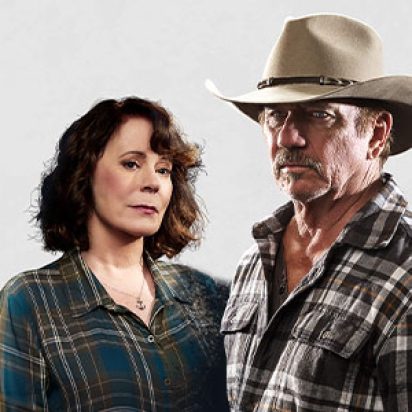 900x300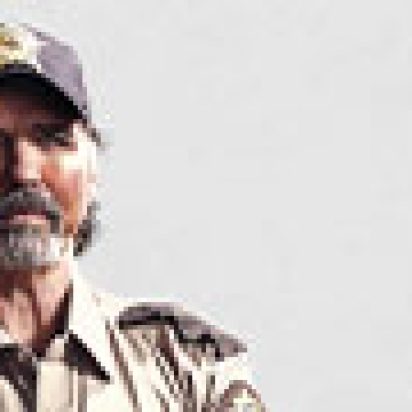 728x90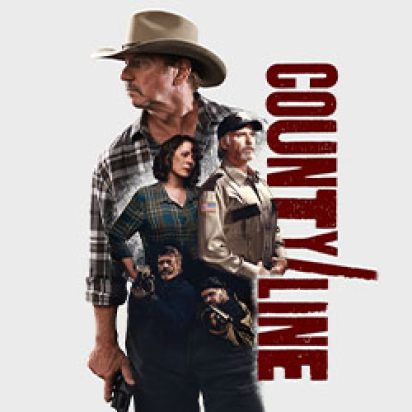 300x250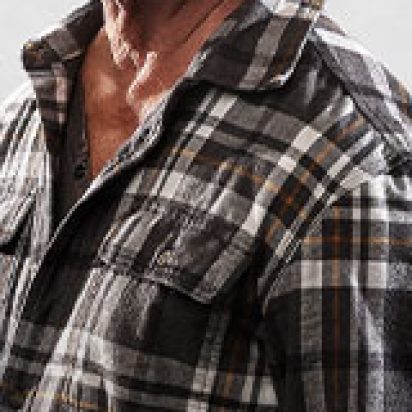 160x600