February 19, 2015
INSP Announces Creation of New Original Production Divison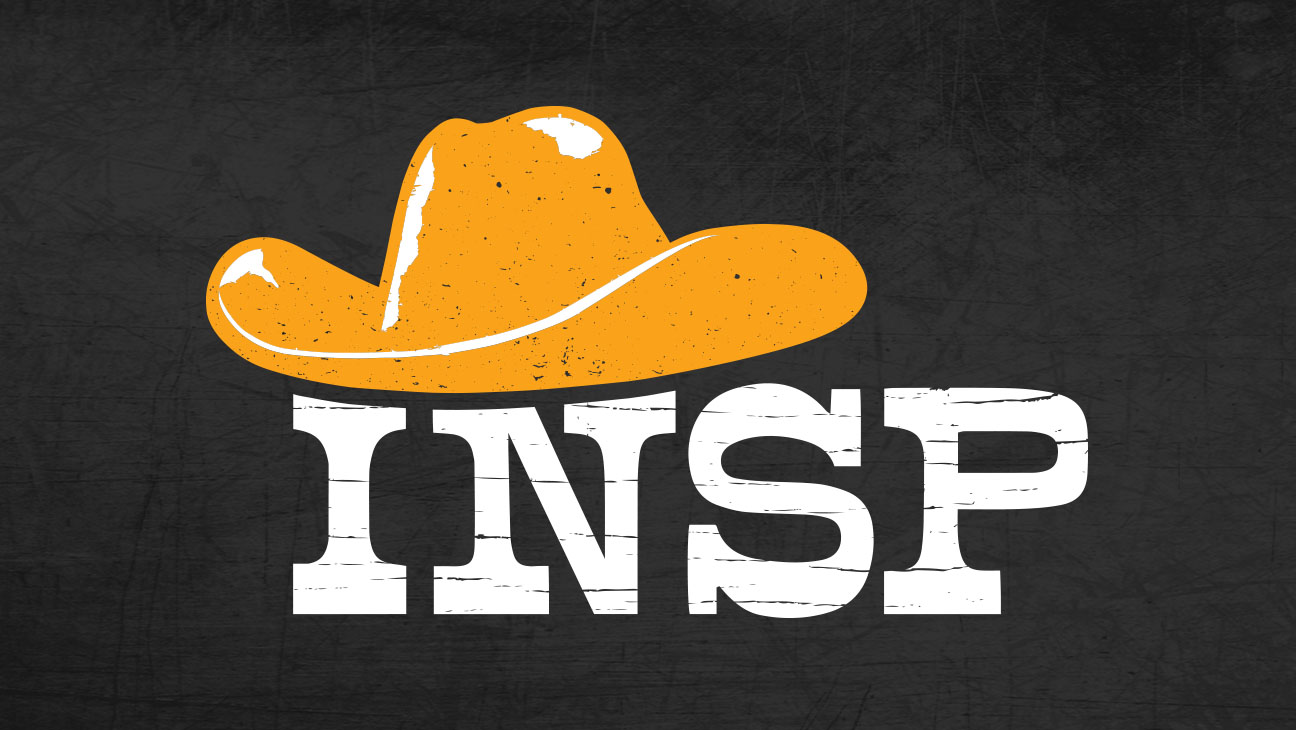 Indian Land, SC – INSP today announced the launch of an original productions division focused on creating content that aligns with its core brand. The announcement was made by David Cerullo, INSP's Chairman and CEO.
"This is the next logical step in the progression of INSP," explained Cerullo.  "Since transforming the network focus to family-friendly, positive entertainment in 2010, we've taken a series of intentional steps to build a solid foundation that will resonate with viewers.  We have accomplished this in large part by focusing on acquired movies and series. As a result, INSP has become one of the fastest-growing networks today, in terms of both distribution and viewership."
"Creating original content has always been part of our long-term strategy," continued Cerullo. "The formation of this new division is an important step in the process."
INSP earlier announced the addition of Craig Miller to the staff as Vice President of Original Non-Scripted Programming.  An announcement is anticipated in the near future regarding the head of the Original Movies division.
"With the establishment of an original film division, coupled with the original programming division created last year under Craig's direction, INSP is positioned as the premier destination for values-based entertainment," Cerullo noted.
"We are committed to recruiting top caliber staff to ensure our original product is being developed by some of the best creative minds in the industry", continued Cerullo.  "2015 will be a historical year as we move forward with a growing library of original content and a clear strategy to accelerate series development.  We see unprecedented potential for continued ratings and audience growth.  This is all part of a master plan strategically implemented over the last several years. We know where we're going, and we are moving forward at an uninterrupted pace."
###
FOR IMMEDIATE RELEASE
February 19, 2015