April 25, 2014
INSP Reaches Multi-Year Agreement With Time Warner Cable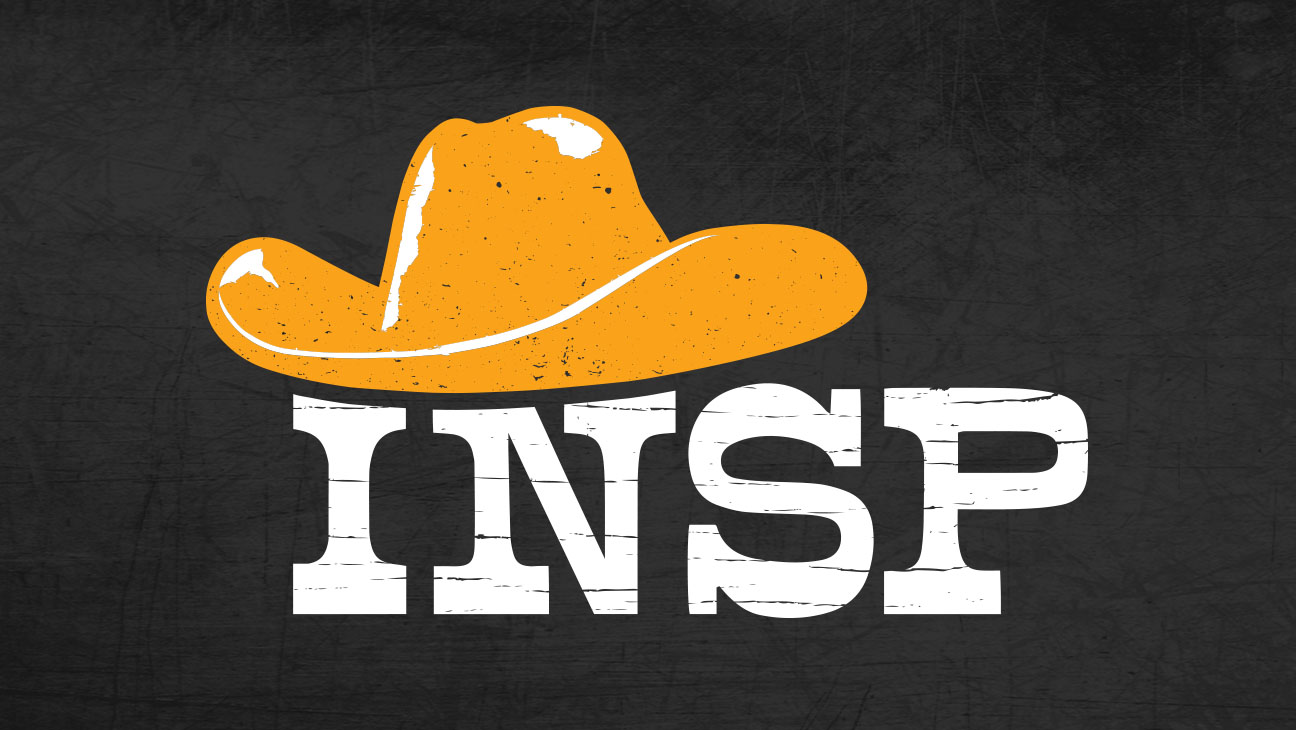 Network Now Has Expanded Reach on Digital Basic Tier Systems in New York City
Indian Land, SC – INSP has entered into a multi-year renewal agreement with Time Warner Cable. The deal includes expanding the network's reach from TWC's TV Essentials package to the digital basic tier in America's largest market. The announcement was made by Mark Kang, SVP of Worldwide Distribution for INSP.
"Thanks to our partners at Time Warner Cable, INSP programming is now available in the most widely distributed digital tier in NYC, offering wholesome entertainment for the whole family to enjoy," said Kang.
Year-end data revealed that INSP was the highest-ranked network in year-over-year ratings growth.
In addition to entertainment and inspirational programming, the INSP daily lineup includes short-form original videos that celebrate love, family, valor and other timeless truths in action. One video in the series, "Thank You For Your Service," has been featured by the Department of Defense and the United States of America Vietnam War Commemoration to celebrate veterans and their families. Both INSP and the MOMENTS series are recipients of the Parents Television Council's (PTC) "Seal of Approval."
Check your local and online guides for channel information or visit FIND INSP to determine availability in your area.
For Immediate Release
April 24, 2014