August 1, 2023
THE WARRANT: BREAKER'S LAW MAKES EXCLUSIVE TELEVISION PREMIERE ON INSP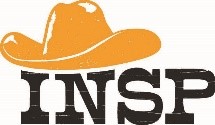 For immediate release
THE WARRANT: BREAKER'S LAW
MAKES EXCLUSIVE TELEVISION PREMIERE ON INSP
Neal McDonough Leads an All-Star Cast on October 1 at 8PM ET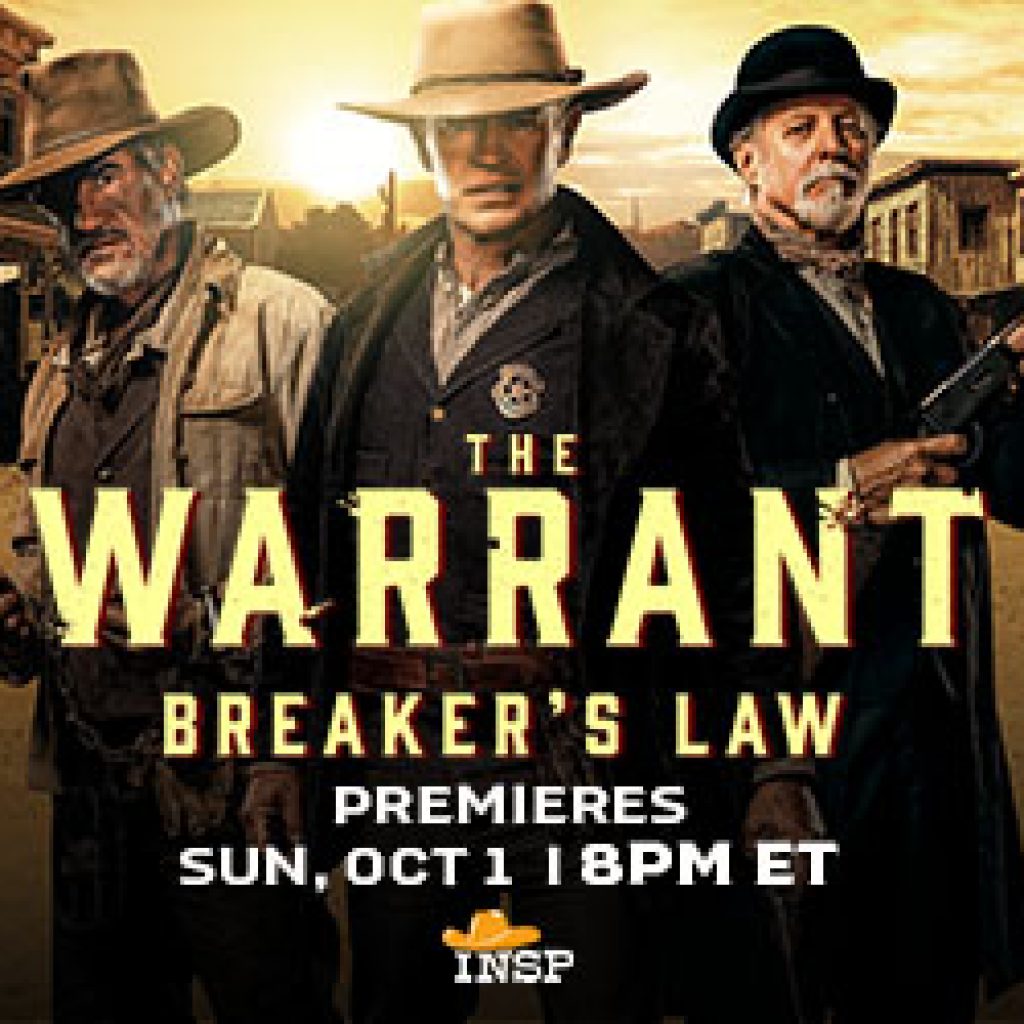 (Indian Land, SC – August 1, 2023) – Renowned top-10 network INSP has just unveiled the exclusive television premiere of THE WARRANT: BREAKER'S LAW will occur on Sunday, October 1st at 8:00PM EST. The much-anticipated sequel to the hit Western drama THE WARRANT follows John Breaker's (portrayed by Neal McDonough) relentless pursuit of justice in a lawless Old West town. The announcement was made by INSP's EVP of Programming, Doug Butts.
In addition to the return of Neal McDonough (Yellowstone, Band of Brothers), the film also stars Bruce Boxleitner (The Gambler, How the West Was Won), Dermot Mulroney (My Best Friend's Wedding, Young Guns), Gregory Cruz (Hell or High Water, Saving Grace) and Amy Hargreaves (Homeland, 13 Reasons Why).
Butts stated, "the popularity of The Warrant and audience demand for a sequel drove the production of BREAKER'S LAW. This second installment delves even further into the world of John Breaker and his companion, Bugle Bearclaw, with McDonough and Cruz brilliantly reprising their roles. Boxleitner's portrayal brings a rich tapestry of Western expertise to the film, while Mulroney plays the villain, infusing the story with a wickedly captivating portrayal of his own."
Butts continued, "Packed with action, drama, and a whole lot of frontier justice, this Western has the feel of an instant classic.  It transports viewers to a time of lawlessness, truth, and redemption."
In THE WARRANT: BREAKER'S LAW, U.S. Marshal John Breaker and his trusted deputy, Bugle, escort a wanted outlaw West for his day in court. When they come across a town defending their hard-earned gold from a ruthless gang, they must decide what human price is too high for doing the right thing.
Mark your calendars for the exclusive TV premiere of THE WARRANT: BREAKER'S LAW, Sunday, October 1st at 8PM ET, and prepare for an unforgettable odyssey of Wild West action and adventure! Reach out for further details or to request a screener.