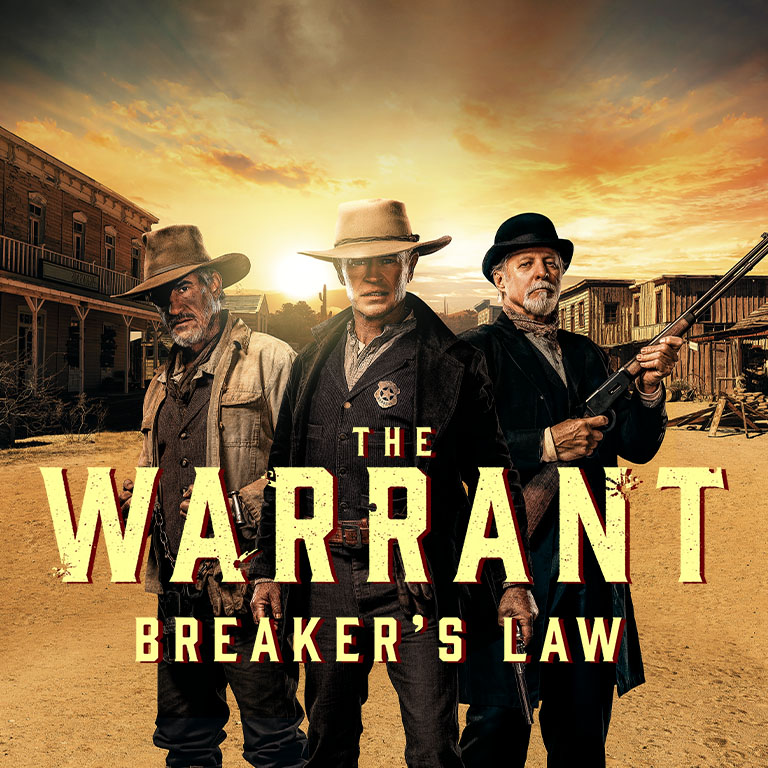 Synopsis
U.S. Marshal John Breaker and his trusted deputy, Bugle, escort a wanted outlaw West for his day in court. When they come across a town defending their hard-earned gold from a ruthless gang, they must decide what human price is too high for doing the right thing.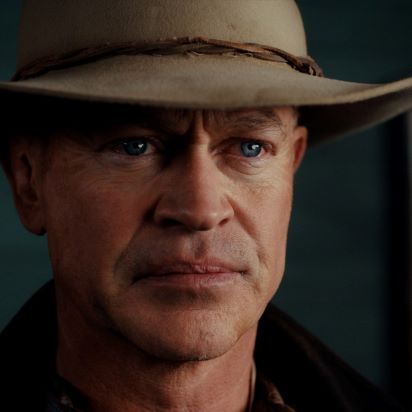 Neal McDonough
John Breaker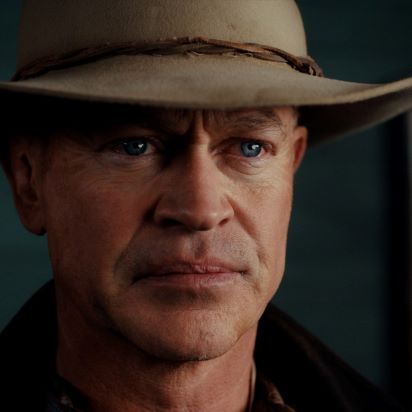 Neal McDonoughJohn Breaker
John Breaker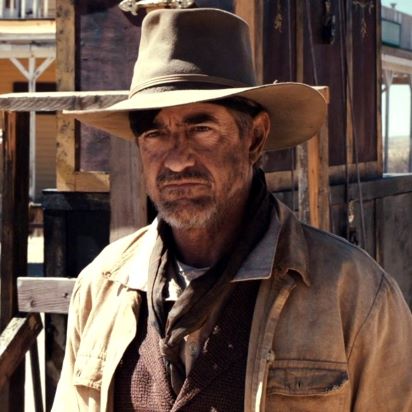 Dermot Mulroney
Yule Bronson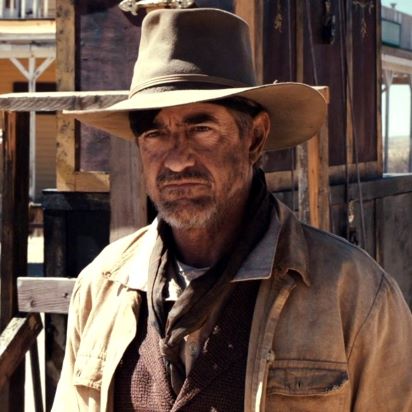 Dermot MulroneyYule Bronson
Yule Bronson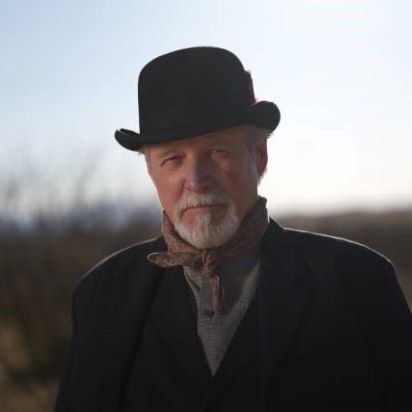 Bruce Boxleitner
Judge Thaddeus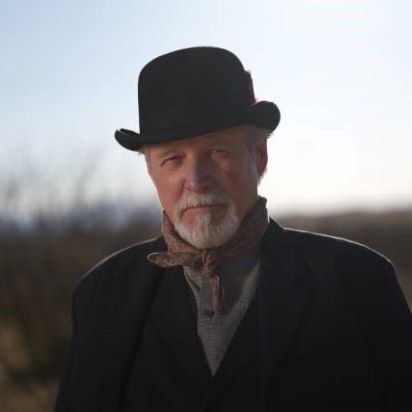 Bruce BoxleitnerJudge Thaddeus
Judge Thaddeus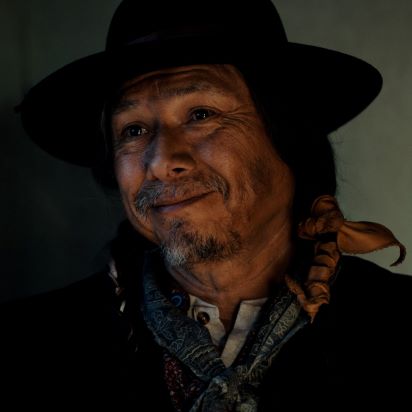 Gregory Cruz
Bugle Bearclaw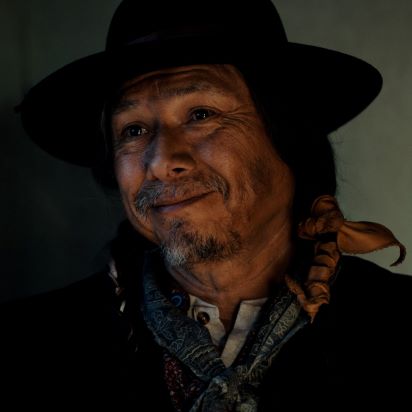 Gregory CruzBugle Bearclaw
Bugle Bearclaw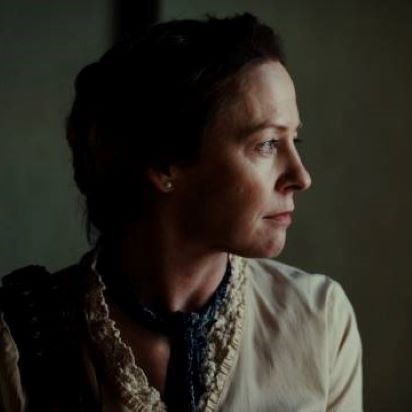 Amy Hargreaves
Charlotte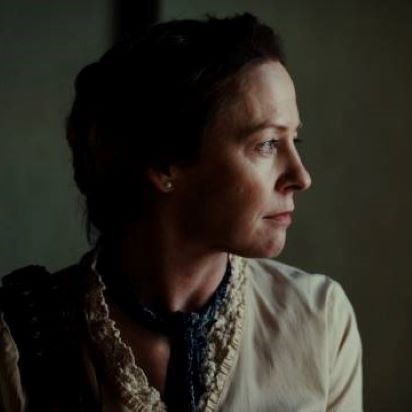 Amy HargreavesCharlotte
Charlotte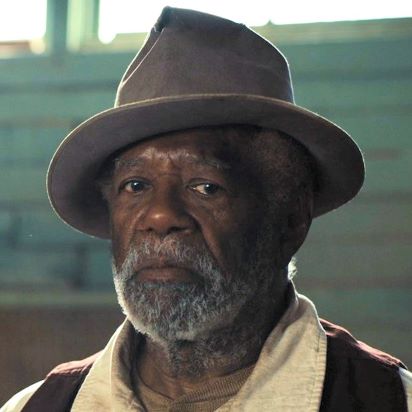 Lou Beatty, Jr.
Chuck Leftfoot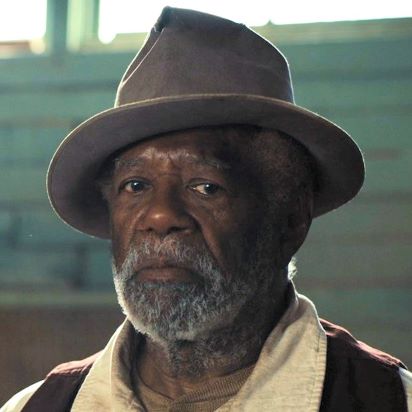 Lou Beatty, Jr.Chuck Leftfoot
Chuck Leftfoot
VIDEOs
Teaser
Official Trailer
The Warrant: Breaker's LawFilm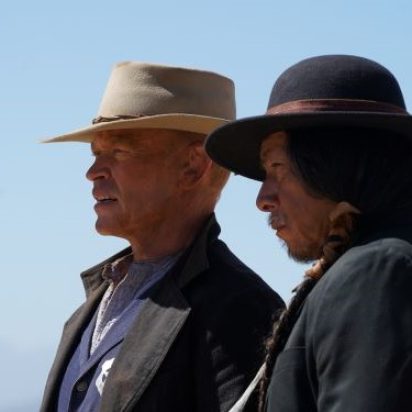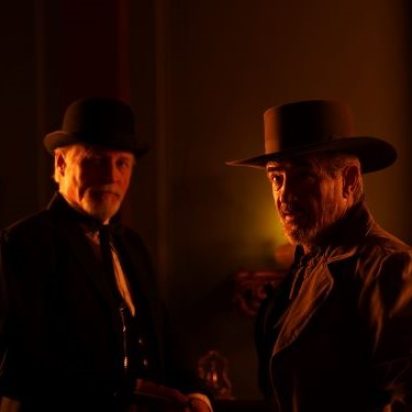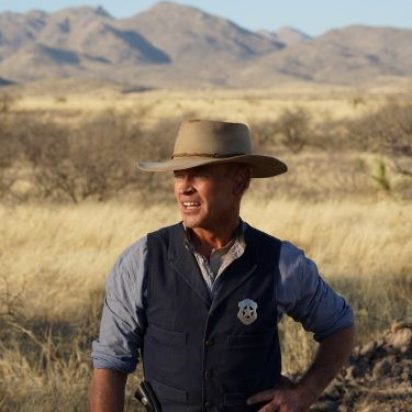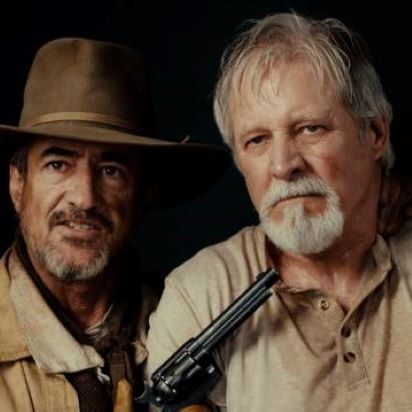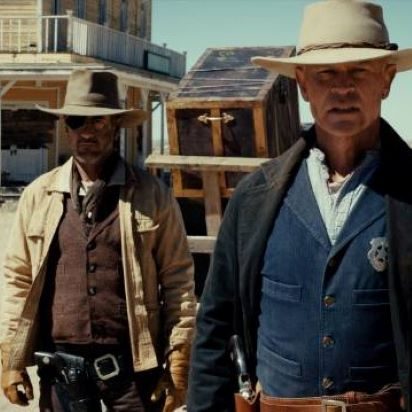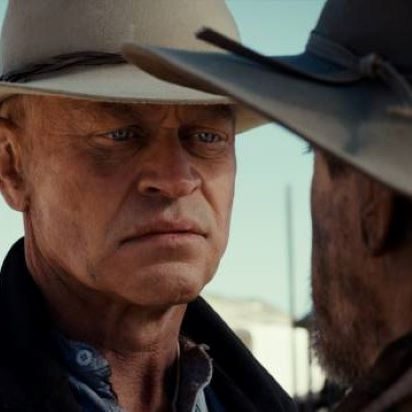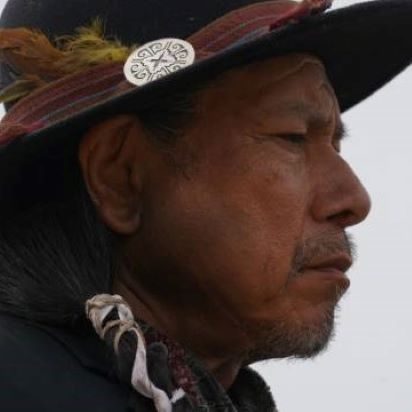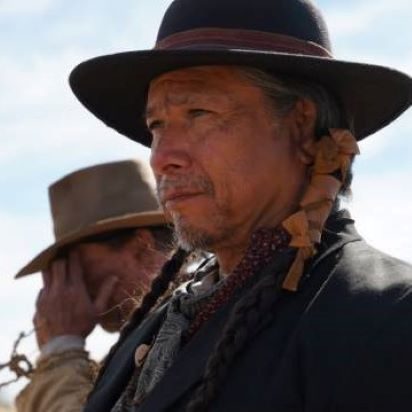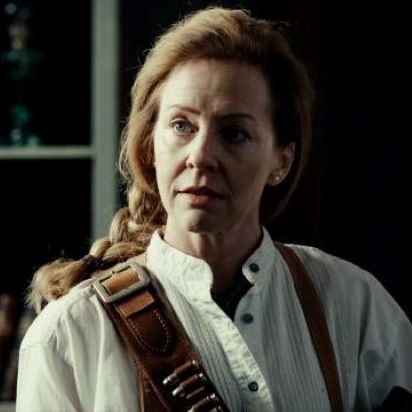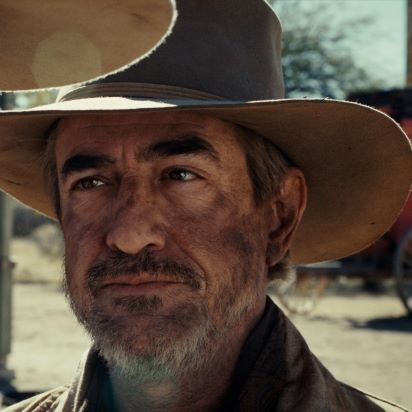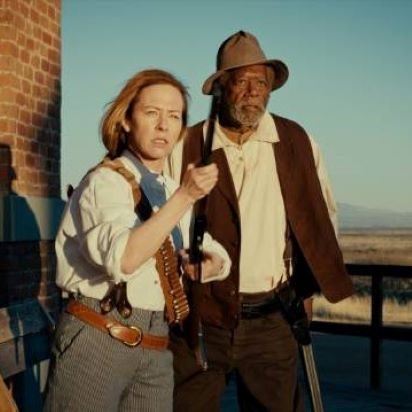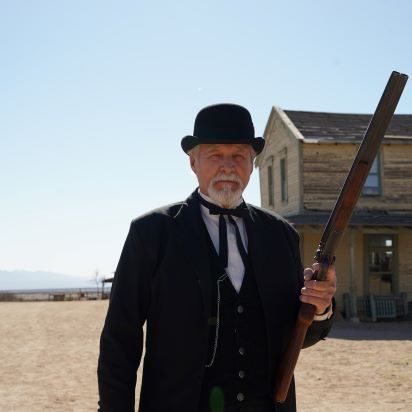 GRAPHICSThe Warrant: Breaker's Law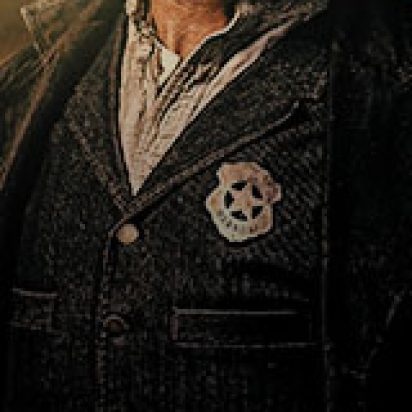 160 x 600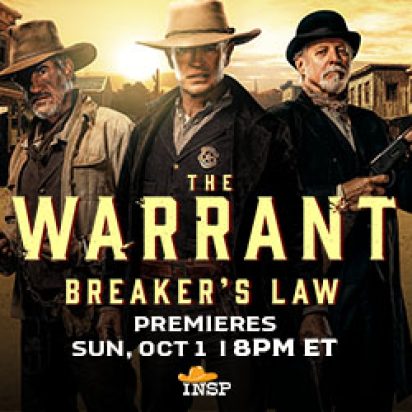 300 x 250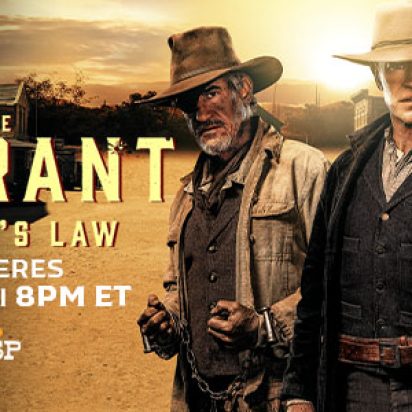 728 x 300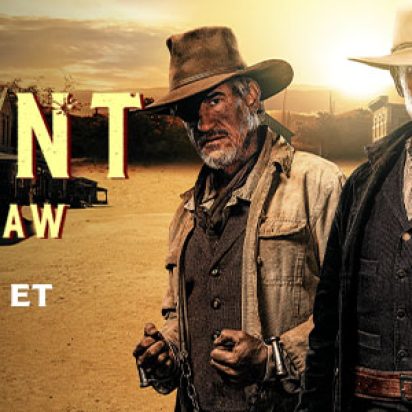 900 x 300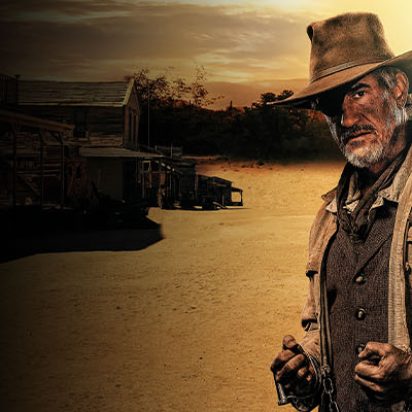 1600 x 400