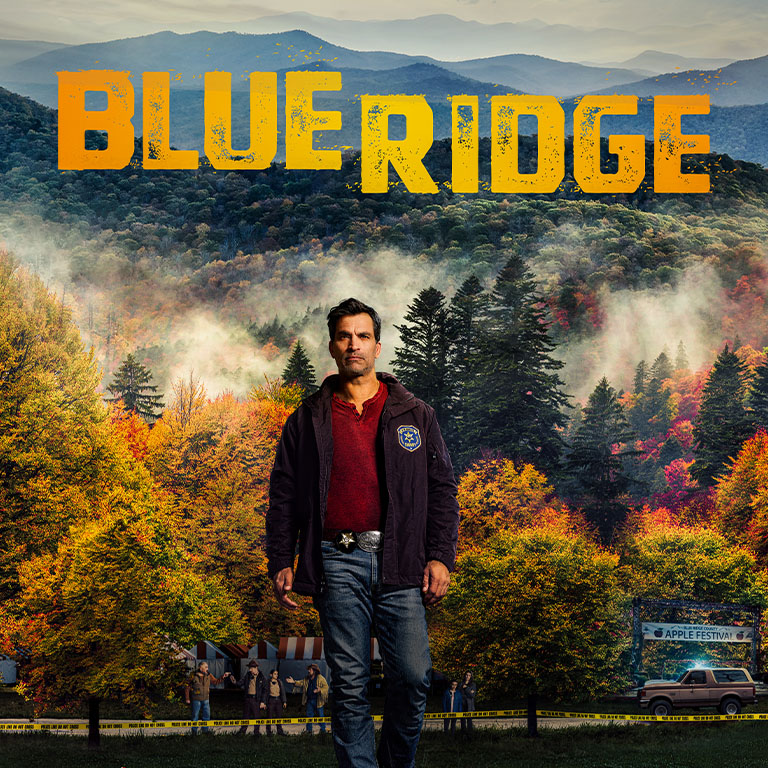 Synopsis
Ex-Green Beret, Justin Wise, becomes the sheriff of a small town in the Blue Ridge Mountains to be near his ex-wife and daughter, but soon finds himself involved in a mystery he must solve to keep this mountain community from exploding into violence.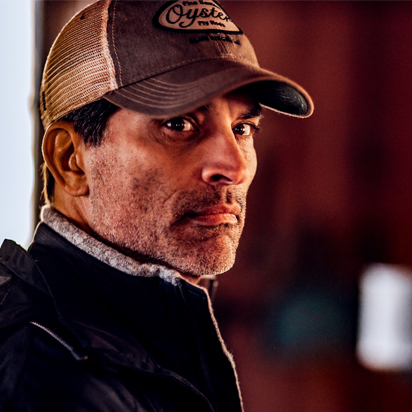 Johnathon Schaech
Justin Wise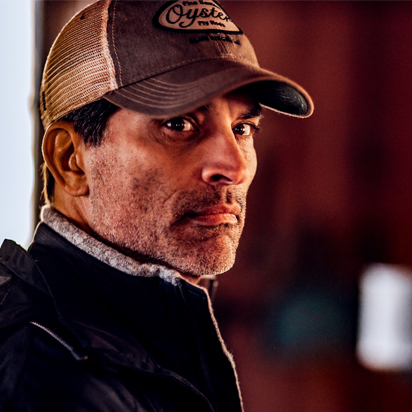 Johnathon SchaechJustin Wise
Justin Wise is an ex-Green Beret and the new sheriff of Blue Ridge. He moved to the small mountain town for a fresh start with his ex-wife and daughter. Justin is ready to leave his life of chaos behind and embrace a slower pace. But for Justin, that's easier said than done. His high moral code and obligation to do what is right often puts him in danger, but his quick thinking and impressive combat skills usually get him out of it.
Downloads Click Images to Download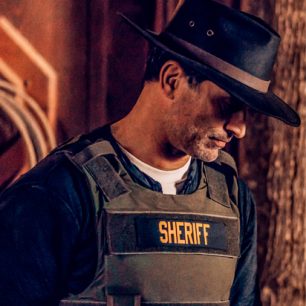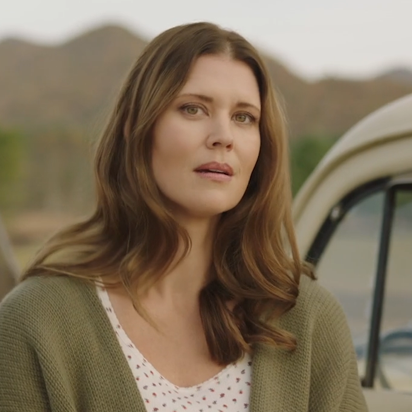 Sarah Lancaster
Elli Wise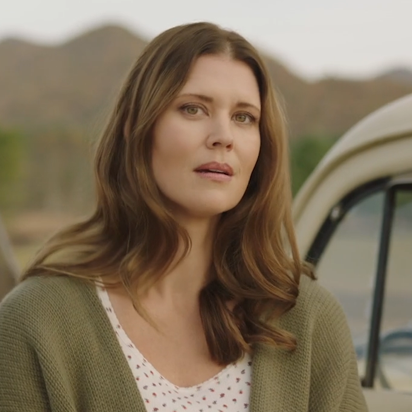 Sarah LancasterElli Wise
After her marriage with Justin Wise ended, Elli Wise moved back to her hometown of Blue Ridge so their daughter, Maddie, could experience the joys of small-town life and grow up somewhere that's safe. Elli now owns the local diner and is a leader in the community. Despite not being together anymore, she remains close with Justin and always looks out for him.
Downloads Click Images to Download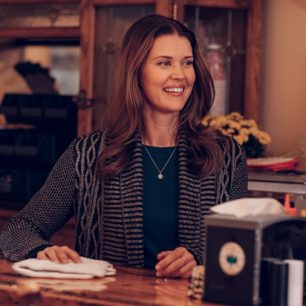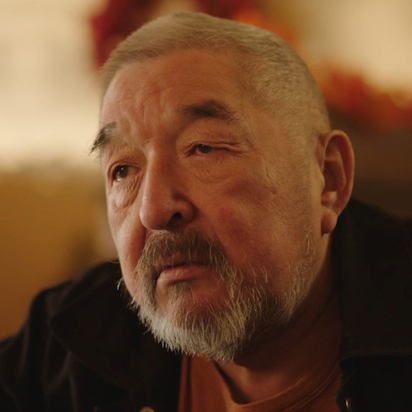 Graham Greene
Cliff McGrath
VIDEOs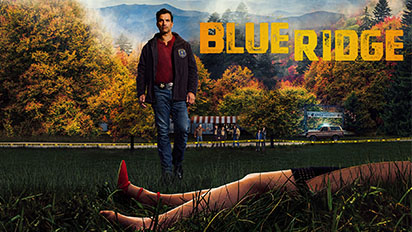 Blue Ridge Trailer
PhotosBlue Ridge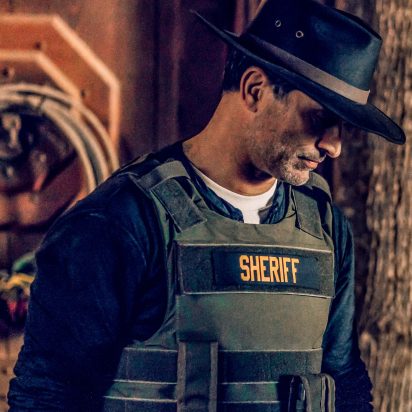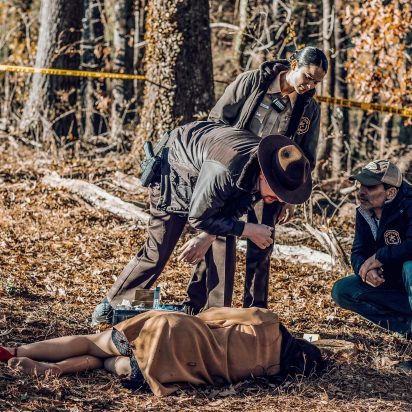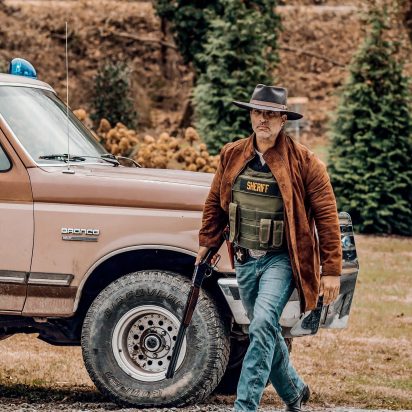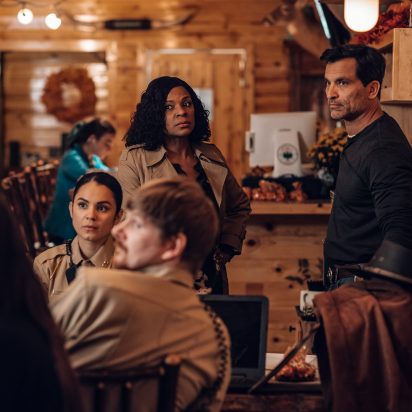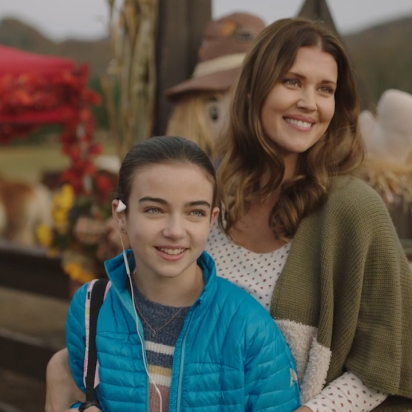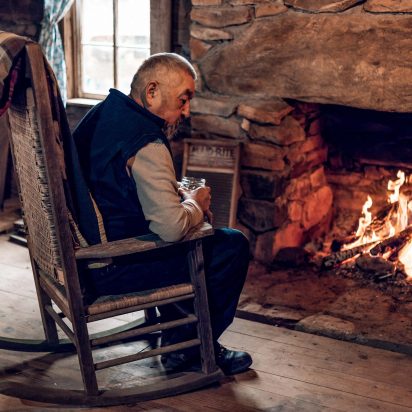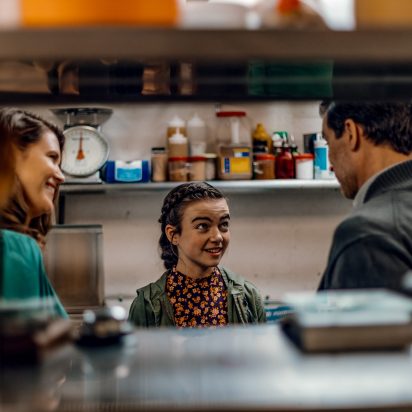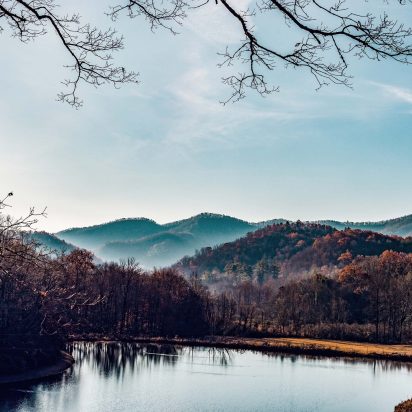 GraphicsBlue Ridge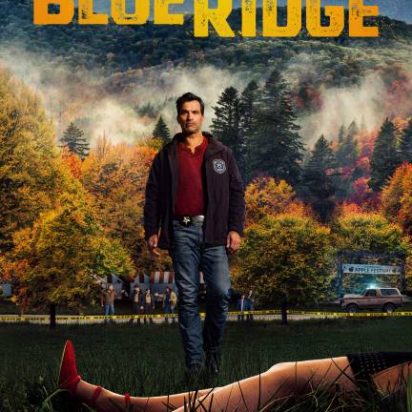 Key Art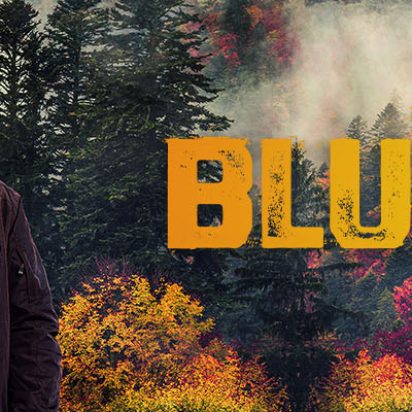 1600x400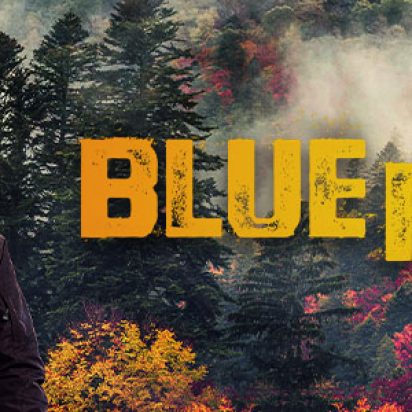 900x300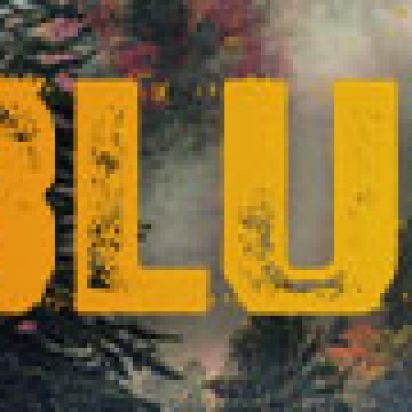 728x90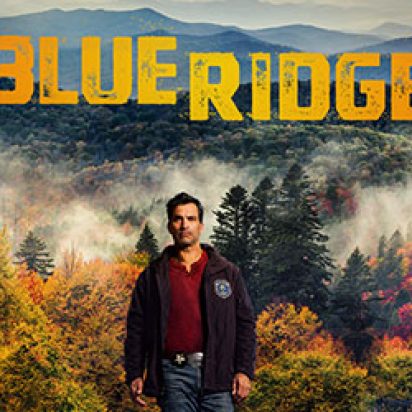 300x250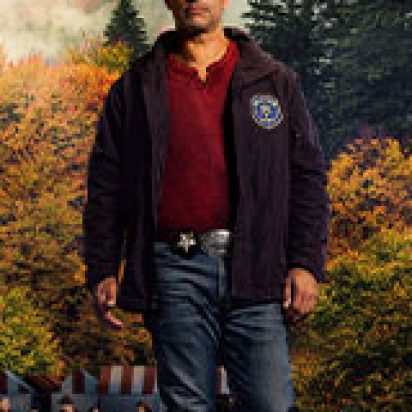 160x600