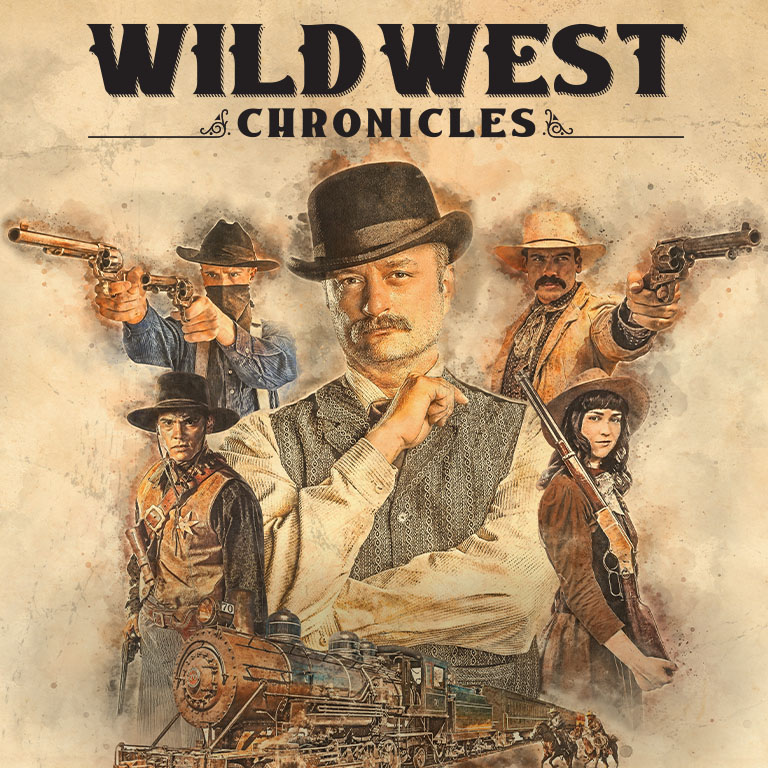 Synopsis
Once a feared gunslinger and sheriff, the legendary Bat Masterson trades his badge for a pen and becomes a newspaperman. He travels the untamed frontier on a quest to chronicle the notorious tales of the Wild West and bring them to life once more.
Episodes
Download Episode guide
Press Releases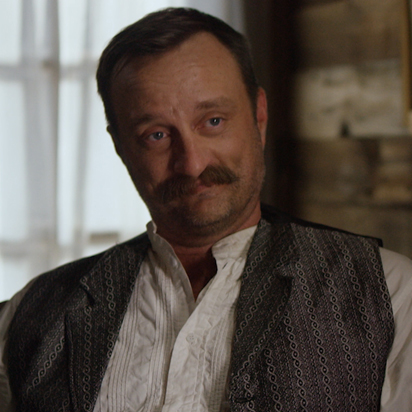 Jack Elliott
Bat Masterson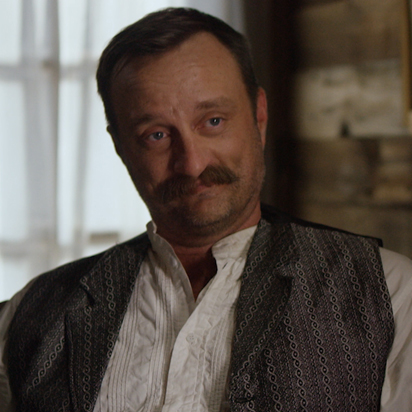 Jack ElliottBat Masterson
One of the most colorful, versatile, and famous figures in American Wild West history, Bartholomew William Barclay "Bat" Masterson lived life to the fullest. His many careers and adventures took him from the lawless frontier to the bustling streets of New York City. Masterson was born into a working-class family in Quebec, Canada on November 26, 1853. He and his six siblings grew up on farms in Quebec, New York, Illinois and finally Kansas, when the family settled near Wichita. At around age 20, Masterson moved to the lawless town of Dodge City. He worked as a buffalo hunter and occasional Army scout. In the years to come, he made a name for himself as a gunfighter, earned an income by gambling and as a saloon keep, but it was his reputation as a lawman, often alongside his good friend Wyatt Earp, that cemented his place in history. He frequently visited with President Theodore Roosevelt, who arranged Masterson's appointment as Deputy U.S. Marshal. As an avid boxing fan, Masterson, attended the biggest prizefighting matches of the day and was a partner in a boxing club. More and more, he was drawn to a different kind of excitement – city life. After many years on the boxing scene in Denver, Masterson moved to New York City in 1902 and began a new career, as a journalist. Masterson died of a heart attack on October 27, 1921, at his desk in the newspaper office, after writing what would be his final column for the New York Morning Telegraph. He was 67 years old.
Downloads Click Images to Download
VIDEOs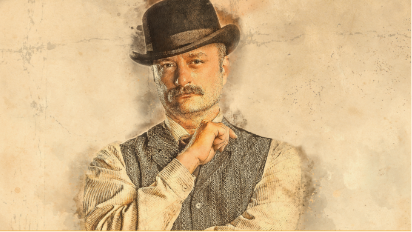 The Bandit Queen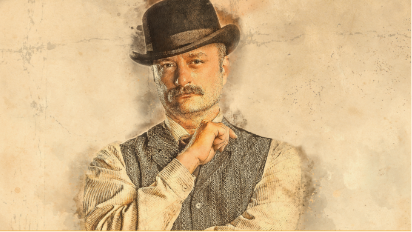 The Dalton Gang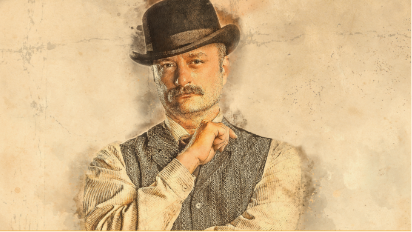 The Great Train Robbery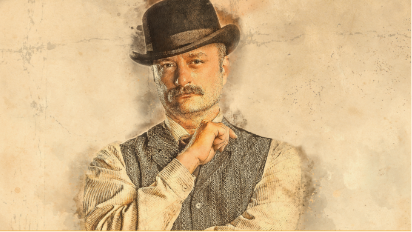 The Real Lone Star Ranger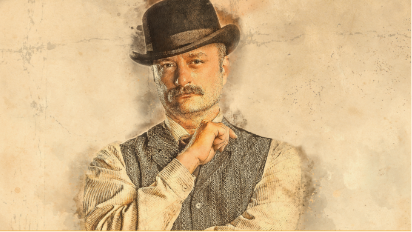 Bass Reeves: Trailblazing Lawman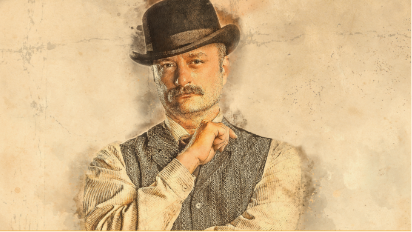 Wild Bill Hickok & the First Quick-Draw Duel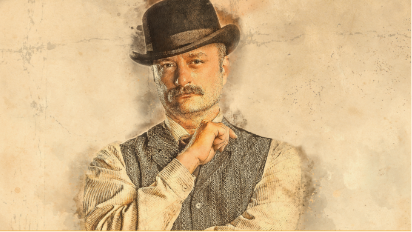 Dr. Susan Anderson: Frontier Medicine Woman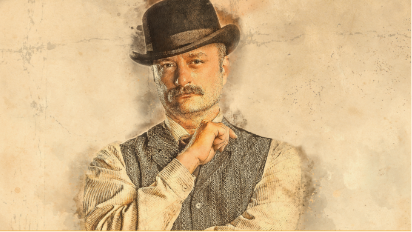 Elfego Baca & the Frisco Shoutout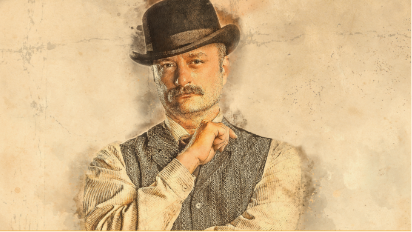 Bat Masterson & the Dodge City Dead Line: Part 1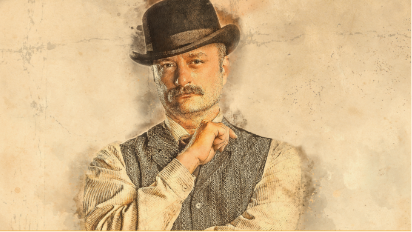 Bat Masterson & the Dodge City Dead Line: Part 2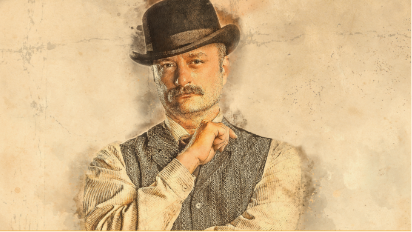 The Hunt for Outlaw Bill Doolin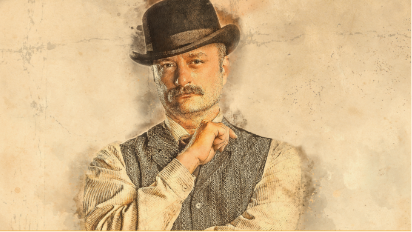 Stagecoach Mary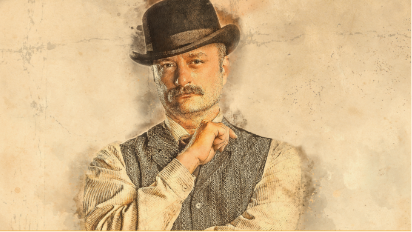 Annie Oakley: Rise of a Shooting Star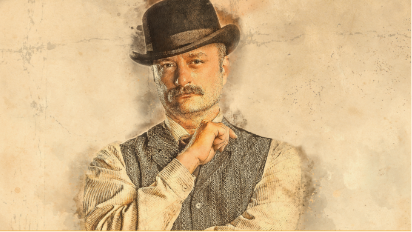 Charles M. Russell: The Cowboy Artist
PhotosSeason 1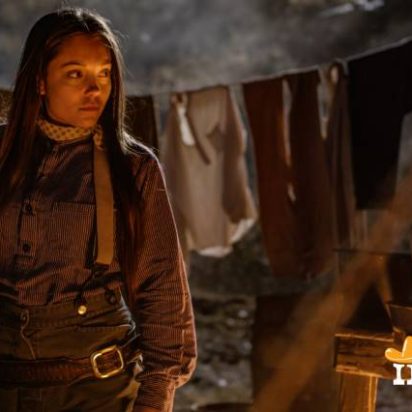 The Bandit Queen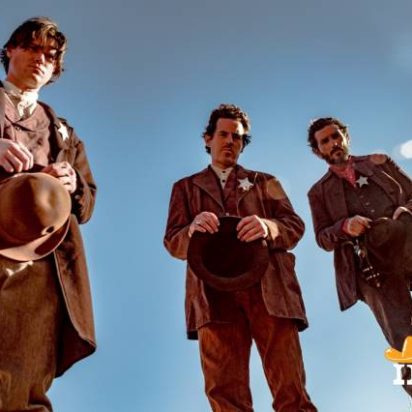 The Dalton Gang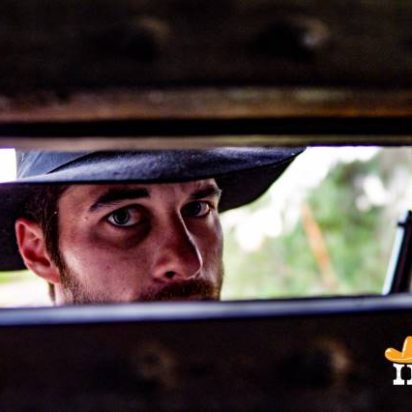 The Great Train Robbery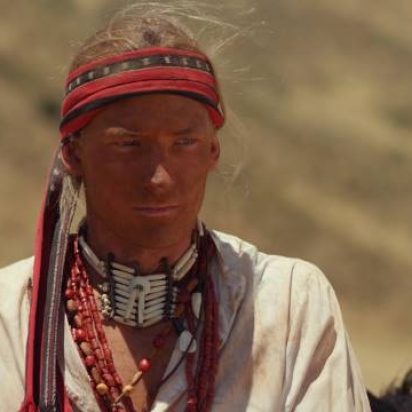 The Legend of the Blue-Eyed Apache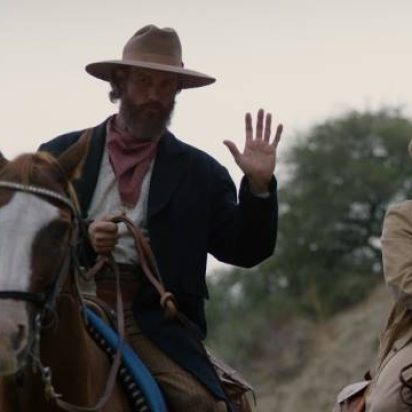 The Real Lone Star Ranger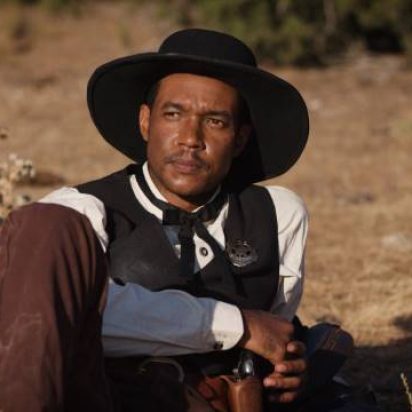 Bass Reeves: Trailblazing Lawman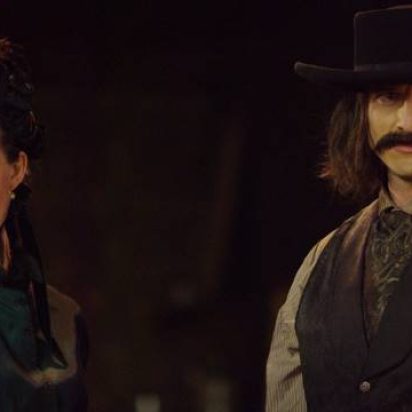 Wild Bill Hickok & the First Quick-Draw Duel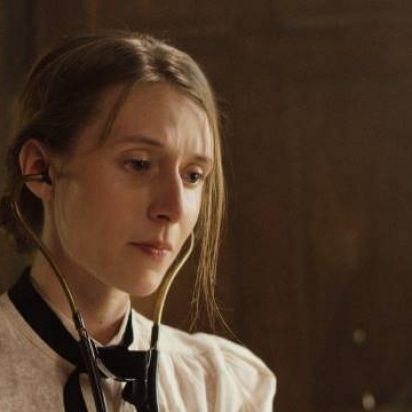 Dr. Susan Anderson: Frontier Medicine Woman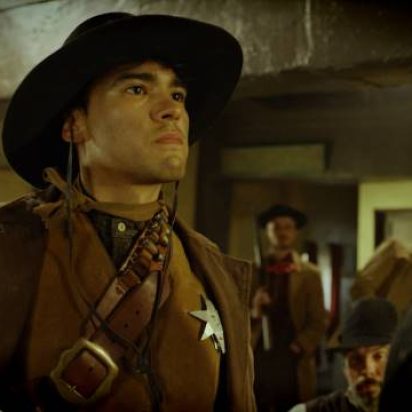 Elfego Baca & the Frisco Shootout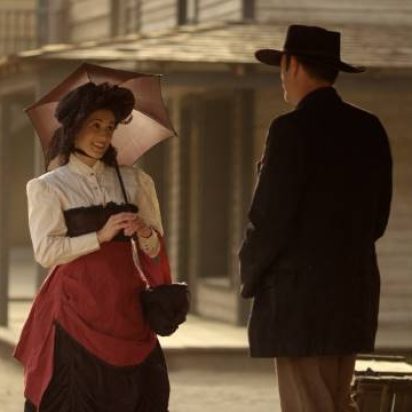 Bat Masterson & the Dodge City Dead Line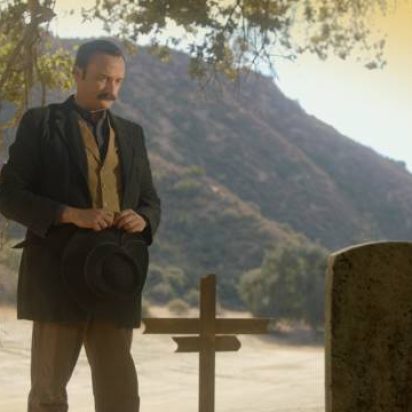 Bat Masterson & the Dodge City Dead Line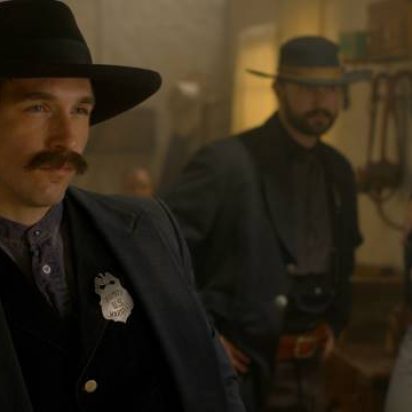 The Hunt for Outlaw Bill Doolin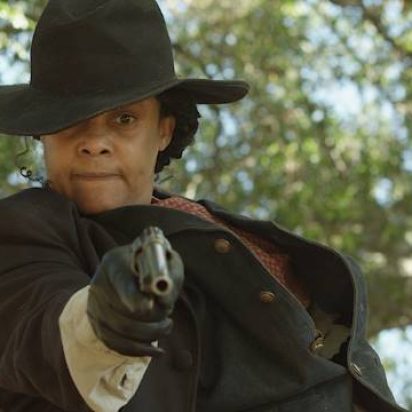 Stagecoach Mary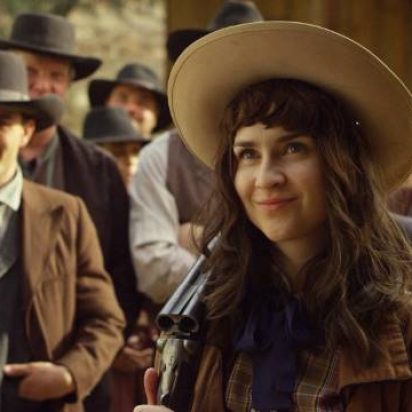 Annie Oakley: Rise of a Shooting Star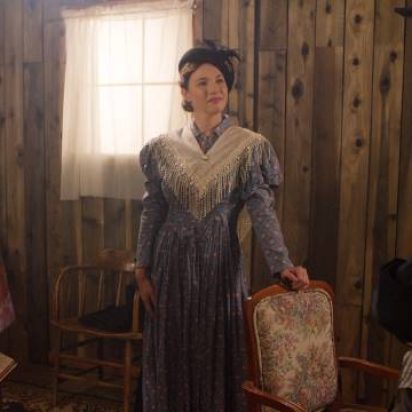 Charles M. Russell: The Cowboy Artist
GraphicsKey Art